The term "engineering" covers a wide range of specialties. The concepts of physics and mathematics are used to build structures and processes in every field of engineering, from electrical to software. A career in engineering is a logical choice for people who are naturally gifted at solving problems, as engineers are responsible for designing and building a variety of systems and processes. 
Engineers, on the other hand, are now in high demand because of the wide range of development initiatives taking place in all industries. As a highly specialized sector requiring years of education and experience, this is not an option for those who want to make a career change rapidly. Engineering students and apprentices need to be continually enrolled to guarantee that there are enough engineers to fulfill future needs with the help of engineer staffing services.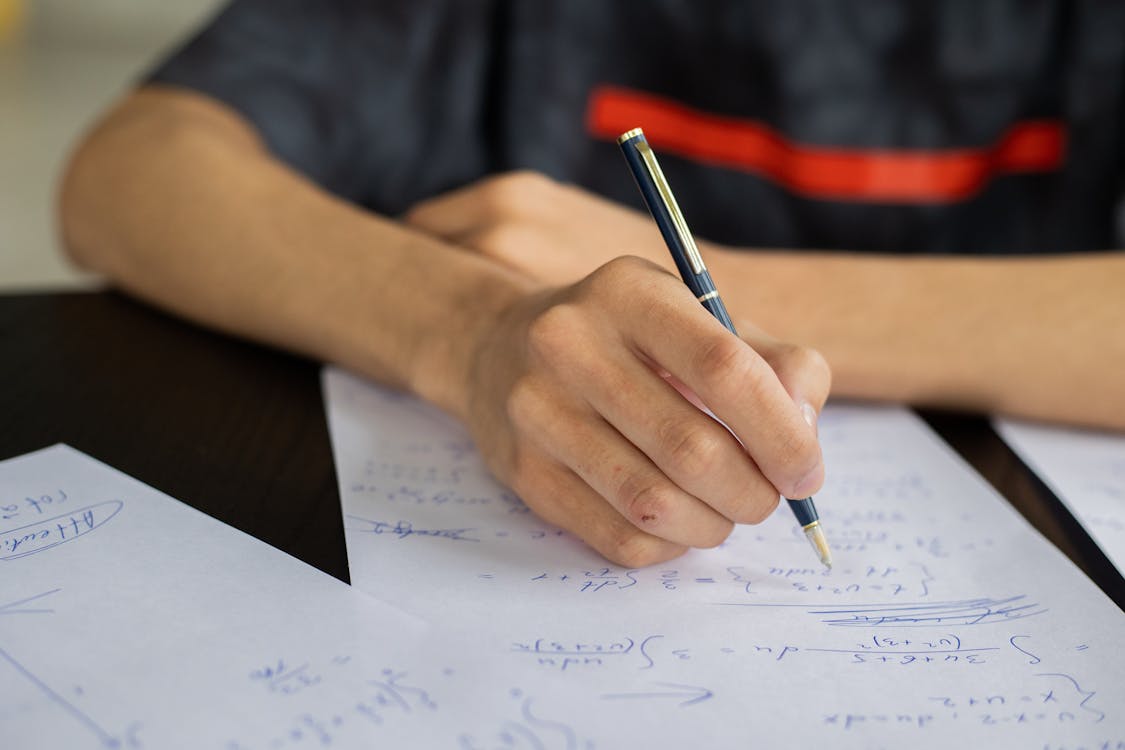 As a first degree or as a career change, you should consider one of these future-proof specialties if you're interested in becoming an engineer with an engineer recruitment agency in India. At the present, all of these are in high demand, but they will remain so. They will always be in high demand, both today and into the future.
Who is an Engineer? 
An engineer is a professional who uses mathematics and science to devise practical answers to complex problems. Because of government mandates to generate a completed product, they take into consideration functional and safety standards dictated by management. As a result, engineers must be heavily involved in product testing and development in order to ensure that they are as efficient as possible for consumers. We'll talk about the highest-paying positions in engineering in this post. 
Top Engineering Jobs in 2022
Robotics Engineering
The annual salary of robotic engineering is somewhere between Rs.10 lacs to Rs. 20 lacs per year. 
Robotic engineering deals with application, design and operations of robots. A person who has skills to perform robot related tasks is known as a Robotics engineer. If you wish to complete the job, you need to pursue a degree in the field of Robotics. To earn higher in the field, you need to have a diploma in robotics, Bachelor of Technology (B.Tech) in Robotics Engineering, Bachelor of Engineering (BE) in Robotics and Master of Technology (M.Tech) in Robotics Engineering. 
Civil Engineering 
The national average salary of annual engineering is ₹308876. 
The job of a Civil Engineer deals with construction and designing of bridges and buildings. You need a bachelor's degree to secure a job and get good earnings. Before you engineering staffing services, it's important to have all the necessary skills and degrees.
Biomedical engineer
The national average annual wage is ₹366,177/ year
To help patients, biomedical engineers install, maintain, or provide technical support for biomedical equipment
Bachelor's degree is the typical entry level for this career. To stand out, you need to have a bachelor's degree in Biomedical Engineering or Bioengineering. Higher-level engineering occupations need a Professional Engineer (PE) license. 
Cartographer
The average salary of a Cartographer is ₹303391. 
The job of a Cartographer is related to making maps. To be a successful Cartographer, you need to opt for a bachelor of science with a geography subject. By the end of 2024, the Cartographer jobs will grow by 29%. If you've completed your 12th class, you can start your undergraduate degree with Cartography. 
Marine Engineer
The average annual salary of marine engineers varies from $350 –  $13000. Here is the list of salaries categorized as per the job level. 
Fifth engineer – $350-800
Fourth engineer – $2500-4000
Third engineer – $3500-5000
Second engineer – $5000 – $10500
Chief engineer -$7000 – $13000
Marine engineering is a field that focuses on studying, designing, developing and maintaining the equipment required at sea or on board sea. To enter the field, you can choose a four year marine engineering degree course. You can prefer training courses to secure a good salary in the future. 
Industrial Engineer
The annual salary of an industrial engineer is around $81,700. 
Strong technical writing ability will help you to perform your duties well and stand out from the crowd. Their job is to eliminate the wastefulness in the production. From manufacturing to healthcare, the role of industrial engineer varies from sector to another. For this employment, a bachelor's degree is necessary to be employed before finding engineer recruiting companies. An undergraduate degree in engineering or related field and appropriate internship experience can help you stand out. Higher-level engineering occupations need a Professional Engineer (PE) license.
This article's list of jobs is not all-inclusive, but it does represent a decent merge of the current job market. Data science and automation careers are in high demand and pay more than the typical starting and mid-level salary. The supply of entry-level engineers makes it difficult to get a foothold in the sector, despite the high incomes offered by conventional technical professions. The job hunt, on the other hand, is made simpler with the help of the best engineering recruiting firm in India like Collar search. Contact our experts today to hire the best from the talent pool!