#1 Staffing & RPO Service
Challenging Established Thinking. Achieving Sustainable Advantage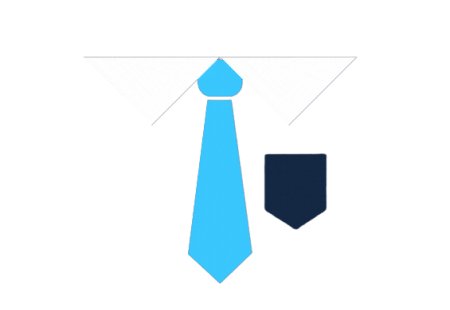 Search ?
CONTACT US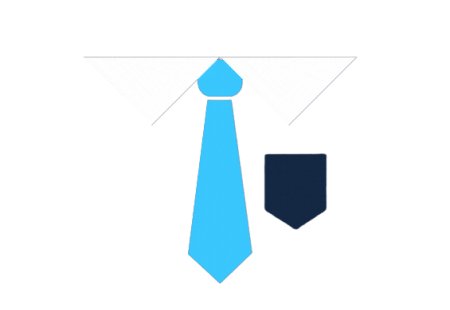 COLLAR SEARCH
Scroll
Expert Recruitment process outsourcing (RPO) Company
Partners With Global Leaders in The US & Canada Region
Why let your business suffer due to lack of proficient employees? Your chances of getting strategic advantage is right here with Collar Search. Our smart and innovative methods come at affordable price to provide your company with the top-rank talents. Wait not, waste not the opportunities of being with the best.
Scalability
As your business grows, so does your need for talent. Whether you need to expand your team or quickly build an entirely new department, we have the resources and expertise to help you scale efficiently.
Speed
Our streamlined processes and advanced technology enable us to find the perfect candidates for your company quickly and efficiently. With our extensive network and proactive approach, we can deliver qualified candidates to your doorstep in record time.
Talent
Finding top talent is at the core of what we do. We leverage our extensive database, industry knowledge, and advanced sourcing techniques to connect you with the most qualified candidates.
Brand
Your brand reputation matters, and at Collar Search, we understand that. We work closely with you to develop a deep understanding of your company's culture, values, and unique selling points.
Best RPO Company
What makes Collar Search the best RPO Company?
01
Cutting Edge Methodologies
By using our long years of experience, we have built a tried and tested recruitment process that includes cutting edge methodologies. This exceptional process helps us to offer world-class RPO service to our clients.
02
Recruiting Expertise
We have a complete team of professionals that are recruiting experts, and they are well aware of what your business needs in terms of talent, skill, and experience. Our team uses their expertise to build a high-quality hiring strategy for your firm.
03
Cost Effectiveness
We always use a team-based strategy that reaps the advantages of operational outsourcing technology. This type of approach allows us to reduce direct hiring fees, overtime work spending, and contract labor costs.
04
Effective Risk Mitigation
By taking advantage of our long years of experience in the RPO industry and by accessing the expertise of our seasoned team, you can minimize the risk of bad hiring and even avoid the cost of lost candidates as well.
RPO Servies
A New Approach Towards Business Success
Good business decisions are the key driving factors of successful organization. Sometimes, these decisions are taken on the basis of ensuring your employment brand is aligned with teams of top performers. With the change in the employment market and the advent of Silicon Valley in the technology sector, innovation in job market is inevitable. The main focus of RPO is on utilization of resources to capture the talent in an efficient and cost effective manner. Silicon Valley revolutionized the RPO (Recruitment Process Outsourcing) services market, with its need to capture highly qualified professional. Indeed, this is the beginning of RPO services; however, today you can find this approach is widely used globally.
Multi-Tasking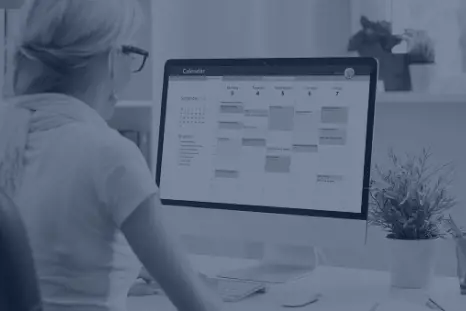 RPO services offers various ways to outsource components of their Human Resources Department. For example, a company may need a highly qualified pool of talent to choose from when creating a new service or product. Or, they would simply want to remove the costly churn rates and replace it with a process that vets its candidates with proven results. It is also acceptable for a business to partner with an RPO organization with the explicit intent of handing over all recruiting responsibilities. RPO services assume full control and management of all roles in the Human Resources area it is contacted for. For example, they would design, develop and implement a customized approach based on your requirements. This translates into a partnership with clearly defined performance targets.
Flexible Approach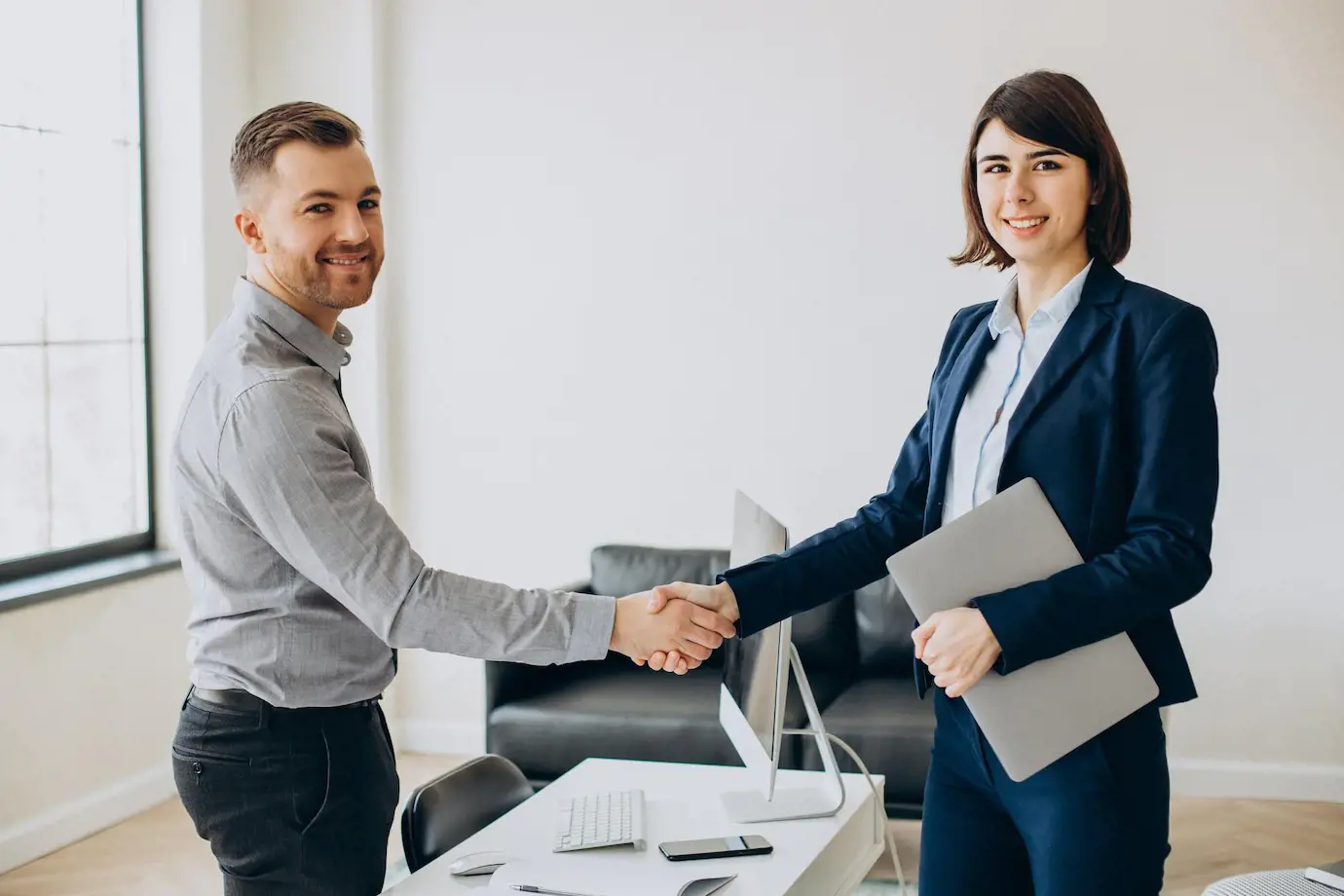 The approach is to make the static and rigid recruitment process as flexible and agile. The complexities of budget constraints are targeted with a myriad of customized opportunities. In addition, a partnership with a trained and experienced RPO firm upgrades the current human resource infrastructure. This is achieved with access to a vast and diverse pool of exceptional talent. RPO firms also offers a keen observation of the trends in employment as well as processes to make them streamlined and innovative. Finding a good fit for the current business model infrastructure and long term strategic goals can be a challenge. But, there are key fundamentals to address while you search, that will ensure you align with the ideal partner.
Collar Search
Latest Blog
Our Clients
Client
Testimonials
We believe in the power of real stories and firsthand experiences and that is why we are proud to share their stories of success and partnership.
VIEW ALL
Lisa Ray
Vice-President, Staffing Services, TX
"I can't express enough gratitude for their staffing services. They have been an invaluable partner in understanding our unique business needs and delivering candidates who fit seamlessly into our team. The company's responsive and professional approach to staffing makes the entire process a breeze. For all our staffing requirements, Collar Search is our first and only choice."
James Smith
Director, Healthcare Staffing, FL
"The amount of work this company does is crazy!!!! Collar Search has been a true blessing for our healthcare facility. They are experts, and we loved how they worked with us on healthcare staffing. With their assistance, we are able to build a team of healthcare professionals who are not only highly skilled but also deeply compassionate. Our patients are receiving top-tier care, and we couldn't be happier with the professionals Collar Search has found for us."
Jordon Moore
CEO, RPO Services, TX
"Collar Search's RPO services have truly transformed how we hire talent. Their team's commitment to finding the perfect fit for our company is remarkable. Thanks to Collar Search, our hiring process is efficient and more effective. We have seen an improvement in the talents of new hires, making our team stronger and more capable than ever."
Daniel
CPO,Engineering Staffing, NY
"I have been wondering how collar search has done engineering staffing for our projects. Their ability to identify and connect us with highly skilled engineers with the necessary technical expertise is impressive. Collar Search is our trusted source for engineering talent, and their services have played a vital role in our project success. We highly recommend them to anyone seeking engineering talent."
Arhaan
COO,Manufacturing Staffing, SF
"Collar Search has been a huge help in finding skilled workers for our factory. They really know our industry and have consistently connected us with great manufacturing staff. Thanks to them, our team is now more efficient and better at making our products."
Min Wilson
IC,Logistics Staffing Services,LA
"Collar Search is our first choice for finding logistics professionals. They understand our supply chain and have helped us find the right people. Our logistics team is now better at handling our deliveries, and our business runs more smoothly."
Richard Wilson
CFO,Account Process Outsourcing, SD
"I cannot think of a better place to outsource our financial work than Collar Search, and they've done an excellent job. They are efficient and accurate in managing our finances, which has greatly impacted our company's success. Collar Search feels like a part of our team."
David Rodriguez
SM ,Bookkeeping, AL
"Collar Search's bookkeeping service has made our finances easier to manage. They pay close attention to the details and keep our financial records in order. Collar Search has made a tough job seem easy, and we now have a clear picture of our finances to help us make better decisions."