All Blogs
Talent Acquisition
What's Hurting Your Talent Acquisition Process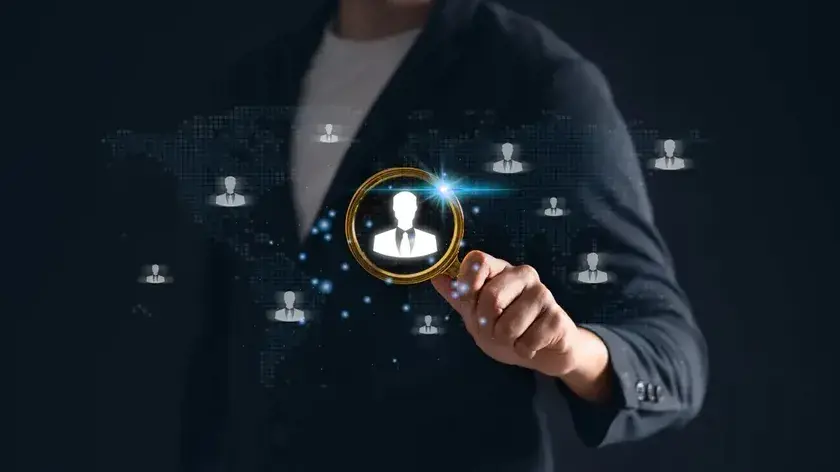 August 14,2015
What's Hurting Your Talent Acquisition Process
Having a robust enough candidate pool is a must in this fiercely competitive business environment. We have seen from our experience that it takes a company more than a month to find a right candidate for any job. And when we calculated the cost of hiring the right candidate, it goes up to a few thousand dollars per candidate, in the USA right now. Look into Bersin's Talent Acquisition Factbook 2011 to know more details about it.
If you are running your company like everyone else is doing, you are not adding candidates in the reserve pool, you are actually driving them away.
Why so? Because you have a very inefficient online application process for the interested candidates. Firstly, we tend to create a very tediously long application form. None wants to spend more than 15 minutes in filling up an online form. As it is with youth in every other cases, it is the youth who are most impatient with the online application process. Majority of this age group confirmed that they will not spend more than 15 minutes on any online application form. When we break it up using income level, applicants with an average income of more than present per capita, appear to be most impatient with online applications. Majority in this segment said, they will not spend more than 15 minutes on any online application form.
If your company doesn't reply to the applicants of the status of their applications, you are creating something which we call "resume black hole". Across all age group, senior level applicants are most likely to never receive a reply from the company. In fact, more than one fourth of the candidates never receive a reply. When we break up using income level, people with and income range around the present national per capita wait the longest for a response.
Do away with these things, if you really want to stay productive and competitive. You certainly would like the situation when you have enough projects but none to execute those.