Light Industrial Staffing Services
Supreme Light Industrial Staffing Service Provider In India
Collar Search is one of the most recognized and reputed light industrial staffing services providers in India that has been filling the gap between companies and candidates for more than a decade. Right from our inception in the outsource light industrial staffing firm industry, we have been providing our clients with a steady and reliable workforce, and that's why businesses trust us when they need light industrial staffing services.
Our proactive approach allows us to connect talent, technology, and opportunity for our clients and helps them build a smarter, productive, and result-oriented workforce. We provide light industrial staffing services at a budget-friendly price, and it doesn't matter how small your business is or how limited your staffing budget is, you can count on us for light industrial staffing services without any doubt.
Our Principle: Assist Organizations Find The Talent That Will Steer Them Ahead.
Keeping recruitment in-house, especially in the light industry, can turn out to be one of the most challenging things for your firm. Hiring the right candidate is not all about conducting interviews and making the final decision. There are many aspects of getting the right talent in your firm, and you can't take care of all these aspects on your own.
Collar Search has been helping businesses from the light industry to find the right candidates with the right skills set for the right job for many years, and that's why you can trust us with our light industrial staffing services.
We believe in growing with our clients instead of just filling the vacant positions in your company, and that's why we have 100% customer satisfaction and a long list of customers who keep coming back to us for light industrial staffing services. We are a trusted, offshore light industrial staffing agency.
Our Principle: Assist Organizations Find The Talent That Will Steer Them Ahead.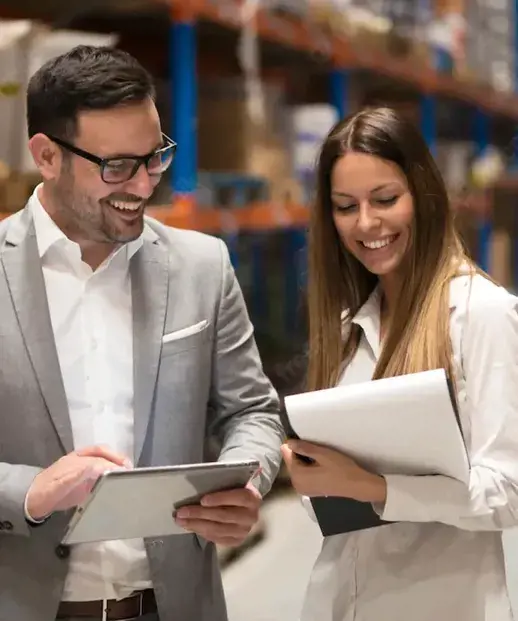 Benefits Of Hiring A Light Industrial Staffing Company
Streamline your recruitment process by working with the professionals and improve the quality of hires for your company.
Minimize time, money, and effort while enhancing the workforce by choosing a trusted outsource light industrial staffing India.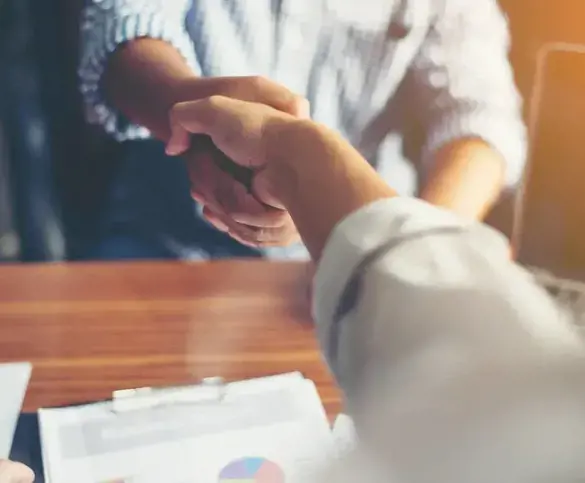 Work with a
dedicated team of recruiters

that is passionate about improving your business through their staffing services.
Customized Solution
Every step of the recruitment process can be customized by you to fit into your specific business needs. You don't even have to compromise with the quality of hires for customizing the recruitment process.
Predictive Analysis
By choosing us as your light industrial staffing service partner, you can obtain new hire satisfaction levels from the get-go with proper analytics on hiring practices. This offers you complete visibility and detailed analysis.
Global Outreach
Our specialized recruiters have access to talents in the lighting industry from all over the globe, and that's why the chances of finding the right candidate for your company increases and you are able to ensure the best recruitment process.
Cost-Saving
Save heavy expenses that come along with keeping light industry recruitment in-house. No need to pay salary to full-time, experienced HR professionals as Collar Search is here to make recruitment economical for you.
Light Industrial Staffing Services
Our USP
Recruitment expertise in light industry
Technology-driven process
Excellent track record
Work towards the growth of clients instead of just providing staffing services
For More Details About Our RPO Services Please Contact Us
Light Industrial Staffing Services
Frequently Asked Questions