Light Industrial RPO Services
One-Stop Solution For Light Industrial RPO Services
With the concept of RPO still growing in India, we have taken advantage of acting as an early bird in this field, by working passionately for more than a decade and becoming the most trusted light industrial RPO service provider.
Collar Search offers end to end light industrial recruitment outsourcing services that are entirely customizable, and that's what helps us stand out from other light industrial recruitment services agencies. We have a team of dedicated recruitment experts that have 4+ experience in the light industrial field to meet your specific recruitment needs.
Benefits Of Hiring A Light Industrial RPO Service Provider
When you begin your hunt for the right candidate, then you will realize there is still a massive void between the talented, experienced, and skilled candidates and companies. From operation and sales to marketing and human resource, there are various things that you need to keep in mind. With always more on your plate, finding the right candidate for your firm is not going to turn out very easy for you. But you can easily simplify the recruitment process by merely choosing an ideal light industrial recruiting agency India like Collar Search.
Our main objective is to fill the gap between the candidates and companies and let our clients take advantage of a skilled and experienced workforce. Through our unmatchable and agile recruitment process, we simplify the recruitment process and let our clients choose the cream of the crops without any hitches. No need to make recruitment a money-guzzler for your business.
Benefits Of Hiring A Light Industrial RPO Service Provider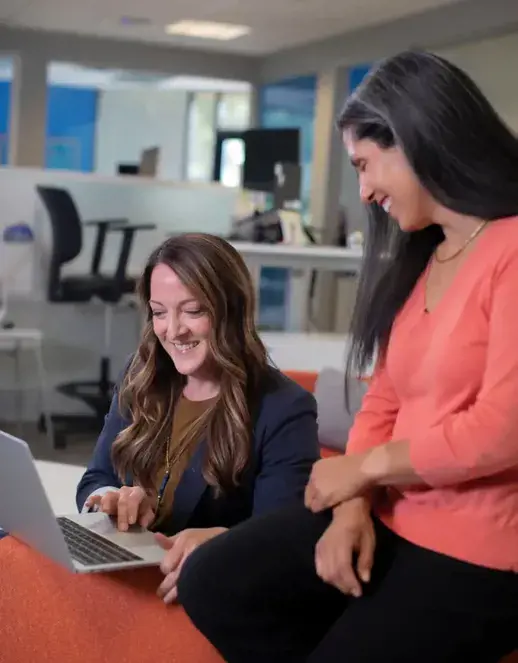 Benefits Of Hiring A Light Industrial RPO Service Provider
Hire the best candidates without wasting money and build a better workforce that can contribute to the growth of your company.
Adjust the recruitment process as per your needs as the RPO services offered by Collar Search is highly scalable and flexible.
Choosing light industrial RPO services is not only cost-effective, but it improves the quality of hires as well. Work with the best talents from the industry without going through the complexities of recruitment.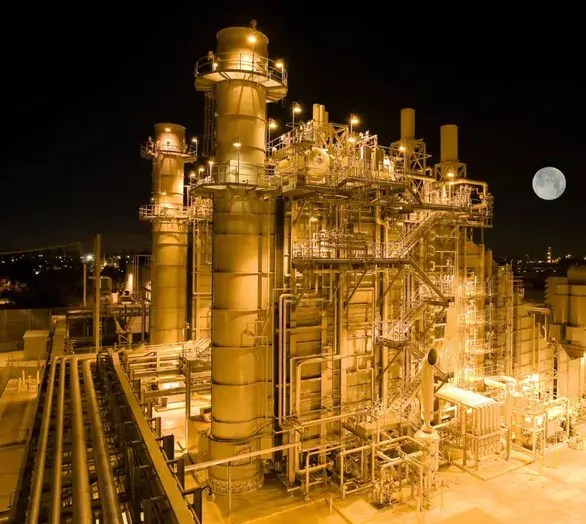 Manufacturing RPO services

aid you in achieving excellence in recruitment and improve both long term workforce planning and short term needs.
Better ROI
At Collar Search, we use a result-oriented recruitment process that consumes minimal time and resources, and thus your Return on Investment improves. By choosing us, you can maximize your profit.
Complete RPO service
We provide a complete recruitment cycle, right from the beginning to the end. So by choosing us as your light industrial RPO service partner, you will never have to look for any other company during the recruitment process.
Dedicated Recruiters
Engage a wholly dedicated, seasoned, and skilled team of recruiters that will analyze the position in your company and then use the best process to provide you the best candidates from the industry.
Flexibility
You will get the complete freedom of choosing your recruitment team so that you can fulfill your specific recruitment needs without any hitches.
Light Industrial RPO Services
Our USP
More than a decade of experience in the RPO industry
Technology-driven process that facilitates collaboration and communication
Trusted partners in the US and Canada
Better quality of hires in less time
For More Details About Our RPO Services Please Contact Us
Light Industrial RPO Services
Frequently Asked Questions