Career at Collar Search
Collar Search is always on the lookout for innovative and skilled talents. The Recruitment and Staffing industry offers diverse avenues for growth. Since, Collar Search caters to the International market, the employees get a global exposure and experience of working real time with a variety of clients from across the world.
Besides work, Collar Search also provides frequent training seminars, activities and employee-engagement programs that encourages a harmonious and healthy, fun-filled work environment. With unbiased and equal opportunities for all, we motivate the teams to dream big and achieve even bigger.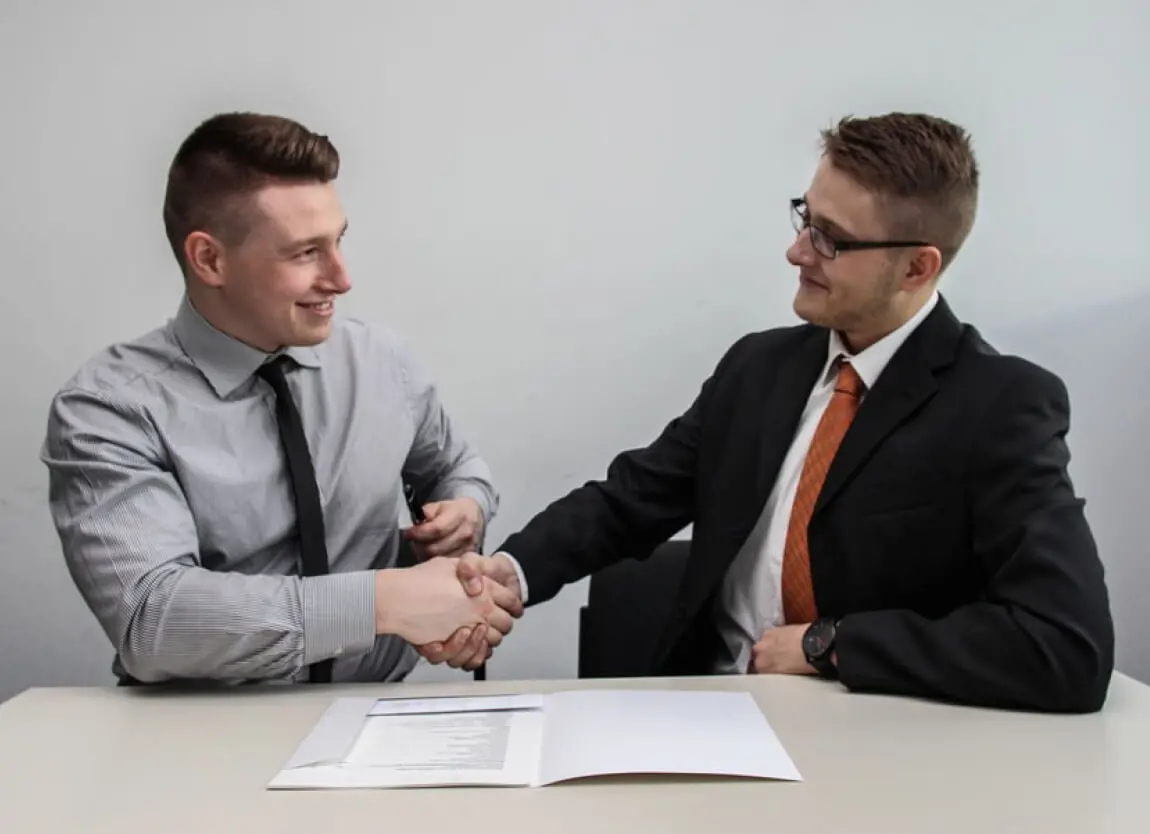 Business Development Executive Role
We are looking for Business Development Executive Role with 2+ Years of Experience
APPLY NOW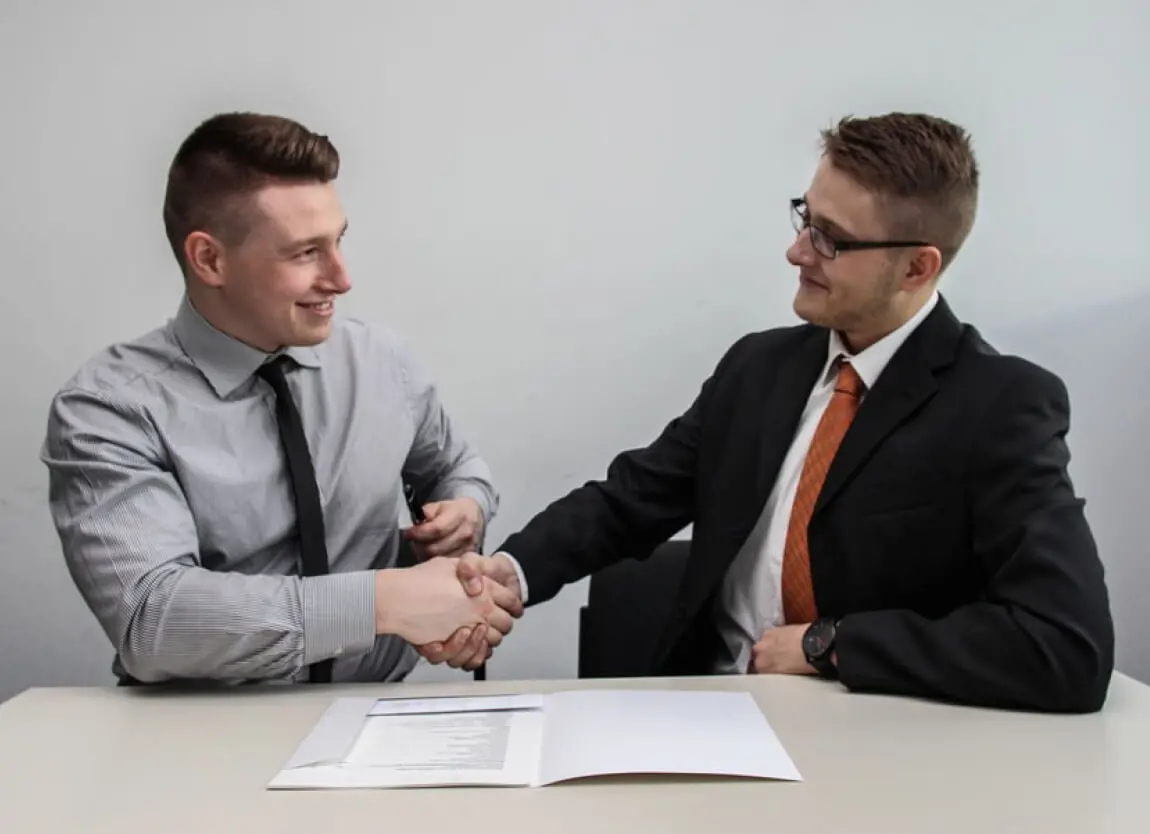 US Inside Sales
We are looking for Sales Professionals to join our International inside Sales Team based out of Noida
APPLY NOW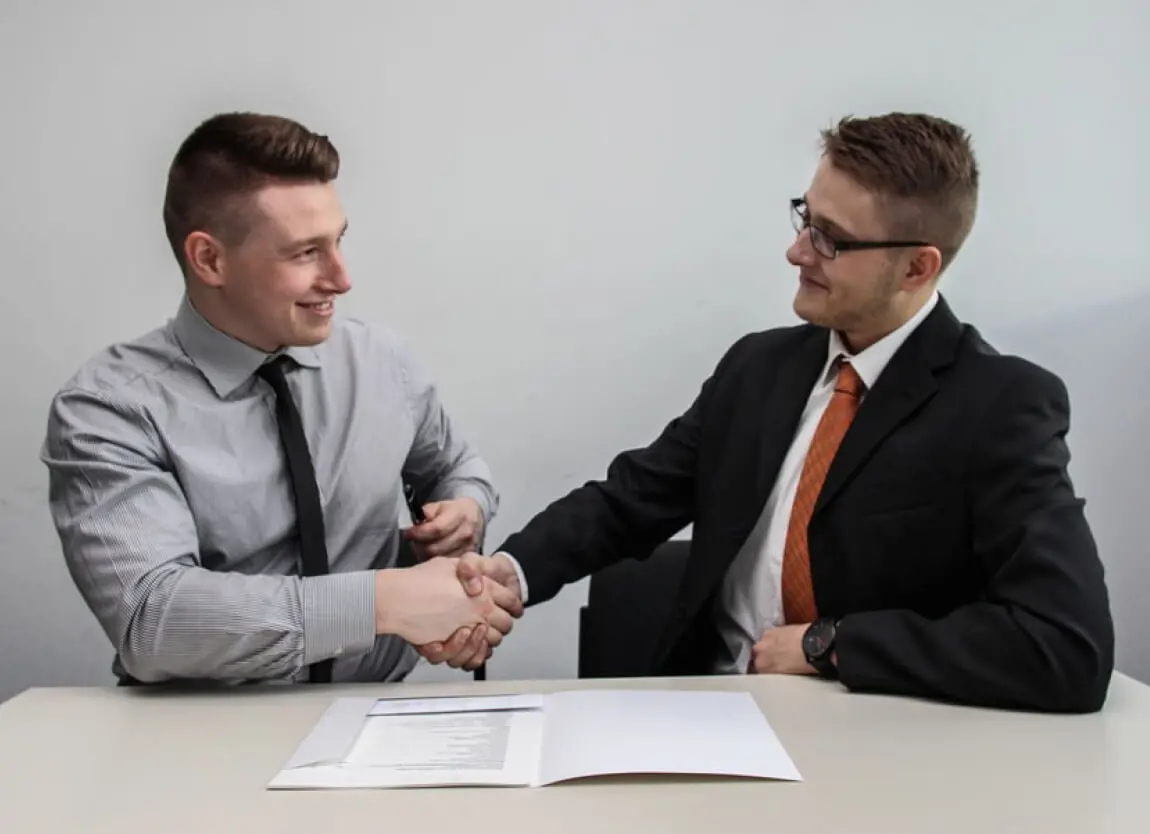 US Healthcare Recruiter
We are looking for US Healthcare Recruiter with 0.6 Months -2 years of experience
APPLY NOW
We're hiring! Think you got what it takes?
If you feel you are eligible to work with the best RPO providing company, this is the best time for you to join us.
APPLY NOW