Logistics Staffing Services
Excellent Logistic Staffing Services In India
Collar Search is the most popular and experienced logistics staffing agency that helps its clients to solve their requirements through its world-class logistics staffing service. While outsourcing logistic staffing has become standard in most of the countries, India is still witnessing growth in this sector; But all the businesses in India that have solved their logistic staffing requirement, have seen better results by choosing a well experienced logistic staffing agency.
At Collar Search, we use our experienced and dedicated recruiting team to cater to the logistics staffing needs of businesses of different scales. We are one of the most experienced outsourced logistic staffing firms in India, and all the staffing professionals working in our team have 4+ years of experience in logistics recruitment. Thus, we provide unmatchable logistic staffing services all across India.
Our Principle: Ensuring Placements That Add To The Productivity Of The Organization
The logistics industry in India has witnessed dramatic growth in the last couple of years, and that has increased the demand for logistics candidates. But even with high growth in the logistics industry, finding the right candidate is not tough, especially if you are running a small or medium-sized business. Some businesses are not able to bear the cost of the complete recruitment cycle, while others lack expertise. But by choosing Collar Search, you can get rid of all the glitches that come along with logistic staffing and get the right candidate for your firm.
Collar Search believes in growing with its client, and that's why our real success lies in improving our client's business and enhancing their workforce through our professional logistic staffing agency. Whether you want on a roll or an off roll logistic talent, or you need logistics candidates for short term or long term, we encompass all. Hence, making us the most trusted outsource logistics staffing company in India.
Our Principle: Ensuring Placements That Add To The Productivity Of The Organization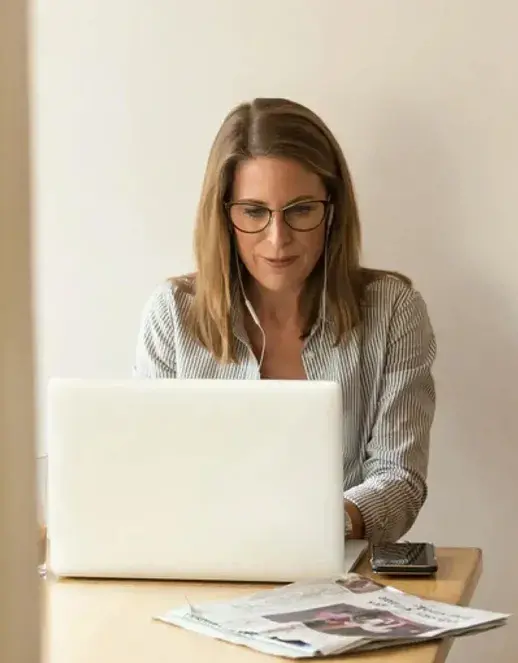 Benefits Of Hiring A Logistics Staffing Agency
Gain the strategic advantage by simply choosing a trusted logistic staffing agency instead of keeping recruitment in-house. Employ better candidates by utilizing minimum resources.
Mitigate the risk of wrong hiring and achieve excellence with your recruitment process by choosing a trusted logistic staffing services agency.
Get a quality workforce without breaking the banks and without making the life of your HR team difficult by choosing Collar Search as your offshore logistics staffing agency.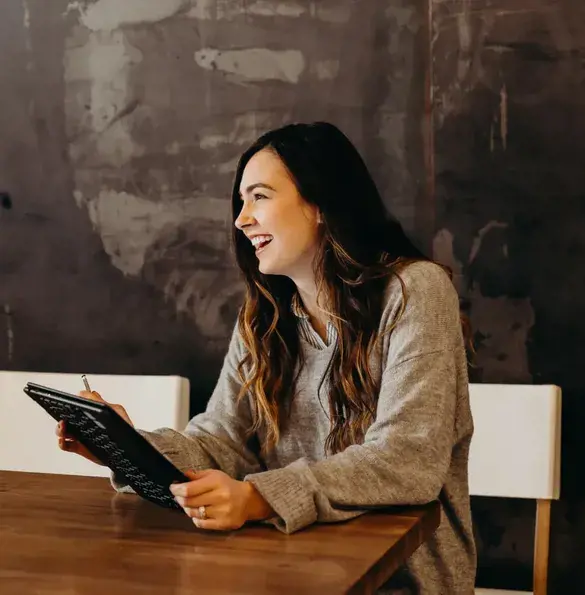 Get quality manpower without breaking the banks and without making the life of your HR team difficult by choosing Collar Search as your
offshore logistics staffing agency.
Best Screening Process
By using our long experience in the logistic staffing agency and by using our skills, we have built the best screening process that lets us filter the best candidates from the available pool and provide only the cream of the crops for your company. We use the best technologies and methodologies in our screening process.
Timely Delivery
We have a very good record of meeting the demand on time, and that's why clients keep coming back to us for their logistics staffing needs. We decide a timeline and then strictly follow it throughout the recruitment process.
Innovative Approach
We believe in innovation towards the existing pattern of work, and that's why we stand out from the crowd. We always use new methods of filling the gap between the companies and the candidates.
Diligent Officials
We have a team of diligent officials who have 4+ years of experience in logistic recruitment, and they are passionate about providing the right logistic candidate to all our clients. Our recruitment experts will allow you to build a powerful manpower base in your company.
Logistics Staffing Services
Our USP
A dedicated team for both onsite and offsite support
Take time to evaluate your needs ingrain ourselves in the culture of your company
Rich experience of executing large RPO projects
Tried and tested recruitment process gives you a more focused recruitment strategy
Logistics Staffing Services
One-Stop Solution for All Your Engineering RPO Needs
Account Executives Staffing
Account Executives need to be adept in creating, maintaining, and securing data logs with accuracy, so that they are readily available as and when needed. Collar Search will help you find qualified and trained account executives to manage all the databases efficiently.
Logistics Manager Staffing
Collar Search holds expertise in having hired and placed trained and experienced logistics managers who will contribute to streamlining the loading, transportation, and management of the consignments.
Freight Agent Staffing
Freight agents need to make sure that the consignments supplied and delivered are in the best shape and of the utmost quality. Collar Search will assist you in sourcing, screening, and hiring of freight agents that guarantee both in a cost-effective manner.
Branch Managers Staffing
Collar Search branch manager staffing solutions assure sourcing and screening of the candidates that can strengthen the operation and efficiency of employees with strategic thinking and practical expertise.
Transborder Supervisor Staffing
Cross border managers need to have the knowledge and expertise of standards and protocols followed across the border they are posted. This requires experience which Collar Search transborder supervisors are equipped with.
Supply Chain Manager Staffing
A supply chain manager needs to be technically adept, have strong cost accounting skills, a problem solver with the understanding of global issues, and business ethics. Collar Search supply chain manager staffing solutions ensure you find the right supply chain manager for your freight company.
For More Details About Our RPO Services Please Contact Us
Logistics Staffing Services
Frequently Asked Questions