Healthcare RPO Services
Get The Best Healthcare RPO Services
Finding the right candidate to fulfill healthcare and medical roles can turn out to be quite challenging in the US. We at Collar Search are here to help you find the right candidates as we have an extensive network of talents from across the globe. Our planned and value-based recruitment process outsourcing solutions have helped countless clinics and practices get the right talent over the years.
Our Vision: Assisting Healthcare Industry Serve Better With Qualified Candidates
We host dedicated teams of healthcare recruitment professionals who are well versed in providing flexible staffing support for both non-clinical and clinical staffing needs. Irrespective of the shape and size of your practice, we are adept at contributing towards your growth by providing world-class healthcare recruitment outsourcing services. Using our long years of experience in the RPO industry, we have designed a process that filters down only experienced and skilled employees.
We specialize in providing you with a full-cycle recruitment process. From sourcing to interviewing, we act as a one-stop-solution for all your healthcare recruitment needs, and the best part is you don't have to burn a hole in your pocket to opt for our services. Our customized service approach allows us to stay at the top of the game, and that's how we offer exceptional healthcare recruitment outsourcing services.
Our Vision: Assisting Healthcare Industry Serve Better With Qualified Candidates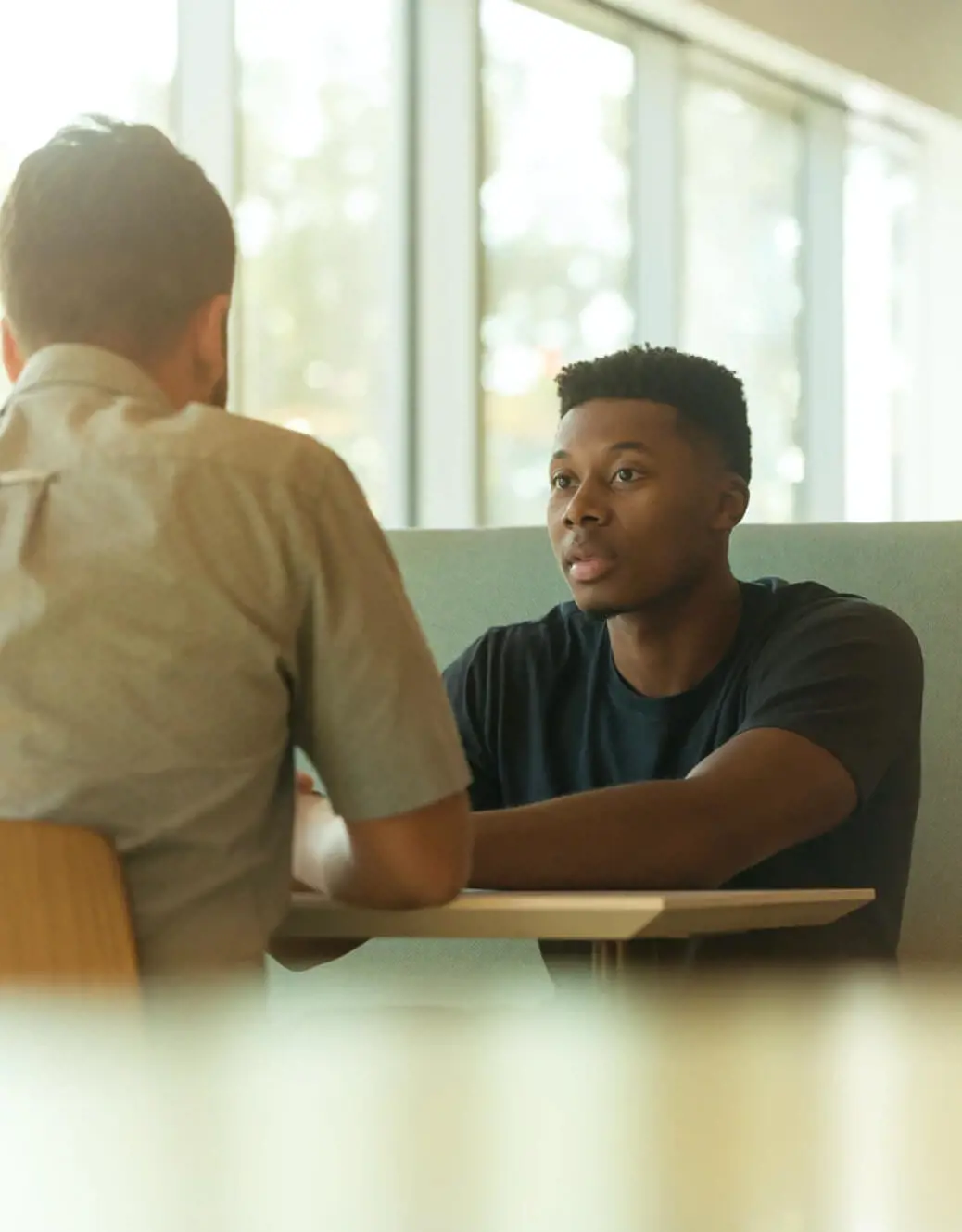 Benefits Of Hiring RPO Firm
You don't have to spend a fortune to find the right talent. If you work with a Healthcare recruiting agency in India, then you will be able to get the best talents of the industry without disrupting your finances. The healthcare recruitment service agency will invest its time, effort, and resources in screening, presenting, and sourcing the cream of the crop in terms of the available talent to your business. This way, you will get better quality of hires.
If you are witnessing growth in your business, then you can scale up your healthcare RPO services without any hassle. And during slow seasons, you can scale down the same. Nonetheless, you will get the best talents from the industry, and will not even have to deviate yourself from your core business process.
Healthcare Outsourcing

will help you find qualified clinical and non-clinical tasks without having to invest your in-house staff time, energy, and potential. Healthcare outsourcing is a cost-effective and time-saving smart choice every healthcare organization should leverage from.
Cutting Edge Methodologies
At Collar Search, we find the top talents in minimum time, thereby giving you the maximum return on your investment. We understand the crucial need of utilizing your business resources in an optimal way.
Clinical Expertise
At Collar Search, every step of recruitment process outsourcing is customizable to meet your business organization needs. We work to deliver sourcing, recruitment and hiring solution designed around you.
Cost-Effectiveness
Global outreach of our elite recruiters lets you acquire the most talented professionals from the world. Your competitors are global; you need a global workforce to meet them effectively.
Effective Risk Mitigation
At Collar Search, we recognize the key potential of unsurpassed talents who make a significant impact on business growth. We engaged a completely dedicated offshore recruitment team that determines and takes care of your specific recruitment needs.
Healthcare RPO Services
Our USP
Competitive Pricing
Flexible and customized model
Use of the latest technology
Client-centric approach
Healthcare RPO Services
Healthcare RPO Services
Nurse Recruitment
We will help you connect with a diverse base of experienced and reputed nursing staff-temporary and permanent. Be it for your emergency care, permanent nursing staff, interim nurse managers, acute care nursing staff, Collar Search healthcare recruitment staff will make sure you find the right fit.
Administrative & Professional Recruitment
It can be tricky to navigate through the intricacies of healthcare back end tasks. Collar Search will assist you in finding capable administrative staff that can streamline healthcare management.
Clinical Research Recruitment
The medical industry is always researching to fight a new disease and promote a more healthy living environment. Collar Search is there to help you source, screen, and onboard clinical research candidates that will contribute with their knowledge and expertise to the research.
Allied Health Recruitment
We are well-connected with the allied healthcare candidates of public, private, and government hospitals, healthcare organizations, facilities, and care providers who will assure on-time, quality, and professionalism.
Pharmaceutical, Biotechnology, and Life Sciences Recruitment
Collar Search will assist you in hiring and placing thoroughly vetted, experienced pharmaceuticals, biotechnology, life science professionals. Having worked on a diverse recruitment assignment, we will help you guarantee desirable outcomes keeping quality and care the utmost priority.
Physical Therapists/ Physician Assistants Recruitment
There is always an urgent requirement and an acute shortage of physical therapists and physician assistants in healthcare organizations. Collar Search will help bridge the gap and connect you with experienced therapists and assistants who will contribute to the quality of care and treatment.
For More Details About Our RPO Services Please Contact Us
Healthcare Rpo Services
Frequently Asked Questions