All Blogs
Recruitment Process
3 Advantages of Digital Hiring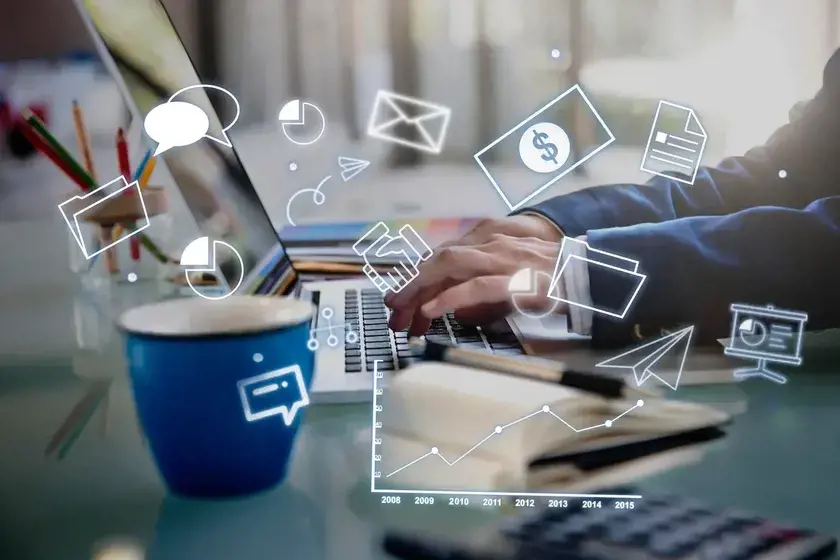 November 13,2017
Advancement of technology leading towards a new form of recruitment strategy, which is proving to be a beneficial boost for the HR industry. According to a study conducted by experts, job seekers and recruiters both are utilizing social media platform effectively to get the desired results more easily.
The growth of digital media made digital recruiting crucial for HR in order to acquire one of the top talents for the company. It becomes essential for all to stay updated with technology and trends to achieve the objectives.
Let's take a look at 3 benefits of digital hiring :-
Efficiency
Digital hiring is a time saver which improves hiring efficiency drastically. Internet never sleeps hence, instant response to job offer is quite possible. Not just speed it actually offers great services to one who relies on online hiring.
If you'll put great efforts and go deep in your digital recruitment tool box then one can easily carry out information about previous placements and get much better result by comparing.
Social media hub allow you to track the status of the application and make task bit easier for the HR department. Progress can be monitored and screened from one place with ease.
Applicant personality
It is essential for the HR professionals to know about the personality of a potential candidate in order to see how well the candidate can fit into organization culture and policy. Social networking sites such as Facebook, linkedIn, twitter help in obtaining insight details about the applicant professional and personal lifestyle. It is a huge benefit for the companies when candidate use digital CV for a job as it consists of details about the individual precisely. It saves money and time of both the candidate and HR as candidates also get a chance to see company work culture through social networking sites.
Wide options
Digital media is a hub from where you will get hundreds of options to choose the best candidate for the job profile. The traditional method depends on luck and consumes way too much time than online hiring. You need to take time out for the interviews and have to conduct several meetings before you get to know if the applicant is capable of the job profile or not? Digital CV's provide 60-70% details about the candidate, which makes easier for you to conclude among a number of applications.
Every day some new social media platform pop up and open more options for the user. Digital methods have completely taken over the traditional techniques from past several years. You can even partner with staffing company to outsource your talent needs.