All Blogs
Recruitment Process
3 Effective Ways to Encourage Millennial in Your Company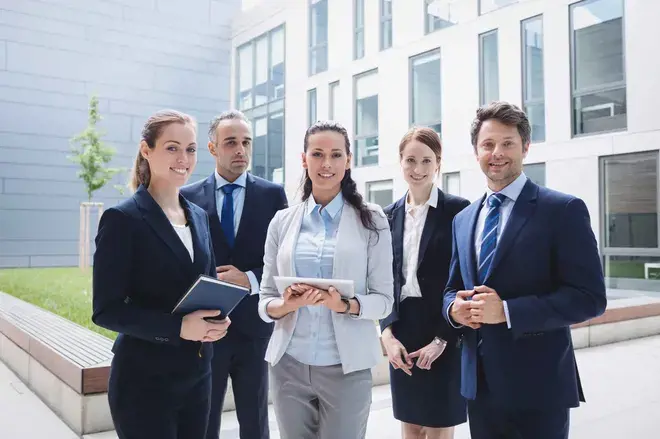 December 23,2016
Indeed many people despise the stereotypes and assumptions associated with generations. We all will agree that there is not an objective data to support the narrative associated with generation biases. Having said that, your HR department needs to keep a tab with the flow of changing workforce and this at times requires generalizations too. We recommend you to not let this assumptions become a blind spots or biases.
One of the important change which Human Resource has witness is in attracting and retaining young talent. Almost 36% of U.S. workforce consist of millennials and their ranks are expected to grow with the coming years. With the retirement of baby boomers, employers need more millennials for filling their staffs.
You need to know that Millennials have different outlook than the baby boomers. According to research, boomers have grown in the organizations that have offered them large corporate hierarchies and roles based on teamwork. This makes it quite clear that baby boomer and millennial needs different strategy.
PROMOTING BALANCE
You need to focus on adapting changes in the work environment of your company in order to accommodate the younger generation. Millennials have grew up in the age of mobile phones and computers to stay connected, irrespective of the place. Many companies even opt for Family-friendly policies which includes paternity leave, job sharing, flexible schedules and telecommuting.
GROWTH OPPORTUNITIES
Have you ever guessed what can keep your millennials happy? Well, an engaging management is all you need. A regular flow of feedback on how their performance can help them in improving themselves and simultaneously increasing their growth chances. Make sure that your managers are encouraging the staff members to strive towards a steady growth within the organization. Organization that don't focus at challenging these millennials may lose them at a faster rate.
Millennials prefers striking out rather than trying to fit in a company's culture. In this generation of entrepreneurs, its easy for millennials to leave a company and start their own businesses to grab better control of their preferred environment and work schedule.
Make sure that you are not ignoring the inputs coming from these millennials, just because they are young. Millennials feel more connected with the organization when they have a clear knowledge of their role in the big picture. Usually young talent enjoys the ability to form decisions and lack patience when there are unnecessary structures or processes. Highly engaged employees can boost the business profitability.
These young sources provide you with a better insight of your competitors in the market. The success of recruiting team depends upon having a better understanding of the profiles and analyzing whether the young job seeker is the right fit for the company or not?
In order to facilitate the engagement monitoring process, an annual engagement studies should be conducted. You need to measure and monitor process carefully. All the internal data collection and surveys become cumbersome for encouraging millennials.
PROVIDE ONGOING EDUCATION
Millennial workers always crave for constant learning which benefits the businesses as it increases efficiency. An ongoing education will decrease the turnover and helps in creating a culture of knowledge.
When you are recruiting, always make sure to use video, chat interaction and problem solving abilities. Embracing technology will help in making a good impression of your company and they will be willing to work with you. With the involvement of more and more millennial, the landscape of workplace will evolve. Many companies are even going for recruitment companies to meet the company's requirements as the millennials will be greatly on demand in the coming years.
The above discussed ways will help to build a culture that will encourage the millennial to work with your company. Company needs to follow the driver on which millennials and boomers can work in an aligned manner.