All Blogs
Talent Acquisition
3 essential elements that makes for a Perfect Resume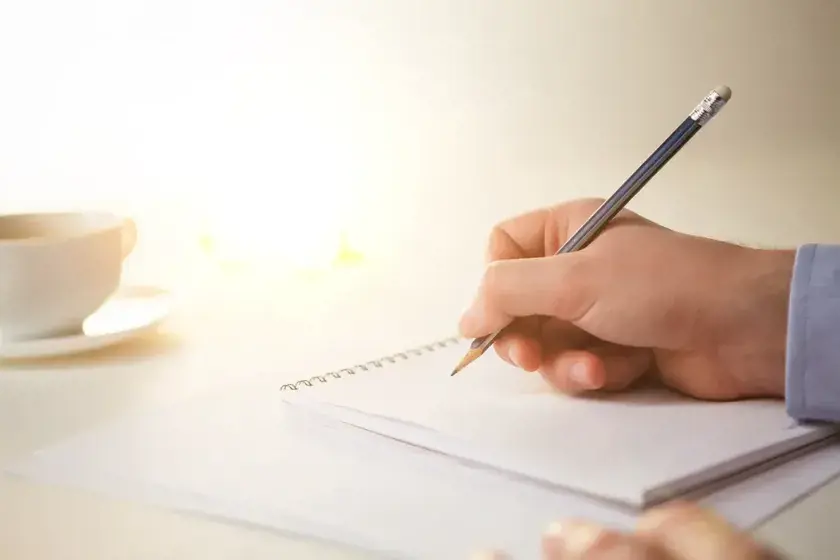 July 15,2016
We are all aware of the importance of a perfect resume. It is the primary source that can make an impact on a recruiter during an interview. Recruiters merely spend a small amount of time to scan through your resume. So it becomes crucial to make a remarkable impression within that window of opportunity.
Your resume informs the employer about your skill, experience and personal history. Here is a compiled list of some important elements to focus upon while creating or updating resume for making it a perfect one.
Make a Wise Format
For making a perfect resume make sure you take care of these following elements ;
Your resume is structured in an organized manner.
Always opt for traditional font for maintaining simplicity. (Suggested Resume font: Times New Roman, Size 12 points)
Try to minimize the use of bolding, prefer it only for section headers.
Applying bold and Italic typeface selectively which will help the reader's eyes to go through your resume with ease.
Keep an appealing layout and consistent spacing.
Choose all your words very wisely as you are accountable for them.
Make use of bullets for focusing on 'Accomplishment'.
You can experiment with design and colors for making your resume stand out. However, it is crucial to keep your audience in mind and also that you are being represented on professional level.
Make sure that all your spellings and grammar is correct.
And lastly, You can either ask someone to proofread it or can check it yourself twice before you submit your resume.
Highlight Your Accomplishments
Always focus on "Accomplishment" and understand that it is important to be aware about the information that you provide under this. It is always beneficial to include the achievements that delineates your marketability skills.
To ensure a greater confidence in the recruiter, quantifying all your achievements under this category will be useful.
Focus on the position you were holding in your previous job and afterwards listing your accomplishments. The accomplishments should be unique not any other list of someone else achievements. Generic description of job you held or applied for should be avoided.
Always remember to include events that will make you stand out among all your candidates. List the skills you possess that are relevant to the position you are seeking. Rank your skills according to the requirements of the potential position.
Keywords Tailored to The Industry and Applied Position
Applicant Tracking Software (ATS) is used by most of the companies these days for scanning keywords related to the skills, education, experience and job specific phrases in the resume. It is important to include phrases and keywords related to the desired qualifications for the position to make your resume pass through the electronic gatekeeper.
Make sure to look up for the keywords specific to the industry and not remain circumscribed to the job description. The required keywords should not be limited to your summary section.
Most ATS also ranks the resume on a weighted basis decided according to the significance of the words to the job vacancy. Some of the keywords are considered to be mandatory and others are merely desirable. It becomes crucial to include important keywords in your resume.
It is recommended to use accurate job descriptions and titles (by searching on the internet or consulting recruitment specialists) in your resume as it helps increase resume search visibility for the recruiters using ATS and other similar softwares. In order to increase the effectiveness of resume, tap on the keywords is required.
You can leave the best impression on the recruiter by following these tips while forming or updating your resume.here is a quick recap of the above points. Try to limit pages of your resume. Make sure to proofread your resume for making it error free. You should focus less on style and more on making your content count. Make every opportunity count by leaving great impression. At Collar Search with the help of our experienced specialists we help you to find the right candidate for the right position.