All Blogs
Recruitment Process
3 Tips To Buck the Recruiting Trend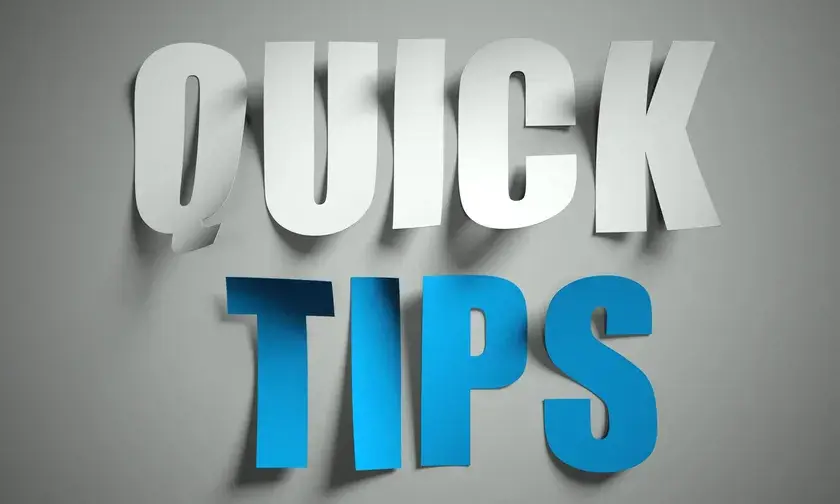 December 16,2016
We all have witnessed a regular change in the interview technique, CV styles and recruitment process. There are few trends that stays for a relatively short time period and others that last long. But the irony is that the trends which are there for longer time period and are affecting the entire business are not adopted by everyone. For instance, video interviewing platforms are there for as longer period of time but are not adopted by many.
Agree! Everyone embraces changes at different speeds but taking too long can cost you much. There are many companies that are lagging behind in adopting changes especially in the recruitment process. Speed of adopting changes and lack of foresight immensely impacts the ability to attract potential talent.
Here is recommendation for all the companies facing challenges in the recruitment process. You need to see the potential talent in the new trends introduced rather than looking at the blocks and negative points coming in your way. Around 1.5 billion people are using Facebook making it the world's largest engaging social platform. Facebook at Work new trend is slowly emerging in the recruitment market.
Here are 3 tips to buck in the recruiting trend:
Matching up with Candidates Expectations
You all must be using your phone for communicating, Facebook, texting, web browsing, playing games, watching videos, listening to music and what not. Mobile device are even used for searching and applying for jobs. Isn't it a normal thing to do? Definitely Yes. It's shocking that many companies are still not leveraging this platform where they can get wide pool of candidates. Make mobile recruitment a must part in your recruitment strategy now.
Reconsidering Recruitment Technology
If any business have an ATS, CRM or recruitment system as the recruitment management tool, then the recruiters will have to manage candidates and applicants through that process. If you are unwilling to adhere to the process than the available recruitment data will have no meaning. There are cases where recruitment system is not fit, broken, configured poorly or outdated, this lends you in a difficult position.
Your recruiting department is well aware that not leveraging the assigned technology in recruitment process will get them into trouble. The only solutions left with them is using other recruiting methods. May be it's time for you to reconsider the technology you are putting into use or hire a recruitment agency.
Transparency
Let's make this clear that just because you are not on social platforms, doesn't mean that you can cheat on the transparency factor. Negligible presence on social platforms won't stop people from sharing information, photos or videos and website links. Your company, brand , people and other factors are laid bare to every single person who has account on social sites. All thanks to Glassdoor!
The best part is you can turn this transparency into advantage. Maintaining transparency about company's work and writing employees stories will help your company in building social networks. Here is a tip for you, make sure to respond accordingly on the negative reviews of your company either on Glassdoor or any other social site. You have to respond on these platforms in timely manner as we live in the world which is always on.
By following these points you can improve your recruiting processes. There are companies that don't have time to engage on social media for attracting talent. Staying updated with the latest trends can impact your business immensely in a considerable way.