All Blogs
News Talent Acquisition Technology
3 Tips to Optimize Your Talent Acquisition with Right Technology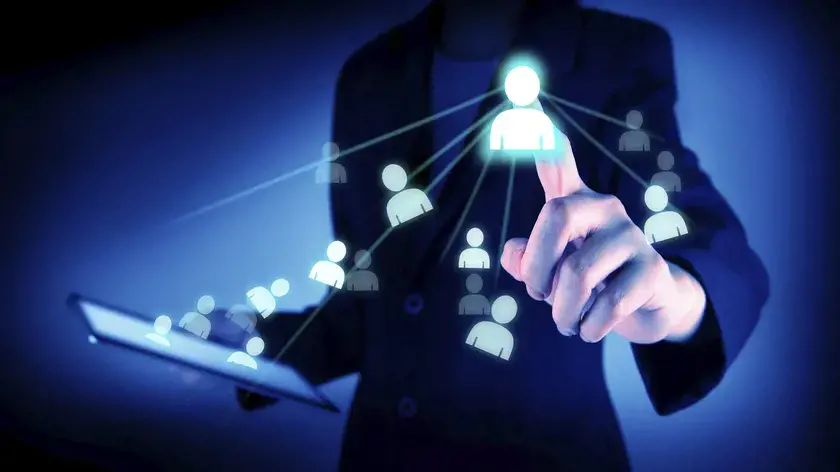 November 04,2016
A streamlined, consistent and fast recruiting process makes your recruitment process successful. Well, are you able to source the required talent? Is your HR department smart enough to evaluate candidates skills and set up interviews? There are chances that best candidates are grabbed by your competitors.
In order to expand yourself globally, you need to invest technology to recruit the best candidates for successful outcomes. Human Resource Management (HRM) deployed mobile and cloud to catapult HR with cutting edge innovation.
So, are you thinking of conducting an online search around the technologies that can help you in best talent acquisition? This may sound a daunting task. The tasks of searching, data mining and hiring technologies are overwhelming but the benefits that you can drive from them are numerous. These features are becoming crucial as the job market is evolving.
Usually, SMBs and medium size businesses correlated technology with cost. However, there are various solutions that are affordable and scalable for business irrespective of the size. Are you familiar of this middle ground integrated solution? Well, this focuses specifically on targeting potential talent with a balance between innovation and stability to fulfill business requirements and deliver best results. Indeed, with a complete suite of talent acquisition solutions combined with right tools can help in communicating, attracting, engaging and retaining the top talent.
Here are the tips to optimize the right technology into your recruitment strategy.
LEVERAGE VIDEO CANDIDATE SCREENING
Companies need significant amount of investment in their pursuit to get the potential talent that is a perfect fit for their requirements. It's important for you to test drive the job seekers and virtually review their skills before investing your time and money in personal interviews. Video candidate screening can help you with this.
Candidates can upload a short video in few simple step to the company's custom questions. They can showcase their strength in these video. This will help the HR department in quickly picking up the candidate with whom they want to proceed in the personal interview phase.
MOBILE OPTIMIZED CAREER PORTALS
It has been predicted that by 2020, more than half of the jobs will be comprised through career portals. Around 86% young talent prefers the mobile recruitment to seek jobs. This makes it important for businesses to have a mobile optimized career portals to meet the preferences of these potential talents. Mobile optimized site will help you in getting alerts, track the status of applicants, share information through email, seek references and share open job vacancies with ease among various social networking sites.
APPLICANT TRACKING SYSTEM
This ATS system is similar to the customer relationship management (CMS) for a sales organization. This protects potential candidates from getting hampered by storing appointments and making them searchable.
Marketing professionals leverage this system for filling their talent pipeline with potential talent. Leveraging this technology with social recruitment can build a strong pool of candidates together with nuanced data of the candidates which includes preferences, behaviours and personalities to get the talent that matches your requirement.
This marketplace of HR technology is vast. There are many solutions that are waiting for attention and few of them deserve it. You need to choose wisely as employees are the major factor behind the success of an organization. Surely, video candidate screening, mobile optimized portal and ATS can help you in talent acquisition. These technologies will help you in narrowing down the field and filling your pipelines with potential candidates. Many organizations opt for recruiting company to help their business grow in considerable way without even buying these technologies.