All Blogs
Recruitment Process
4 Brilliant Ways to Attract Top talent in Competitive Market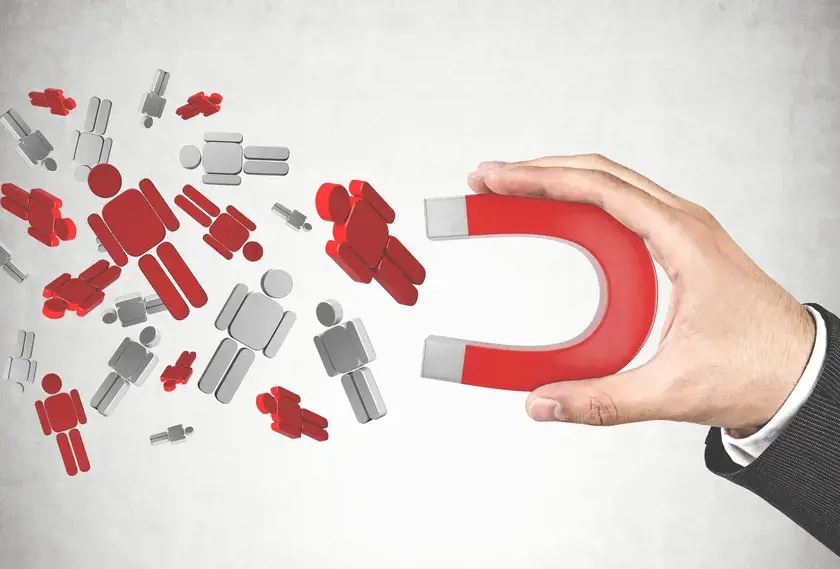 October 09,2017
Talented Employees are make-or-break issue for the success of a business. Some of the talents are high on demand. For example, the rate of employment is expected to rise by 39% for physical therapists in 2020.
It is crucial to take necessary steps to be considered worthy by these top talent. If you are serious about improving your process of attracting best candidates, you need to become a true talent magnet.
Get hold of Talent candidates when you don't even need them
Start socializing with talented individuals across specific positions in your industry. Find out their interest areas, things that excite and drives them. The appropriate time to hire people is when you don't need them on urgent basis. If you don't develop a relationship with them, the chances are that you will be paying dollars to get them.
Set Right Expectations
Most business builders and entrepreneurs oversell the opportunity. The most talented candidates are attracted to those whom they can easily trust, Paying top dollar is not the only way to encourage them to join and stay with an organization, offering room to stretch and advancement are playing a crucial part too.
Set clear objectives from day one about what you are willing to do and expect them to do succeed in this apprenticeship.
On-board Carefully
You must be amazed by the way many leaders carelessly transit potential talent into a new milieu. Well, in a complex organization, "Sink or Swim" is a dangerous strategy. New employees want to get success. You need to start investing from the very beginning to make sure this happens. This way, you will find yourself confined with loyal followers.
Create them over time
The top talent is always occupied. Leaders can't expect them to be waiting and available at every time. It is highly recommended to cultivate the best talent and keep individual appraised for their work. Best talent always has multiple options. Don't get surprised if they deny your offer. Keep coming to them. Whenever they will know how you are different from others, they will surely come back to you.
How well are you performing in these four criteria? Attracting and retaining talent is a crucial factor for the success of your organization. Following the above discussed tips will transform you into a better organization. You can even outsource this crucial aspect to an expert staffing company for effective results.