All Blogs
Recruitment
4 Crucial Elements of a Great Company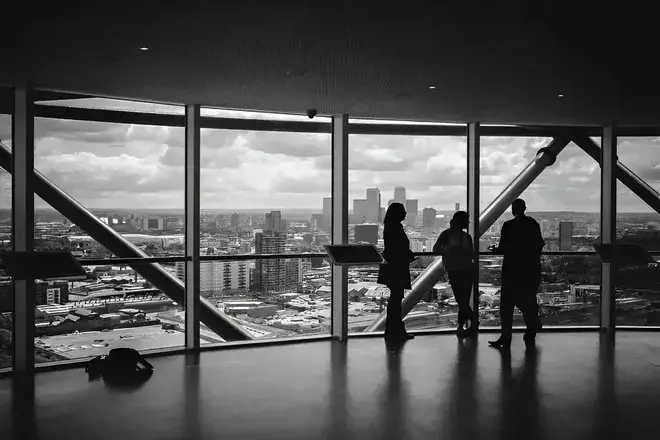 January 18,2017
Want to become an award winning company? Indeed, everyone strive towards becoming a great company. What according to you is an award winning company? On a basic level, a company that has achieved their objectives and have surpassed competition is known as a great company.
DATA DRIVEN
Data centric culture is the gateway of success for both externally and internally. In order to have a successful business, measuring your business accurately becomes crucial. Don't stick to understanding the key performance indicators(KPI). Make sure that all your important decisions are made through leveraging the quality data. Data clarity plays a vital role in making sound judgements regarding your business.
WORK CULTURE
You need to have a well structured work culture in place to allow your company to have engaged employees and run the company successfully. This boils down to the work culture that exists in your company. Here is the list of few essential elements to make an effective work culture:
Effective Communication
This ensures that every employee in the company understand the vision and objectives of the company. Communication plays a vital part in the development of a business.
Team Work
If the team leaders isolate themselves, it can result in creating a huge disconnect between the employees. Deciding all policies and segregating yourself from others will have negative impact in the team. A cohesive team can be created by effective communication. The crucial difference between bunch of individual and a team is that individuals considers themselves as separated from others and work their way. In the group, every individual part contributes to the larger project of the company. This makes it important for individuals to work as a team.
FLEXIBILITY
Usually as companies expand, they tend to put barriers in the freedom of their employees. Employees are less engaged in the key decision of the business. Always keep in mind that good decision can come from anywhere, so make every employee an important part of decision making.
Another important factor influencing your business is flexibility you offer, how you manage changes and adapt to several inevitable hurdles coming along the way. The amount of flexibility offered by your company is the key to longevity.
RIGHT EMPLOYEES
Finally, the crucial part behind a sustainable successful business is the people you are hiring. To be a successful company, you need to make investment in recruiting strategy as highly skilled employees can benefit your business.
Organize regular meetings with your team leaders to know the additional skills that are required for better results. This will help you to plan out the map delineating individual roles. Make sure you have a flexible environment, so that your current employees can help you in attracting potential talent. Your current employees represent the brand value of your company. A right staffing company can help you in engaging with the potential talent.
Keeping these four crucial aspects in your mind will help you establishing an effective work culture which will attract potential talent and engage the current employees in a better way. This way you can excel in the market economy, outperforming your competitors and standing out in this competitive market.