All Blogs
Recruitment Process
4 Effective Application of Data in Talent Acquisition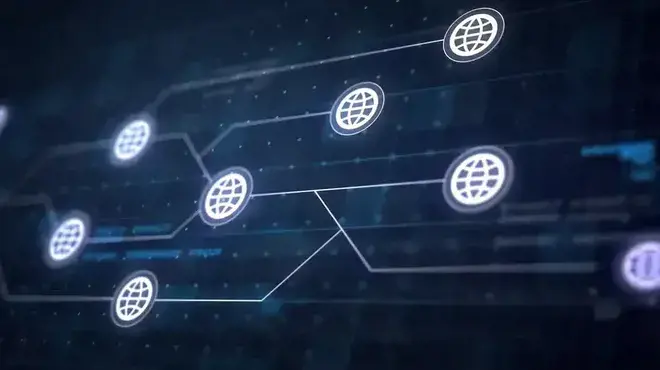 July 12,2017
Big data helps in taking fast and correct decisions. Around 91% top executives believe that they need to plan big data initiatives. Big data with three crucial features i.e, velocity, volume and variety are the basis of modern analytical systems. Marketing and Finance have leveraged the power of machine learning algorithms. This helps in discovering profitable stocks and cater to clients requirements.
In case of recruitment, Google has created a model that predict promotion with almost 90% accuracy.The latest Job Openings and Labour Turnover Survey stated job opening are more than recruitments that are being made. Companies are not able to keep up with the fast growing workforce demands and the competition is fierce when it comes to hire high potential candidates. Data driven recruitments becomes the key to attract and keep the potential talent to meet business objectives.
Big Data Usage for HR purposes
A statistical model can replace presumptions with validation, intuition with success ratios and hunches with data instead of abandoning responsibility to an algorithm. Usually, talent scouts face significant challenges in structuring big data. Structured data can be evaluated against unitary scorecard.
Reduction in Cost of Bad Hires
An HR analytic model can help in effectively cutting down the cost of bad hires. An incorrectly chosen employee will cost company much more than their salary. Some of the examples are recruitment costs, productivity loss, negative reviews and training expenditures.
Leverage big data to predict a match between the job seeker's skills and personal beliefs against company's needs. The data driven recruiters dig deep into the following metrics:
Qualified Applicants-per-requisition (To check whether sourcing practices are offering effective employees)
Involuntary turnover and resignation turnover for less than three months of service
New hire performance through lead source
Top Talent Characteristics
Workforce analytics enables you to know the exact time it is likely to take to recruit for a certain role, including time investment at every step. The data driven approach can reveal the bottlenecks slowing down recruitment and encourages you to take right action, at right time.
Improve Candidate Experience
According to the Talent Board's 2015 North American Candidate Experience Research Report businesses are able to deliver quality talent, improve efficiency in recruitment and align with the business objectives when candidate comes first. Undoubtedly, candidates experience has been a prevalent topic still organizations struggle to improve their recruitment process.
Analytics helps you with various factors that impacts your candidates experience to the forefront. Business can plan intelligent solutions to help you measure the effectiveness. You can easily tell about the increase or decrease in the likelihood of candidate withdrawing his or her application, whether it is an initial contact, time between phases, interview name etc.
Diversity in the Recruiting Process
It's hard to tell whether you will hit the diversity target employing the traditional recruiting tools. Rather than guessing, start using analytics to monitor your recruiting funnel for important demographic ratios like ethnicity, gender and veteran status. This will help you track diversity and implement correct evidence-based program to increase diversity.
If you have just begin your data driven journey for recruitment, you may be using spreadsheets to generate various systems. Indeed, this can be long and tedious process but enables you to take advantages of analytics. There are innovative technology to help you with the data analytics. However, there are many companies outsourcing their staffing needs to avoid investment in the new technology.