All Blogs
Recruitment
4 Industries Making The Most Out Of Engineering Recruitment Outsourcing Services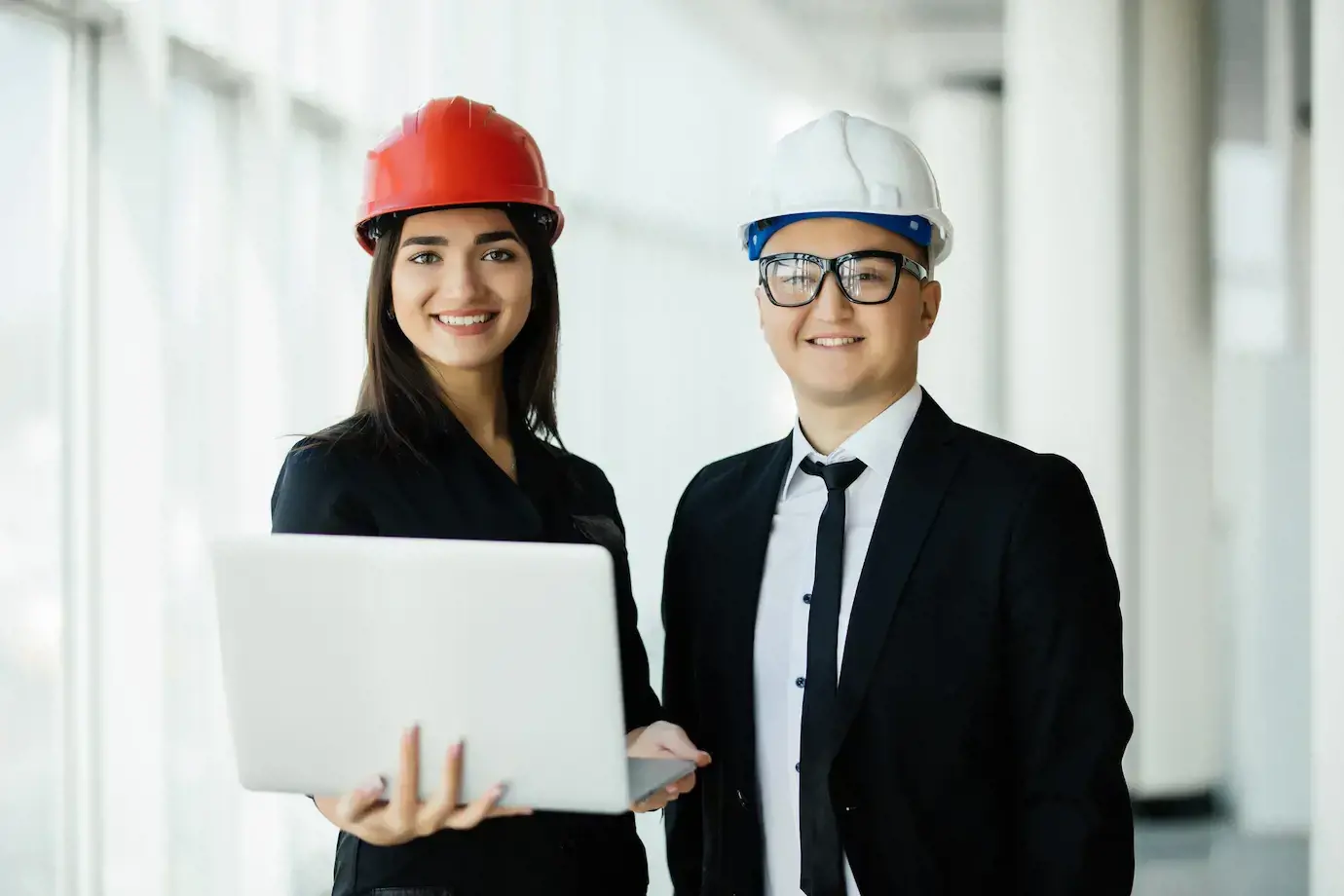 December 16,2022
We live in the golden era of technological transformation, adoption, innovation, and that's why there is no surprise that all careers in the technological sector are booming. With the world shifting to the digital platform and adopting technology by leaps and bounds, engineering jobs have become the most coveted career option. You can take the example of a developing country like India where every year, almost 150,00,00 engineers pass out from colleges.
More and more individuals are flocking to engineering careers, but even with the IT sector booming and the market being inundated with engineers, recruiting engineers is still considered challenging. For example, an Indeed survey showed that more than 86% of employers find it difficult to recruit software engineers.
In such cases, businesses turn to third-party outsourcing service providers with the tools, people, and processes to subdue the current engineer recruitment challenges. So, let's see which four industries are currently making the most of engineering recruitment outsourcing services.
What is engineering recruitment outsourcing?
Engineering recruitment outsourcing is a kind of outsourcing service where every part of the recruitment activity is completely outsourced to a third-party RPO expert. The RPO expert does everything from filtering the candidate to hiring.
The RPO experts can act as an extended part of your existing HR department or a stand-alone team that takes care of the end-to-end recruitment process. An engineering recruitment services agency knows the engineering recruitment landscape better than anyone else, and they keep tabs on the pulse of the IT sector to fathom the trends and act accordingly.
Sectors opting for engineering recruitment services agency
Manufacturing
Many engineering-based roles in the manufacturing sector need to be filled, like manufacturing engineers, Six Sigma trainers, production engineers, industrial engineers, and many more. An engineering recruitment services agency can fill all these roles within the decided timeline, and that too with guaranteed quality of candidates.
Energy
This is another sector that is embracing the services offered by an engineering recruiting agency in India. Some common roles that are filled in the energy sector by engineering RPO firms are- electrical commissioning, construction engineers, wind engineers, turbine engineers, planning and scheduling engineers, and many more.
Oil and Gas
With the oil and gas industry growing at a CAGR of 16.5%, there is no surprise why even the oil and gas industry is making the most of engineering outsourcing services to fill posts like drilling engineer, piping engineer, district engineer, petroleum engineer, corrosion engineer, completions engineer, and many more.
Construction
Recruitment in the construction industry is not easy, and all construction firms have found their respite in engineering recruitment outsourcing. Right from project engineers to field engineers, every type of engineering-based position is being filled by agencies offering outsourcing services.
Types of engineering RPO
Project-Based Engineering RPO
Every project is different; therefore, engineers' requirement of skills and experience is also different. But you can't keep hiring and laying off engineers for every new project; this is where project-based engineering RPO comes into the picture. Since an RPO firm has already worked with engineers from different levels, they know what exactly you need.
Resource-Based Engineering RPO
This is another kind of engineering-based RPO service where the RPO firm offers an RPO solution to ensure the optimal use of resources defined by estimate and time. An RPO firm will offer you a resource-based and engineering-based RPO service that will ensure both project diversification and development while keeping everything under budget. This is offered as a separate RPO service.
On-Demand Engineering RPO
There are many companies out there that need engineers for a short period of time, especially for a newly commenced project only. Since a company can't go on hiring engineers for the short term, they take the help of RPO companies offering on-demand engineering RPO services. This type of engineering recruitment outsourcing service fills the temporary job position without any issue.
End-to-End Engineering RPO
From sourcing and screening to onboarding, an RPO firm offering engineering recruitment outsourcing services can take care of the entire recruitment process. This is known as end-to-end engineering RPO service. The end-to-end engineering RPO service allows you to offload every aspect of the recruitment process on an RPO firm.
Witness the top-class engineering RPO services with Collar Search!
If you have been searching for a workforce partner that can quickly fill vacant engineering posts in your company and keep the engineering talent pool filled, you must choose Collar Search. We at Collar Search specialize in professional engineering staffing services, as we have been filling a wide array of engineering positions for a long time.
We have the ability to work as an extended part of your HR team and even as a stand-alone recruitment partner. With us, you can make recruitment the core strength of your company and thrive on a workforce that is filled with talented, skilled, and experienced engineers.