All Blogs
Recruitment Process Outsourcing
4 recruitment tools that will transform your RPO practices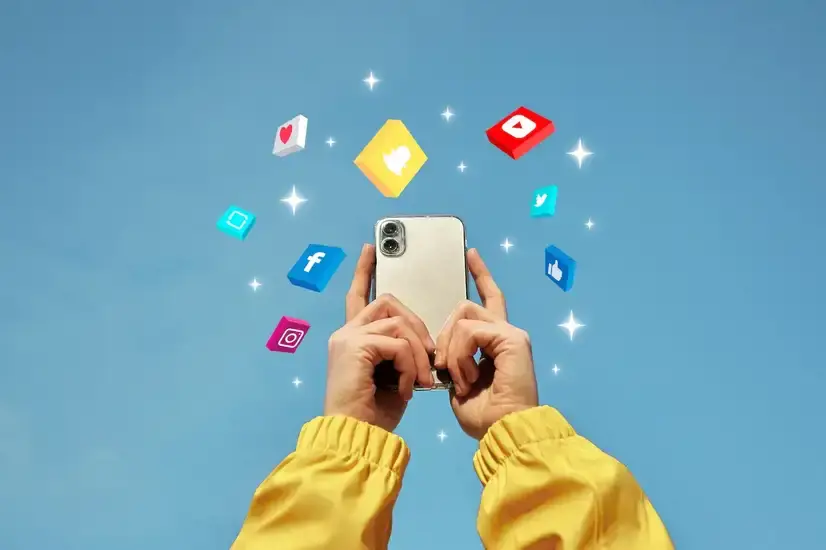 December 04,2015
Over the past few years, the competition for jobs has increased many times fold. As more and more interested candidates are applying for jobs, the process of recruitment is demanding increased levels of attention and efforts. Though most companies are still sticking to the traditional methods of hiring which involves a lot of paperwork, there are some who are following a much more systematic approach. Automated Hiring Process is the new advancement which has been developed to meet with the growing requirements of the recruitment process. It involves a diverse usage of technology and social platforms to ensure a smooth hiring process and manage data in a single place.
Automated Hiring helps in saving a lot of time and effort which a regular recruitment process cannot hope to offer. Candidates are chosen using techniques like video interviews, online resume submissions etc, rather than relying on obsolete methods like applying on job-boards, paperwork, employee reference system and so on. There are many apps, social platforms and online assists today that help in the automated hiring process. I have mentioned a key few worthy of note-
1. JobCast
This is an initiative by facebook that provides a platform for candidates and hiring companies to get together. It is an independent app which allows facebook users to apply for jobs on facebook itself. The application allows the company's page to create a jobs section on their facebook page. Facebook has more than 1 billion users around the world, and this allows the company to have access to a large number of talented and capable candidates. This application has helped in opening up many doors for employers and potential employees from all parts of the globe.
2. HireRight
One of the leading providers of background screening services, assisting employment processes with a more refined and streamlined search results. It offers services revolving around four major particulars- Credibility, Identity, Experience and Risk Awareness. It provides companies with a profound collection of information which allows them to handpick the candidate best suited for the available position. The information provided by candidates on their database is fully updated and verified to ensure minimal risks.
3. Google Hangout
Hangout is a social platform developed by Google which allows its users to instantly send and receive messages. Apart from that, users can also make video and audio calls. Though initially developed as merely a social media platform, it has become one of the preferred choices for employers to get in touch with potential candidates for their job requirement. It allows telephonic and video interviews to take place irrespective of the locations of the employer and employee respectively. Google has now even developed a mobile app which helps in the above mentioned services even while one is on-the-go.
4. LinkedIn
There are many tools which are being used for the process of recruitment, but none have been able to match the magnitude of LinkedIn. This tool serves as the world's largest professional network, with more than 400 million users worldwide. LinkedIn serves as a platform for professionals to connect with each other, look for job opportunities, keeping in touch with batch mates and co-workers and much more. It is the most popular medium for employers to look out for potential and worthy candidates for their companies and is expected to grow even more in the coming year.
Automated Hiring Process helps in eliminating tonnes of paperwork, mails and related data and narrows down the process by facilitating an easy exchange of information. It is the next stage of evolution for Human Resource Analytics, as it provides a superior strategic advantage as compared to the more traditional methods of hiring. With virtually everything going online these days, it was only a matter of days that we noticed a shift in trends in the hiring process.