All Blogs
Talent Acquisition
4 Technique to Track Down the Email Address of Potential Talent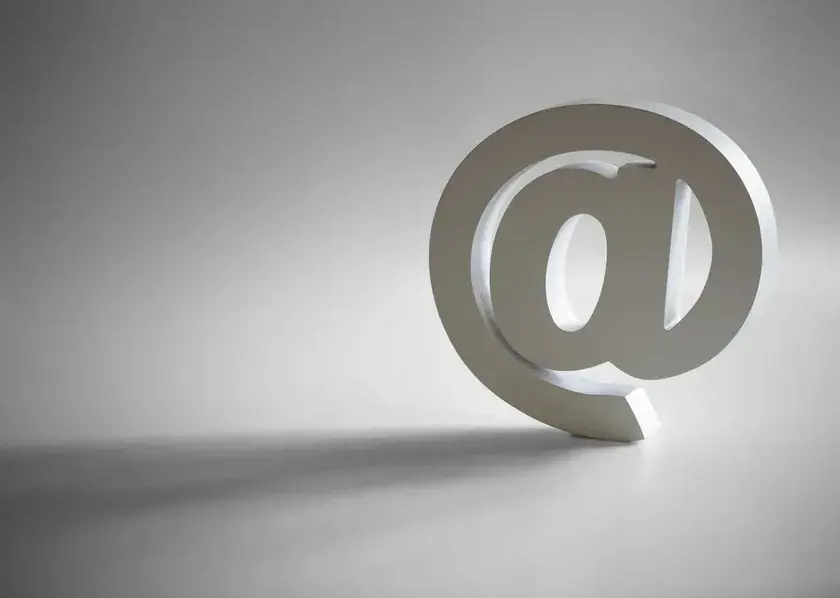 December 07,2016
There are various types of talent available in the market based on different level of interest and motives. The job market is filled with more passive job seekers. According to LinkedIn's Global Talent Trends around 75% recruiters want passive candidates for non critical jobs and nearly 95% candidates for critical positions.
Well even if you find the right candidate, difficult part begins when you try to get in touch with them. Probably this is not that easy as you think but equipping with the right tools and techniques will help you in having a successful approach.
VOILA NORBERT
Voila Norbert helps you find people with the help of email address only through their name and company domain. Start with entering these details and Norbert will ping the mail host for confirming the correct mail address.
Here is an important thing to note, you only have limited number of free searches. After that you will have to purchase a plan. Great news is that cheap plans are available.
PROPHET
Prophet helps you in uncovering email addresses. This Google Chrome Plugin will search for social profiles mail addresses. An advanced engine is used in Prophet to estimate the most likely mail combination based on name, company and social data. This email is further verified by Prophet to ensure it is deliverable and correct.
Here is the entire procedure explaining use Prophet after clicking someone's social profile:
Click on black arrow which is on the top right corner.
There will come a small dashboard showing the information, social profiles and e-mail address.
There will appear a thumbs-up icon if the mail get verified and there will appear a question mark when the mail is unverified.
EMAIL HUNTER
Hunter will help you in uncovering publicly available information. There is a slight difference between Voila Norbert and Email Hunter, the lateral doesn't require your first and last name. With Email Hunter all you need is a list of emails found online and hunter will help you in checking whether the mail is valid or not?
LUSHA
Facing hard time to find candidates information? But as a recruiter you are refusing to give up. Well, that is where Lusha pops up.
This is a Chrome extension that will find contact numbers as well as personal emails which recruiters find difficult to locate. Lusha helps in scouring web to pick up anywhere. This only allows 10 free use per month.
This list of tools can be put into use to search for the potential candidates. Recruiters are operating in the market driven by candidates which makes it important to have various source for reaching out to the potential talent. Another way to excel in this competitive market is by hiring outsourcing agency as employees are crucial factor affecting your growth.