All Blogs
Recruitment
4 Things To Keep In Mind While Setting Your Recruitment Priorities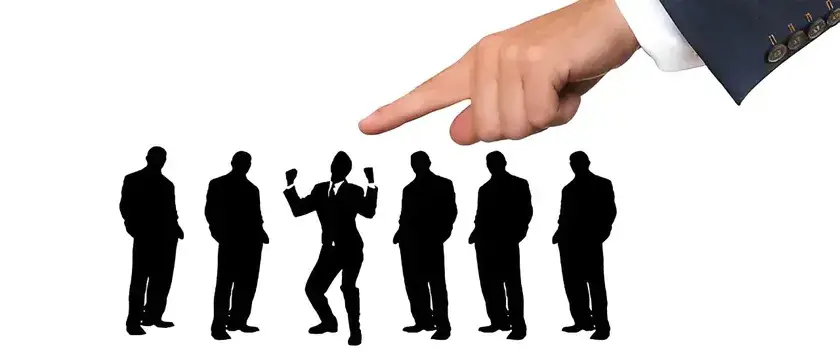 October 14,2016
Having measurable and defined recruitment strategy can help you in acquiring top talent without wasting time and resources. Clear goals will provide you with appropriate direction and remain focused. Talent acquisition is very essential for the success of a company. The competition for talent acquisition is directly proportional to the speed of recruitment.
According to PRNewswire there was increase of 7% spending on an average for talent acquisition by many businesses. The usual recruitment issues like shortage of skills, sourcing challenges, multiple job offers, potential brand attraction, lack of mobility and many other results in driving volumes of candidates rather than quality. Regardless of these issues the HR department is thought to fill the talent pipelines effectively and at a faster rate.
Have you planned your recruitment priorities for this quarter? Keep these following things in mind while planning it.
USING CANDIDATE DATA
Do you remember the candidates who had applied previously to your job postings? All these candidates have thought high about your company to apply for the job in your company. There are chances that they will be knowing job seekers having similar skill sets. This in a way means there is scope of referral opportunities too. Begin with clearing existing candidate database.
If your ATS or CRM have email capability then start concocting email campaign to reach out to these candidates and find out what they are doing.
You can go one step by getting engage with them on your Facebook Page, LinkedIn Page, Instagram and Twitter Account.
Your focus should be on hiring candidates who are top performers, possess advanced skills and experience in the key jobs. A top performer can add dollar value to your business. The sub goal should be to hire job seekers who have quick learning ability and can adapt to the fast changing competitive market.
GIVING RIGHT TOOLS TO YOUR RECRUITERS
Recruiters have to perform various jobs such as sourcers, marketers, project managers, copywriters and others. Your HR department needs right technology, training tools and support from managers to get empower for selecting the best talent for your company. The best way of talent acquisition is by fixing budget and providing your recruitment team with the technology they want for talent acquisition.
LEVERAGING SOCIAL MEDIA
Social media is not a new fad, it is one of the proven way of searching, attracting and recruiting top talent. Yet, there are still number of companies that are not leveraging this technology. In a recent survey by Jobvite Recruitment, only 40% recruiters are leveraging social media even though they are aware of the increasing competition in the market of talent acquisition. Indeed, it takes time and effort to begin with social media recruitment but the benefits that could be derived by it are numerous. You can engage, communicate and brand your company through various social media platforms.
HIRING MANAGERS
The reasons behind not delivering expected results by hiring managers could be
They are not able to identify skills of the candidates
Fail to engage in a creative manner with the job seekers
They might overlook people
They are not confident enough in their skills to find the right talent.
Your goals should be to interact with the hiring managers and find out different way to execute recruitment plans for producing effective results. Recruitment manager should aim at minimizing the unnecessary time which will help managers to focus on their business commitments.
There are few other areas where you need to priorities which includes employer brand, wider job seeker sourcing, career site, mobile site, LinkedIn activity, job description and recruitment content marketing etc. You need to make an effective recruitment strategy keeping these priorities in your mind. One can even go for outsourcing your staffing needs to a recruitment agency. Regardless of the way you chose for having an effective recruitment strategy, make sure that you do make the effective changes for staying ahead in your business.