All Blogs
Recruitment Process
4 Tips to Improve your Online Candidate Experience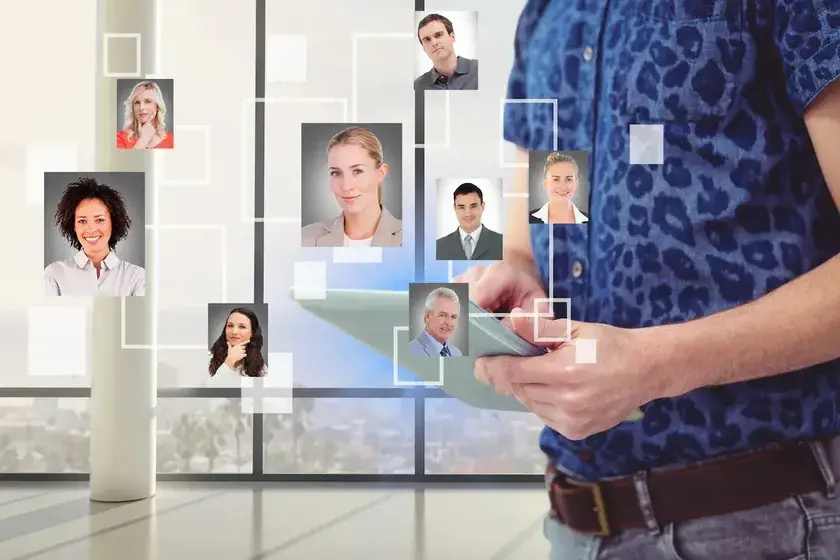 August 07,2017
What contributes to a bad online candidate experience? Well, a career site which is not optimized or where a candidate have to re-enter information are the top drivers of bad experience. Let's see 4 effective ways you to improve the online experience of the candidates.
Be careful of the Cost
Majority of people think that a bad online experience will lead to candidate not applying for that job. Well, this doesn't remain circumscribed to this. A negative candidate experience will impact their next action too. Some of them will never apply to their company or will turn down the job offer.
Even worst scenario, 59% would not apply and 42% would not go to buy company's service or product. The present generation expect internet interaction to be tailored to them. With a relatively poor experience, they will form negative connotation about the brand. These disappointed candidates are likely to pass this information to their friend, post information on social media and could also support your competitors.
Don't Miss out on Details
One thing that negatively impacts applicants is online job positing that doesn't contain necessary details. The most common contributors is a job listings that lacks detail i.e, what the vacancy entails and what will be the salary.
Giving information works both ways. Even recruiter don't have to worry about giving false expectations during the recruitment process.
Your online job posting should have the following details: (beside the basic information)
Related Benefits and Perks
Required skills and experience
General description of job profile
Timeline for interview after application submission
Also, include contact information for a person to answer candidate's queries.
Improve Communication with Technology
Undoubtedly, online interaction lacks human touch. According to job seekers, receiving confirmation about the status of their application or notice that they have passed over for a position would influence their experience.
Some ATS makes this process easier. Even though thousands of applications are submitted, many platform sent automatic response whenever an application is received or vacancy is filled.
Shorten the Job Application
At time recruiters are tempted to ask too much of information in the initial application. Many applicants feel companies take these questions too far. Many job seekers finds that a long application process results in a negative candidate experience.
With advanced analytics, some ATS can offer you data to learn the exact area in the online application where most of the candidates are dropping out. This helps you know what parts should be moved to later phases or should be removed from the recruiting process. For example, if you find that maximum number of applicants are leaving in the middle of a lengthy skills assessment, then you can leave this for the later part of the interview.
The above discussed ways can help you in improving online candidate experience. This way you can attract potential candidates for your company. There are many companies outsource their talent requirement to get hold of the best talent.