All Blogs
Offshore Recruitment Services
4 Trends That Are Important to Succeed in 2017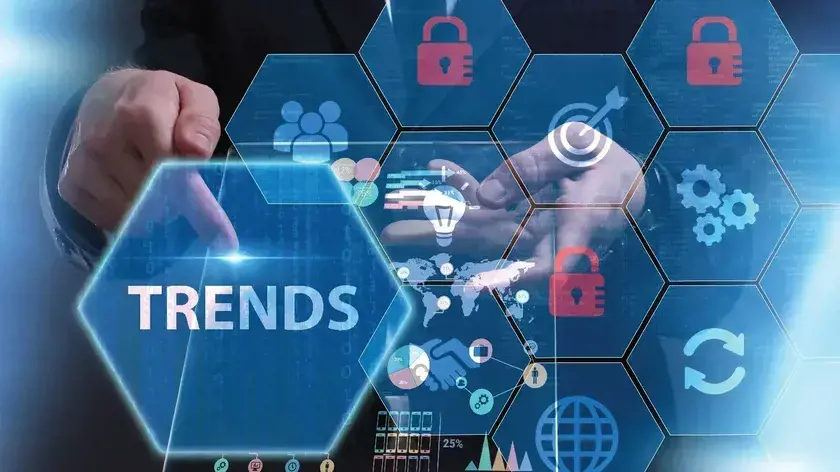 November 09,2016
Well, by this time you must be aware of the Global Staffing Trends 2017 and Global recruiting Trend 2017 reports. Don't worry, if you don't have the time to read these reports in depth. Here is a synopsis of these reports and what you can grab from it to stay ahead in the recruitment curve.
Well, before beginning with this, you need to know about the basis of these reports.
Global Recruiting Trends conducts this survey on around 4,000 respondent who are talent acquisition professional. This is conducted across 35 countries in the world.
Global Staffing Trends is based on responses from 2,000 staffing professionals across 35 countries.
Now, let's have a look at the trends that will play a crucial role to succeed in 2017.
INVEST IN EMPLOYEE REFERRAL PROGRAMS
Well, employee referrals is emerging as one of the top source for getting the quality hire. Still, not many are allocating enough budget in the employee referral programs. According to these reports around 48% recruiters find employee referrals as top source of quality employees while only 9% of the recruitment budget gets spent on it.
Well, here you have to take two points into consideration:
One crucial thing to keep in mind before going for referral program is to have a engage workforce at the first place. Disengaged employee base will backfire your plan.
In the current scenario, recognition is working more than bounties. It's time to recognize those employees who are referring to their network.
EMPLOYER BRAND
Almost 80% talent leaders believe that their employer brand creates a significant impact on the ability to attract talent. Blending strong employer brand with employe referrals can result in attracting potential talent. Almost 53% leaders believe that the recruitment budget constrain them from investing in branding strategy.
In the current scenario, young talent is investing most of their time on social networking sites. One way of building employer brand is by sharing workplace stories on various social platforms.
INCREASE IN WORKFORCE DIVERSITY
Workforce diversity is sweeping around the world. This is creating a considerable impact on the way we source talent. Facebook, LinkedIn and Pinterest are bringing new diversity at the workplace. Diversity- specific measures are used for tackling issues of their organization. It's important to keep work diversity in mind while shaping various facet of recruitment strategy. The different aspects like conducting interview and posting job descriptions will ensure how far you will go in this competition. Few other aspects are:
PERFORMANCE MEASURES
The best performance measures are client satisfaction and quality of hire. Many companies measures the team performance by satisfaction of hiring manger and retention rate, on the other hand outsourcing companies have client satisfaction criteria as their performance measure.
Many big companies takes cost and time of hiring into account rather than link performance and hiring managers to recruit remuneration.
Stop paying bonus on the basis of volume of hires rather focus on qualitative results.
You need to focus on the above mentioned trends to succeed in your recruitment strategy of 2017. There is a changing trend in recruitment process as many successful companies are going for staffing agency to meet requirements and keep up with the changing market.