All Blogs
Recruitment Process
4 Ways to Target Quality Candidates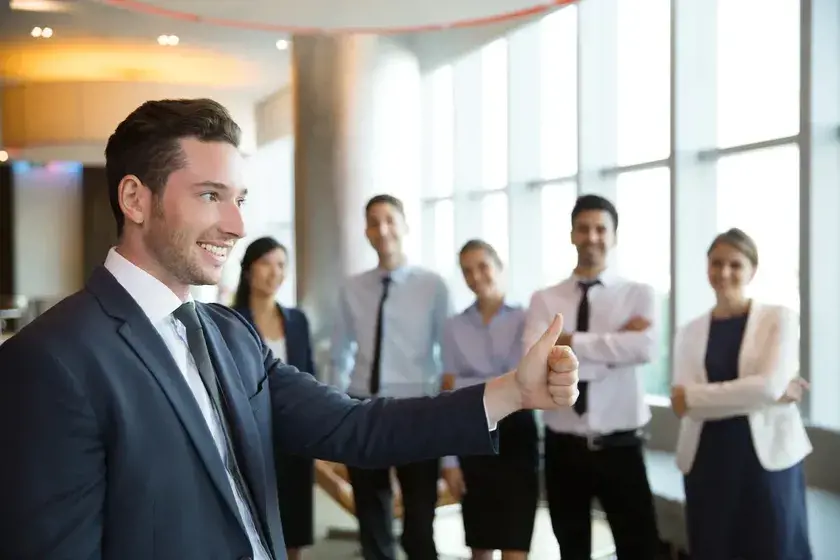 June 09,2017
Many companies are turning to social media to meet their recruitment requirements. Well, this fact isn't surprising at all! A survey conducted by Bullhorn ranked social media in third position among the most successful requirement source after applicant tracking system and referrals from current employees.
Finding and recruiting the right candidate is costly and difficult task for every company. It involves sifting through numerous resumes, advertising and several interviews. According to some experts, an approximate cost of filling a position is around 8 to 20 percent of annual salary of the position.
A Survey conducted by Social Recruiting Survey stated that 93% recruiters plan to leverage social media in their recruitment strategy.
Looking for best ways to target quality candidates? Here are the four best ways.
1. Target the Right Site
In the huge space of social media, new platforms are launched all the time. Just being present on these website will not help. Recruiters should engage with job seekers as they engage with their customers. For example, Facebook is better choice for younger qualified target group while LinkedIn is best to reach experienced executives.
A smarter way to connect with job seekers is by tapping into professional communities or interest group with particular expertize.
2. Motivate Current Employees to Engage in Social Platforms
Employees who are presented on various social platforms are ideal for creating positive momentum. Make these selected employees your business ambassadors to identify key individuals. These ambassadors should understand your brand vision to project personality and passion of the company to enhance employment image.
Try to create firm set of guidance so that your employees can keep your message accurate, appropriate and consistent. Equally important is to keep a track on the ongoing dialogues and gather feedback on regular basis.
3. Build your Community
If existing interest groups are not fulfilling your specific requirements, you can consider creating your own community. It can be a specialized blog, job information site, a collaborative forum to share experiences and opinions. The curious job seekers will discover your company in the community. Specialist can contrast and compare their skills prior introducing themselves to the recruiters.
In order to increase your online visibility, make it easy for visitors to reach you. Leverage relevant keywords and develop links that will optimize your visibility from your career website to your Company's LinkedIn, Facebook and Twitter accounts. It's all about being engaging, proactive in your social community.
4. Assign HR with Social Media Role
Undoubtedly social media creates new roles by pushing boundaries for every team member, more importantly for HR. Let your HR team decide the social media platform they can be a dynamic representative of employer brand. Always remember to make adjustments and set meaningful metrics before putting faith in the performance indicators.
After you have applied the 4 tips in your recruitment strategy, it's time to measure the efforts. You can observe a spontaneous rise in the number of applications through the social community. This is a great indicator that your recruitment strategy is working in a positive way. You can even hire staffing company to possess a wider pool of talent.