All Blogs
Talent Acquisition
4 Wrong Assumptions That Recruiters Make on LinkedIn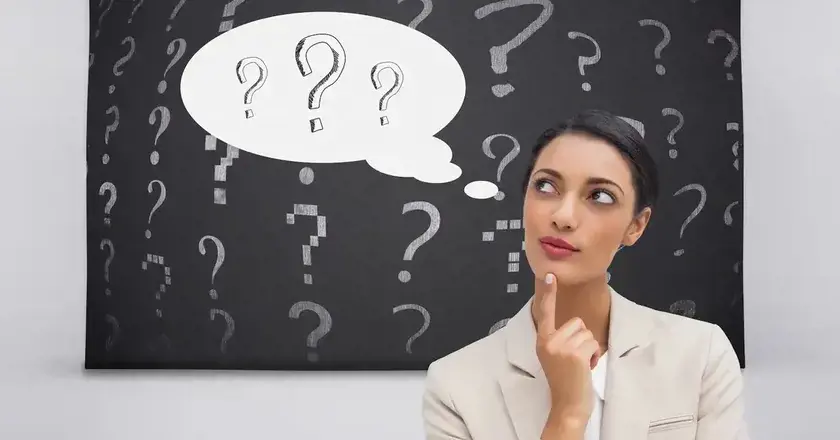 October 05,2016
There are many beliefs that are need to be examined to see the accuracy and validity. Some assumptions that people start following without any evidence and critical thoughts can be dangerous. According to researchers at North Carolina State University social platforms like LinkedIn and Facebook are widely used for searching jobs in Germany and US.
The Information Daily stated that 65% of SMBs use social media as compared to 44% large businesses and 51% medium companies. It becomes important to break the assumptions that are made by recruiters which prevents recruiters from forming an effective recruitment strategy. Let's see the biggest assumptions made by recruiters on LinkedIn:
All Candidates Are On LinkedIn
LinkedIn has not attained complete success yet, so there are chances that your potential users are not using this platform. There are chances that your target audience is scattered across various platforms and non social networks too. Make sure to keep a tab on the other social networking sites like GitHub, Twitters and many others.
Correct Use Of LinkedIn
How frequently you come across a well completed profile with all required keywords in the profile of candidates on LinkedIn. Many times candidates are not making their profile for job purpose as it doesn't work as a job search for many people. They have just uploaded their resume as suggested by LinkedIn. Advanced level of searching is required for finding them. How many time did you make an effort to do so?
Creating Profile is Not Enough
According to recent studies, 90% recruiters use LinkedIn to find qualified candidates. To find the right kind of talent, you need right keywords to reach to the target audience. Without making the correct use of right keywords, job offers will not come up to you. It also act a platform for reputation management. The biggest mistakes done by companies in their LinkedIn profiles are:
No accomplishment which results in limiting the keyword research.
No profile photo of the company. This will limit your credibility, branding and identity.
Incorrect spellings which will lead to bad branding.
Skimpy profile, generic profile headline and limited keywords.
You need to an effective profile with right keywords that will help you in not only searching talented candidates but also in building brand reputation.
Not For Only Job Search
Presence at LinkedIn is much more than having a profile and posting job. You can use it for many other purposes like:
Successfully navigate the entire online world which is becoming the most essential part for businesses, government, non profit organization and many others.
Increase your professional visibility
If the number of applications from potential candidates is decreasing, there can be two fold reason for that- you are not using the right words or have a poor copy of advert. The LinkedIn section of job is not the Dream Field for recruiters.
You need to break all the assumptions in order to leverage LinkedIn in your recruitment process. There are many other assumptions regarding other social platforms that are preventing you from having an effective Recruitment strategy. Talent Acquisition plays a crucial role in the growth of your company. You can hire staffing company who posses team of experts that can help you in meeting all the requirements of your company.