All Blogs
Recruitment Process Talent Acquisition
5 Common Recruitment Mistakes to Avoid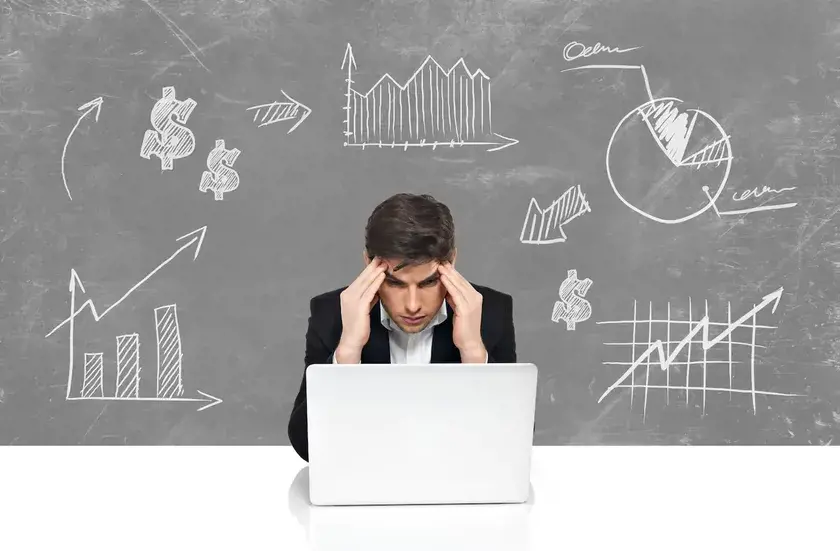 September 18,2017
Hiring a new member of staff is one of the most important decisions a business makes. It simply means, choosing the right staff for the job can make a big difference in how well an organization performs and how smoothly a team operates to get the things done right. Better hires help you develop a healthy, competitive,productive and strong organization.
Recruitment mistakes can lead to major problems, which includes uncooperative teams and expensive staff turnover. But there is no guaranteed process for better recruitment, but knowing the mistakes and potential obstacles you might face, can help you to deal effectively and avoid them if they do arise.
Here's a list of five common recruitment mistakes to avoid.
1. Providing inadequate Job Description
An effective job description should provide details of the main functions of job. It should identity the key areas of responsibility and detail about the required skills and qualifications, necessary to be considered for that particular role. So, describe the job honestly and accurately in your advertisement. If you fail to do this, you will less likely to attract the right candidates with the abilities and qualities you are looking for.
2. Uncertain Expectations
Most of the recruitment managers do not enter the recruiting process with a clear mind and sense of the job specifics- abilities, knowledge and skills, they are looking for in a good candidate. To provide a solution for this problem, one should draw up an accurate profile of what they want in a hire before starting screening the applicants.
3. Focusing Only on Money
This is probably one of the most common recruitment mistakes made by the recruitment managers. When hiring, some recruitment managers believe that offering a higher salary package than their competitors is enough to retain and attract talented candidates. But that's not true and is not enough, there are several other factors to consider as well during recruitment process.
4. Over Bargaining
During the recruitment process, when some candidates put their salary expectations in front of the managers, their automatic response is to bargain them down. Though a stable deal may eventually be struck, too much negotiation beforehand can result in a bad start to the working relationship in the same organization.
5. Sticking only to the tested and tried
Are you hiring from the same campus again and again? Well, then you are heading towards expensive hires and neglecting the value of unconventional candidate. So, you should look for the right candidate and give them a chance to show their abilities.
These common mistakes are often fatal to an applicant's success within your business organization. So, invest an appropriate amount of time and place value into your recruiting process for good results. Remember, the best hires are only found when recruiters and organizations commit to work together as a team.