All Blogs
Recruitment
5 Prediction That are Less Likely To Happen in 2017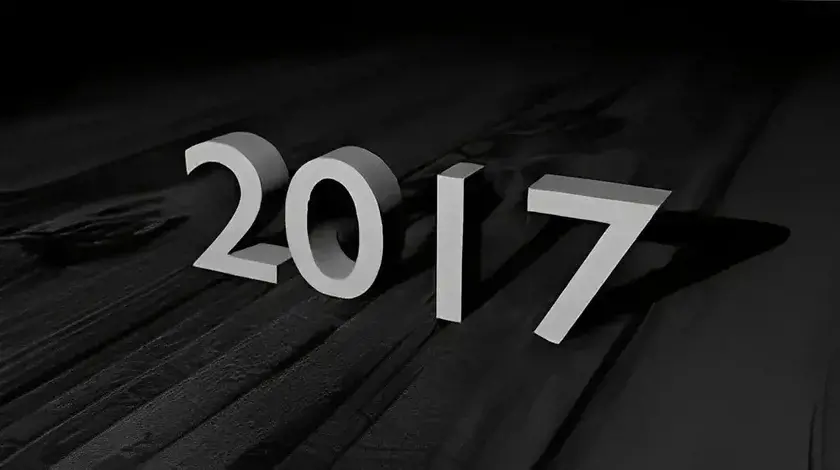 May 14,2017
If we could predict the recruiting future, then many companies could have planned recruitment strategy in a better way. You must have come across many recruiting trends through thought leaders and influencers to add effluence. Recruitment industry is an area where consensus doesn't come easily. These prosaic prediction are less likely to happen this year.
Death of HR Technology
Well, not exactly! Just with mainstream consumer players such as Adobe, Facebook and Microsoft dipping their toes in Human Resource Tech market. It seems that current darling of VC scene get victimized of own success, subsumed into enterprise technology suite where HR is not an independent category but rather an end user functionality or integrated feature set for broader business systems and software.
Referral Madness
This is quite clear that referrals have outperformed every external hiring source for decades. Companies are rising incorporating formalized referral programs to leverage this high reward and low risk source of hire.
It is assumed that referrals in 2017 will go steps ahead from being perceived as highly manual, irregular and one-off process into core success metrics for recruiters and employers alike.
Well, referrals are 400 times similar to applicants with no previous relationship with company. The most lucrative payouts become pale when juxtaposed with cost of executive or contingent search.
Robots Are taking over Jobs
You may find many articles on how artificial intelligence will take over recruiting and how it present threat to future viability of recruiting professions and HR. This of course is not at all true. There are several task which can't be performed by these Artificial Intelligence (AI). There is still a long way from replacing humans in various filed. So it's ok to get excited about machine learning and AI for now.
Data Privacy
Usually HR generalists have an obsessive fixation on compliance, dealing with obscure acronyms such as OFCCP, GINA and AA using these regulations to justify maximum stasis and minimal risks which has defined the profession for so long.
With changing time, the next zone for compliance will have to do with network security and data governance rather than employment law.
With the increase in business theft and breaches, HR will have to find them performing unexpected role of managing, enforcing data privacy and monitoring. Want to know the reason? Well, according to reports, 53% data breaches came from internal actors rather than malicious threats or external hackers.
In 2016, the fastest growing crime included social security numbers, checking accounts, mailing address and driver's licenses, making HR system of record an evident target.
70% of CIOs surveyed suggested that lack of in house expertize was biggest challenge to data privacy and security.
For the coming years, make sure HR steps in and fill this important role at intersection of training, employee privacy and company policy.
Visualizing Big Data
The most common problem faced by recruiters is that aren't good at keeping the math of big data. In that case, say "yes" to visualizing data.
Data visualization is more than dash boarding and infographics, this helps understand not only network but how you are connected. "Social network analysis" is a smart tool to provide rich, real time visualization for employee networks, professional colleagues, talent pools and personal connections.
This data help you gauge real time influence which you can't represent on an org chart. You can even identify most effective brand ambassadors and potential referral sources. Network analysis helps you reveal where this informal power on organization is concentrated, how this information flows department to department and most importantly where the actual influencers reside.
Specialization offers recruitment company learn a lot about certain industries and offer best services with their years of experience. For many companies, a specialized recruiting company can be great assets.