All Blogs
Talent Acquisition
5 Recruiting Trends Completely Transforming Talent Acquisition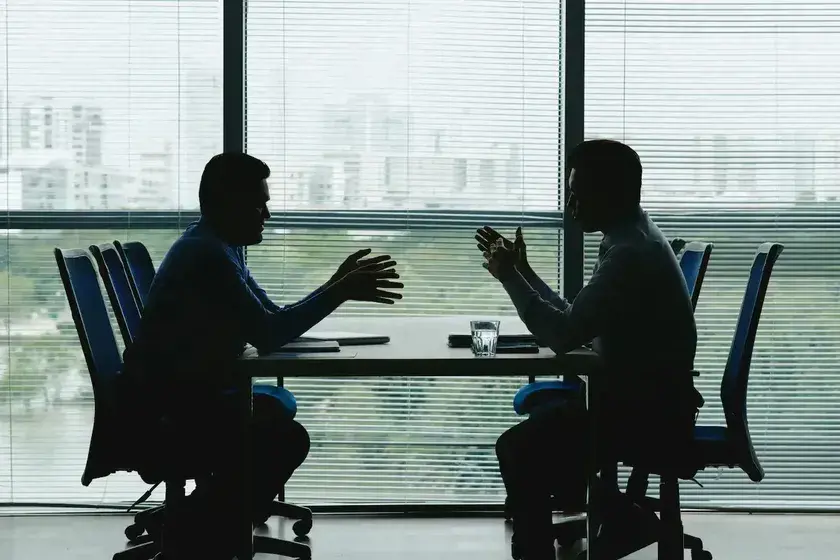 January 11,2017
Talent Acquisition is coming with new responsibilities, innovative strategic and aiding new technologies to remain ahead in the race. Recruitment is not remaining circumscribed to job anymore, it's about brand. It's all about predicting and measuring business impact. For a consistent growth, we need to build an effective talent pipeline, keeping future growth in mind.
The ways of attracting potential talent is transforming, inspired by practice like content marketing, branding and lead generation. The core of this transformation is the recruitment marketing. Organizations are now shifting their plans and coming up with new innovative ways for building relationship and communication with candidate leads.
In order to remain ahead in this talent acquisition market, you need to pay a closer attention to the way you understand these major trends and address them.
Here are 5 recruiting trends that you need to keep a tab on for transforming your talent acquisition strategy:
Employee Value Proposition
Employee Value Proposition is not a new aspect, but it has never given that much of importance. In the current scenario, working for great company is becoming one of the key differentiator.
Employee amplification is the key for making your EVR real. By investing in your EVP, employees believe in working with great company, which in a way means more engagement. When your employees believe in EVP, there are chances that they will amplify your message and will refer to other potential talent. Recruitment future lies in attracting potential talent for company and then matching the position.
Candidate Journey
In the current scenario, candidate experience is no more linear. There are so many factors influencing their decisions. There is no single path. There are different touch points of candidates at different point of time. There are various sources of influences which drives better candidate experience and relationship.
Missing any touchpoint can cost you immensely. All the marketing channels like social media, mobile, Glassdoor, job boards and career site are opportunities to create relationship with potential talent. By leveraging right technology recruiters can make the recruitment process more effective. This means that more touch points means more work.
Candidate Leads
Similar to marketers, talent acquisition departments have started focusing in the candidate's journey and employing talent funnels to judge them. The top funnel of candidates assessment is made up of employer brand-career site and social media.
Talent network can be used to capture the leads and to nurture them with correct content. Almost 74% candidates who begin with filling application drop off before they complete it.
Set Priority
Always keep filling open position as your priority, there is a shift from reactionary to strategic. You need to focus on filling the talent pipelines for future.
Make sure that recruitment marketing channels goes along with the requirements. Filling pipelines is easier when it is sourced from strong pipeline.
Technology is used to automate. A Recruitment Marketing Platform helps you not only building talent network, automating processes and tracking efforts to see how fruitful your growth has been which means less reliance on the recruitment portals.
Increase in Specialization
With the recruitment field becoming more savvy, roles are becoming more specialized. It is important to start with baby steps.
Start with addressing questions such as what should you plan for recruitment this year? Rather than begin scared! Leverage the next level of evolution with ERP managers, setting priority, increase in specialization and creating candidate leads to fill the talent pipelines of your company. Many companies are going for outsourcing their talent requirement to stay in touch with the recruiting trends.