All Blogs
Recruitment Process
5 Things About Your Company a Candidate Wants to Know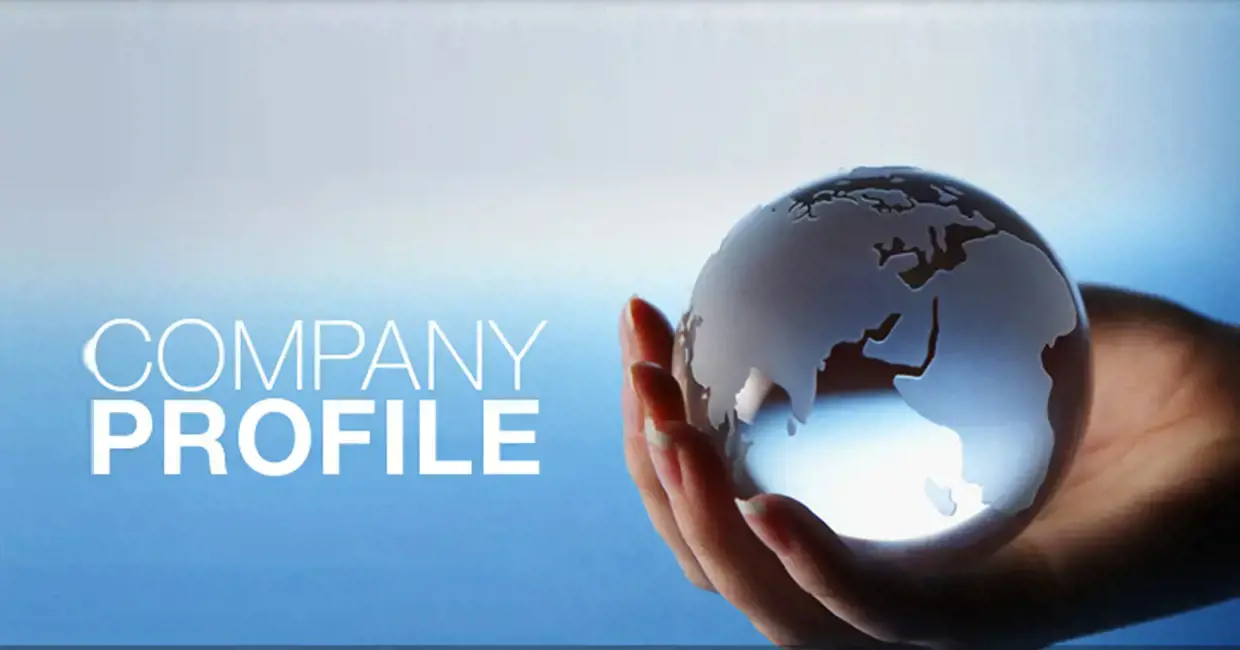 May 13,2016
These days, it's become quite common for a candidate to inquire about a company before applying for a job there. When candidates decide about joining a company, there are a lot of factors involved that affect their final decision.It's not just about getting a good job profile or a better pay. Candidates need to grasp the company values and culture before applying for any job there.
To gather information about a prospective employer, candidates browse through various mediums. Glassdoor has become one of the major websites to check out authentic company reviews and compatibility. Social media and company website also plays a vital role in making up their mind about applying for a certain organisation.
Candidates always want to be aware of the company's core aspects before eventually joining them.Here are some of the things a candidate wants to know about your company:
Work Culture:
One of the most important things that defines a company's core values is it's work culture. The work culture preference for any candidate various with perspective. Some prefer being the lone wolf and working in an independent, quiet environment while others may flourish in a brisk and high spirited workplace involving a lot of teamwork. The preference can also be dependent on the type of job profile the candidate is going for. While a marketing person may perform well with a team effort, a content writer may produce excellent pieces when working peacefully and uninterrupted.
Hence, it is crucial that any potential candidate is provided all resources to get to know about employee culture of a company. Companies should plan a pre-interview tour for all potential candidates which can include genuine interaction with the current employees. This will enable the candidates to experience the best things about working in your company. Make sure to be as honest as possible in your approach to get the perfect employee as per your fit to avoid any future problems. You can also maintain a monthly work culture blog to showcase your prime qualities.
Clientele Relationship:
People always want to work with the best. If your firm handles some notable clients or has partnerships with some big brands, it is advisable to promote these things to a potential candidate. This will allow the candidates to know more about the type of companies they will be coordinating with. From the candidates' perspective, these big brand tie-ups help the companies gain a lot of credibility. It will also allows the candidates a chance to make high profile contacts in the industry which might help them in the near future.
Employee Value & Teamwork:
During the whole interview process, candidates take notice of every minute detail of your treatment toward a prospective employee. Any employee wants to feel valued for the hard work they put in. Always make sure that you put out good vibes towards any interviewee. If your interview process consists of multiple rounds, make your you acknowledge the persistence of the candidate at every step. These little things go a long way in creating a good workplace image of your company in the current robust industry.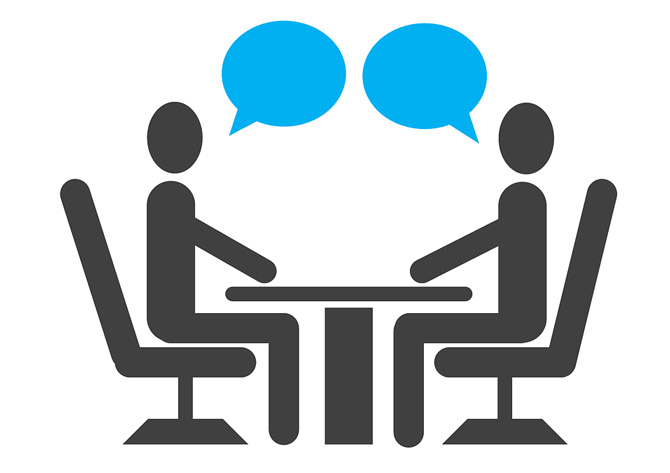 Teamwork is one of the main building blocks of a blissful work environment. We always strive towards better performance when we enjoy what we do. That is only possible if you are well connected with the people around you. There a lot of ways to exhibit teamwork of your employees through employee testimonials, newsletters, social media, etc.
Efficient Leaders:
Leadership structure of a company is essential to the performance of an employee. Before joining any company, any candidate wants to make sure that he will be working under helpful managers. Always make sure to showcase a positive leadership example for all your current and potential employees.
It is very common to see employees leaving jobs on account of excessive work pressure by their manager. This has become a sad cliche in the current market. A happy and stress-free environment is best suited for maximum production. That being said, a lot of people have different approaches towards productivity growth. Therefore, it is essential that you put out an honest image of your managerial structure to a prospective candidate so that you get the perfect fit for your company.
Core Values:
Perhaps the most basic thing that any employee looks at, before joining your company, is your core values and principles. How you run your company? What are your main goals? What policies do you follow to achieve them?
All of these questions need detailed answers if you want any potential candidate to understand the way your company functions. If you have a defined set of goals, they may align with a lot of prospective candidates with similar ambitions. These candidates would fit in directly with your work structure and ultimately play a big role in achieving your targets.