All Blogs
Recruitment Process
5 Things you need to change in your Recruitment Strategy Right NOW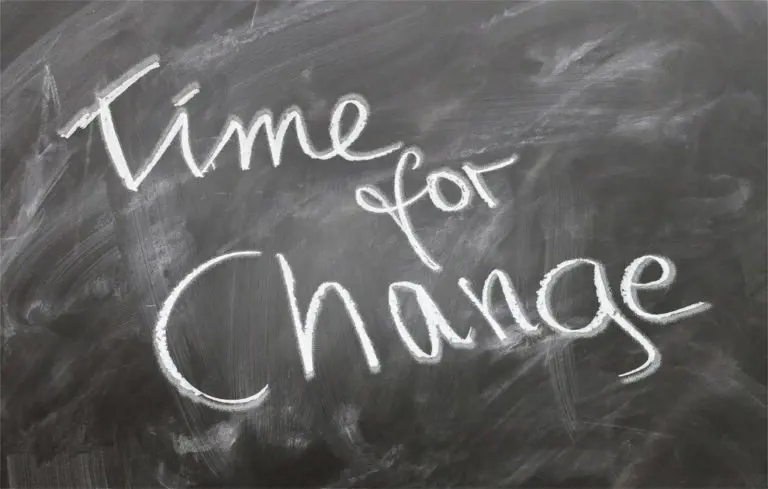 July 14,2017
One of the best growth hack is recruiting. The right employees can contribute to company's exponentially growth . Your best recruitment strategy can work around the clock. Everything done by your company indicates quality of your workplace.
HOW YOU SEARCH JOB SEEKERS
Don't completely rely on LinkedIn and Job Boards. Indeed, leverage them if they work for you but make sure to go for skills-hunter(applicant identification using highly sophisticated tools and techniques) and talent magnet (best talent gets attracted with brand reputation and thought leadership driven by digital and social content).
WAYS TO WIN CLIENTS
Most of the tools and techniques of our business development belongs to eighties and even earlier. The world is undergoing immense transformation. Untargeted, blind and cold calling is becoming ineffective. One needs to learn new techniques, include personal brand, social selling and sophisticated networking.
METHODS TO ENGAGE
Undoubtedly, we need to harness cutting edge technology but one has to stop hiding behind the technology. This can dumb down your recruitment and decrease the value. Advice, insight and process management is where the money belongs, so try to hone influencing skills and build partnerships.
YOUR SELLING TECHNIQUES
The future is social selling. You must be wondering what social selling exactly is? Social selling beings via content, brand, online engagement, social and it doesn't leverage into face-to-face conversation or telephone conversation.
STOP WHAT DOES NOT WORK
You need to stop spamming people on LinkedIn, cold calling, screening irrelevant job board candidates, endless internal meetings, writing bland and cliche-ridden ads. For instance, go for mobile and tablets recruiting, as candidates search and apply for jobs through mobiles. To remain competitive and effective, make recruitment process is mobile friendly. Make sure that your company employment page is mobile friendly.
Having the right employees in the right positions is essential for business operations. Take out the time to make the crucial changes in the recruitment process for measurable results. Companies even hire staffing companies to outsource all their recruitment requirements.