All Blogs
Recruitment
5 Ways to Get Located by Best Companies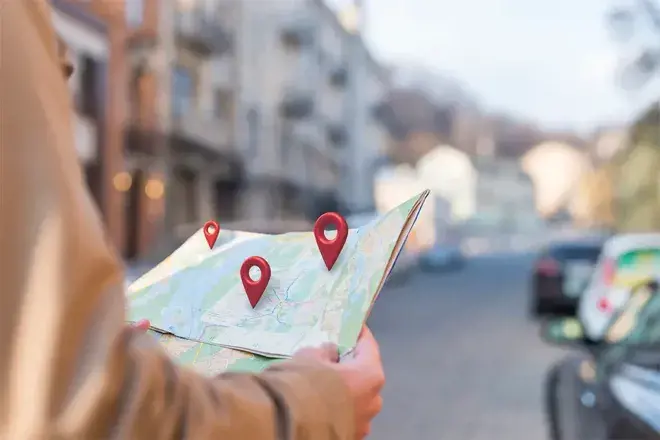 January 21,2017
Are you new in the job hunting world or have recently lost a job? Whatever be the reason behind your job search, surely there are many avenues to seek for the purpose. But not many job seekers know about the tricks to get located by best companies. Here is the good news, we are revealing the secret of getting discovered by companies.
Following ways can help you in getting identified by the company you always desired to work with.
PRESENCE AT SOCIAL PLATFORMS
Social Media still is one of the crucial tool for recruiters. One of the reason behind this can be the opportunity to attract passive candidates too. Make sure that your social profiles are clean, delete all the posts that can leave a negative impact on the employer.
Apart from this, monitoring hashtags related to the industry on Twitter can help you in making a vast difference. For instance, if you are looking for a job of mechanical engineering then set up a search of #engineering#jobs or #mechanicalengineering. Search for recruitment related details on various social media of all the companies that you are interested in.
There are few companies that have different department for this purpose, they have a complete strategy for job posting, Q&A sessions and sharing other information. Other companies goes for outsourcing their staffing requirements. So always maintain your presence at various social platforms.
ENGAGE IN ONLINE COMMUNITIES
Employers posts on many career sites or keep a tab on them to catch the potential candidates. Engaging in online communities will help you to keep in touch with the trends before they get job boards. It has been analyzed that employers see value in the social contribution made of them.
There are real life communities out there, you can even join them. This will help you to make good connections and there are chances that you may end up meeting recruiters.
GET ON SHORTLIST
There are chances that you lack a position just because you lack in experience. Regardless of this, there are recruiters who tries to build a lists of all the great job seekers that have passed on. So, when next time the same position gets vacant, they have the applicants ready to go. Be cordial to them, if you want to become a part of their list.
FOCUS ON YOUR LINKEDIN PROFILE
We all will agree that LinkedIn is emerging as one of the most powerful tool for recruiters. But you need to keep in mind that recruiters only take few seconds to skim through your LinkedIn profile. Keeping your profile as concise will help you in attracting more recruiters.
Always fix all the inconsistency that can't be matched between your resume and LinkedIn profile. This may lead into a big trouble at the time of interview.
Connect with right business people in your LinkedIn account. Always keep a search on the qualification, target market and connecting with people with whom you are interested belonging to your target market.
FREELANCE
Freelancing is emerging as a popular way for all the employers to fill the vacant position. This gives you several benefits like judging whether things can work out and then considering it as regular employment. You can sign up with Toptal or Upwork, if you are looking for freelance opportunities.
All the above discussed points can help you in landing in the dream job. Take out your time and leverage the right technology to get located by the best company.