All Blogs
Recruitment Process Outsourcing
6 Powerful Ways to Poach Top Talent That Makes Sense and Dollar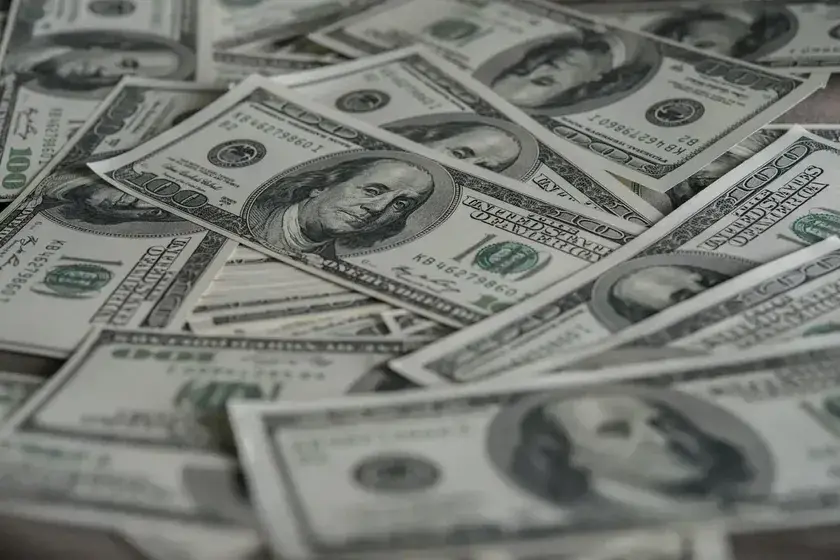 May 05,2017
Undoubtedly recruitment is similar to hunting! When it comes to fill a leadership role, companies try to poach the best talent as they carry out company's objectives and mission. Here are some of the fact which we need to discuss prior to jumping into the powerful ways.
Only 30% businesses blend compensation incentives with strategy.
Around 10% employees report that they understand company's strategy.
If your company was based in silicon Valley, there would have been larger pool of prospective new executives but coming back to the reality- we face a lot more competition. Here are 6 powerful ways to poach top talent that will make sense and dollar.
Follow leaders on various Social Platforms
Start scrolling through social media to search for the thought leaders and influencers in your field. Usually potential talent often groups around them on LinkedIn and Twitter. As these thought leaders tend to be extroverts and broadcast their moves, it becomes easy to befriend them.
Be Everywhere and Consistent
Marketing professionals usually attend same communications summit each year. Due to this reason, it becomes important to seek out for niche industry conferences when filing for specialized roles. You can get complete access to top talent from everywhere congregated at single place. You can be a part of meet-ups and trade shows that are posted online.
Make LinkedIn your Best Buddy
You will agree that Facebook is a bit on creep side for cold messaging new contact. Make sure to stick to LinkedIn to scour leaders' connections and look for potential ways to build relationship.
Saturate LinkedIn through InMails
At Least send 20 to 25 InMails on LinkedIn when recruiting for any specific position. Such personalized and timely messages are good antidote for self reliant pool of job seekers. According to LinkedIn, top recruiters are almost 60% engaged with social platforms to leverage it as recruiting tool, including InMails. They also stated that members who are already engaged with your company/brand on LinkedIn are 81% likely to respond to your LinkedIn InMail.
Retention is easier than Recruiting
It's important to keep your staff engaged, focused and inspired to share your goal. Organization's success depends on the ability of the firm to build and execute company's vision.
Make a selection committee in your company that can include two or four employees. These members should represent best interest of your company. Make sure that these members understand vacancy that you are trying to fill and understand importance of equal opportunity.
Stay involved in the Recruiting Process
The first key to retention is to understand turnover. Keep a track how and why your talented employees are leaving. You might find a similar pattern in any particular department of your company. Always be ready to receive an honest and open conversations about what they feel is missing in your company and department and what would make them look for another job offer.
Recruiting is an essential function for every organization. An excellent recruiting ensure highly engaged team and low turnover. Once your efforts are put in the right direction, it can result in making Sense and dollar.