All Blogs
Recruitment
6 Top Reasons Behind the Failure Of Many Recruitment Strategies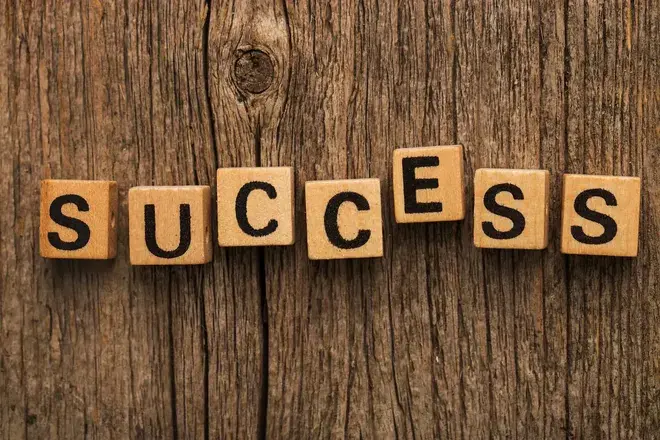 September 21,2016
Not many companies get their recruitment strategies right even after putting significant amount of efforts and time. Have you ever wondered how few companies are able to develop a robust recruitment strategy? A precise answer for this can be making your recruitment strategy around your business requirements to deliver the best results.
Do you know the main reasons for the failure of your recruitment strategy? Do you understand these difficulties areas? Here we are covering the top 6 reasons that leads to the failure of recruitment strategy to help you build an effective recruitment strategy for future.
NO OBJECTIVES
There are so many companies who are not clear about their objectives and goals of recruitment strategy. For most of the companies question of setting objectives only becomes important when there is immense lack of result in the recruitment strategy. It becomes important to address these questions while forming your recruitment strategy.
What results you want from recruiting.
How is it adding any benefits.
Forming objectives can help you in measuring the success or failure of your goal you have set and making adjustments accordingly. This will help you further by helping you in establishing ROI for recruitment strategy.
NO TARGET AUDIENCE
In the haste to recruit the best talent quickly for company, recruiters skip few steps to get ahead in the curve. Your recruiters need to make efforts with the hiring managers to ensure that the job description is attracting relevant candidates and motivating them to apply for the given post.
You need to understand the skills you require and the perfect location to search for it to get the suitable candidates within shortest time period. You can even train your recruiters in engagement and sourcing techniques.
RECRUITMENT PROCESS
It is very important for recruiters to collaborate with hiring managers through regular communication to make the recruitment effective. You can prepare the key metrics and few important questions need to be addressed for any given position. Make sure that your recruitment process is intuitive rather than complicated. Make sure to review your process once. The typical issues arising in the recruitment process are following:
Ineffective communication
Lack of response in acknowledging emails
Poor management of candidates
Black hole syndrome ( in this candidates feels that they have sent their CV while it's not the case)
INTERVIEW PROCESS
You goal should be give the candidates an insight into your company and then let them define the way they can contribute in the success of the business. With the starting of the interview process, usually candidate feels that the company want them then why make them feel different?
Avoid making these mistakes:
Making job seekers wait for the interview for long
Reading their CV in front of them
Making them feel that you are not at all prepared for the interview
USAGE OF SOCIAL MEDIA
Each and every company is posting their job postings on various platforms like Facebook, LinkedIn, Twitter and many more. Posting vacancy is just not enough to attract the potential talent, you need to encourage interaction across these platforms. Social media is all about fostering communication two way rather than just publishing ads.
Start following these tips:
Show bit of personality in posts
Giving an insight into the office environment
Posting pictures of different activities
This helps in recruitment process by building trust and brand name of your company.
SELLING POINTS
Many companies fails to identify their selling points. You should be aware to articulate in the right manner the benefits of the role you are assigning to the new recruits. The process of right articulation becomes very important to get the hold of potential talent. This process starts with job description, screening and interview stage.
Persona development of your candidates will help you in knowing the common pain points, their goals and professional challenges.
You need to follow these steps to make your recruitment strategy effective one. If your strategy is under performing and you are not able to keep a tap on the competition then the best way is to start with offshore staffing company. Eliminate the time consuming process of recruitment and retention from your HR department and hire experts for keeping an eye on talent requirement of your company.