All Blogs
Recruitment Process
7 Ways To Improve Your Candidate Experience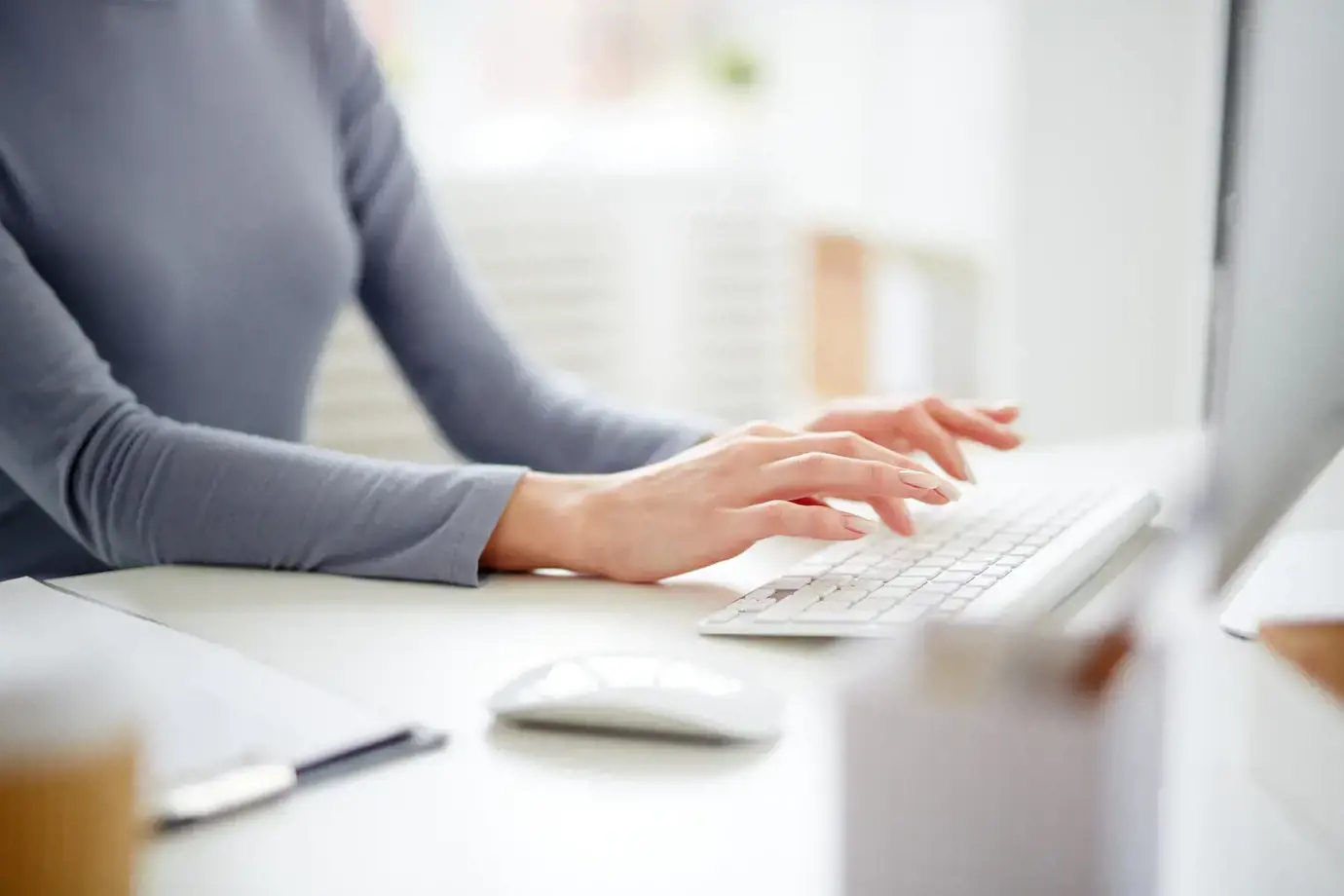 April 13,2022
People who work for the largest staffing companies in India and HR departments have to make sure that people who apply for jobs have a good time. A lot of people today have a lot of choices when it comes to jobs. Because that's why it's important to give candidates a good experience!
Companies are still doing, even more, to make sure that candidates have a good time during the hiring process. This isn't just to get the best people, but also to keep good people in your pool of talent.
Candidates, on the other hand, are more likely to become engaged employees if they have a smooth and fun application process. This makes it even more important for staffing agencies in India and HR departments to think again about how they apply for jobs so that candidates have a good time.
Build strong communication channels
The most frequent thing is not getting a response from employers while looking for work, according to a new study.
Overwhelmingly, 81 percent of candidates say that the one thing that would make their whole candidate experience better is for employers to keep them updated on their progress. Candidates don't like to be left in the dark, so make sure you communicate with your applicants often and on time.
Define your goal and recruitment process
Setting expectations about how the hiring process works is very important to giving candidates a good experience. More than eight out of ten people who apply for jobs say it would be great if employers could raise standards for the hiring process.
They'll have less self-doubt, anxiety, and confusion about what they're getting into if they know what to expect. They will feel calmer and more important to your business.
Create a delicate career page
It turns out that job roles are the most important part of a candidate's research when they want to find a job. So what do they want? What makes people want to apply for jobs?
They want a clear and accurate description of the job and responsibilities along with a delicate career page from staffing agencies in India, not a long list of everything you need to do to get the job done. They also want to know about the salary range, the perks and benefits, and what the company stands for. And they want all information to be in a way that is easy to read.
Automate Repetitive steps of your recruitment process
Candidates want the hiring process to be quick, and they want to hear back from the employer quickly, too. When people apply for your job, they spend a lot of time researching, writing their resume, applying, interviewing, and traveling. This is why you need to automate the repetitive steps of your recruitment process with the right tools.
A survey by LinkedIn says that it usually takes 2 to 3 months for people to go from applying to being hired. If you want to hire good people, they have to be on the market for only 10 days. A lot of candidates have a lot of chances to get hired in today's job market, especially if they have skills that are in demand. The more time you spend, the more competitive the offers they'll get will be.
Introduce your current employees to new candidates
Introduce your current employees to the new hirings to establish a good connection. This will help you to ensure that all of them will together to drive profitability and improve the bottom line of your company.
Ease down the candidate's nerve
Candidates know that feedback helps them become better professionals, and they are very aware of this fact. This is the best way to ease the candidate's nerves. According to LinkedIn hiring statistics, 94% of people want to get feedback from their interviews.
If you do a LinkedIn survey, 77 percent of people say they prefer to get good news on the phone. Because 66% of professionals would rather read than hear that they didn't make it.
How will we help you in talent acquisition?
The candidate's experience doesn't end when they get a job offer and accept it. As a new hire, make sure they still feel important and confident in their decision to join your team. This is the best time to do this.
As soon as an offer letter is signed, we tell the whole team and encourage hiring managers to call the candidate and congratulate him or her personally. This is how we work. Often, people from all over the company add the new hire to their Linkedin account with a short welcome note. When a new employee comes on board, there is a lot of communication with them. They answer questions and give them things like the onboarding schedule.
Conclusion
Giving candidates a thoughtful and informative experience isn't just good for your brand. It lets you build strong relationships with people you want to hire and hire people who choose you as an employer.