All Blogs
Life @ Collar Search
Acknowledging the Efforts of the Team on Labors' Day!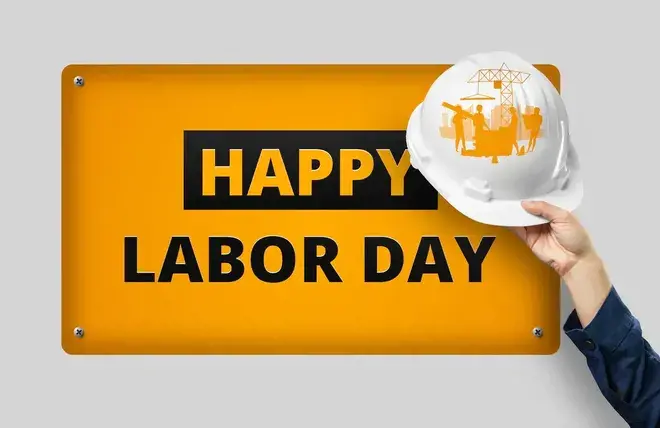 August 27,2017
Labor Day is commemorated to celebrate the dedication and hard work of employees towards the organization. This day marks a federal holiday in United States.
Collar Search believes in addressing the requirements of employees rather than restricting itself to generating profits through its operations.The employees together act as an important asset for the company to achieve its objectives. At the same time, team members should respect the work culture and stick to the code of conduct of the organization.
Since, we are heading on our journey to render services to our clients based in the US, it becomes crucial for us to adhere to similar work culture. We give utmost importance to the hard work of every employee regardless of their position and power, roles and responsibilities. All our team members were gathered a day prior to celebrate the International Labour Day. Our HR Department kept their work on hold on the very day to acknowledge the efforts of their team members further encouraging them. Our managers took time out of their schedule to write heartfelt notes to show gratitude toward the employees. We always make sure that the hard work of the employees does not go unnoticed.
The event kicked off with a special address from our CEO who spoke about bringing leadership, innovative and passion together. This session was followed by an award distribution ceremony. The HR Department organized many fun context throughout the day. A feeling of competitiveness rose among all the employees during the celebration, especially in the quiz segment.The winners of various games were announced towards the end of the day.
Collar Search also celebrated Eid to drive engagement across the workforce. We believe these celebrations at workplace encourages the employees to engage with their colleagues. Besides, they feel motivated to give in their best at work. Our HR began by greeting all the team members with chocolate and bouquet at the office reception. The director of Collar Search addressed every team member. He spoke eloquently about the relevance of Indian diversity. He further emphasized on the ways to become resolute towards the objective. Everyone headed towards refreshment after the entire programme got wrapped up.
Collar Search celebrates such functions to instill positive aura and boost morale among the team members. Our company shows gratitude towards dedication and hard work team members put in to keep themselves aligned with the company's chief objective.