All Blogs
HR Outsourcing Onboarding Process Recruitment Process Recruitment Process Outsourcing
APPLICANT TRACKING MISTAKES TO AVOID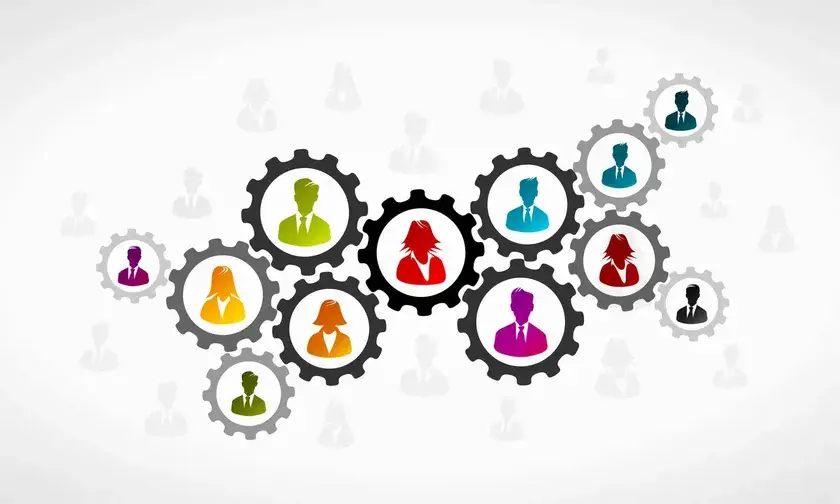 February 27,2019
In this cut-throat competition age where organizations are keeping track of hiring the top talent available in the industry, the applicant tracking system has now become an integral part of the whole recruitment and human resource management system.
Applicant tracking system helps the Recruitment panel and the HRM save abundant time otherwise spent on screening the right profile through gazillions of the applications, depending on their skill set, experience, and availability. The primary goal behind implementing an applicant tracking system is to speed up the recruitment process and enhance the efficiency and productivity of the employees as well as the whole organization.
But Applicant tracking system is not as easy as it is defined. Many companies have trouble implementing ATS in the recruitment process, due to which they cannot take full advantage of the services offered by this proficient software and have to still make do with the traditional slow-paced recruitment process.
In today's post, we are going to list down some common applicant tracking mistakes that organization make either while implementing it or operating it so that you can avoid them and smoothen our recruitment process:
NOT CHOOSING THE RIGHT APPLICANT SYSTEM:
Just because a specific ATS is gaining eminence in the market does not naturally means this would be suitable ATS for your organization. Huddle with your HR, talent acquisition and recruitment panel, understand the objective behind implementing an ATS, consider the budget and then select the ATS that best fit your scope.
INABILITY TO ADOPT IT ADEQUATELY:
While purchasing the proficient ATS is one pivotal thing; it is also crucial that your HR, TA staff is well accustomed to what they are going to operate and how? Most organization fail to adopt the applicant tracking system in their recruitment process, which disarrays the whole recruitment process, delaying the entire recruitment process. This subsequently leads to an increase in the downtime, leading to the loss of considerable time and money invested in the recruitment process. What organizations need to have cognizance of is that they should first introduce the newly implemented ATS to the team leaders, who should then dispense necessary training to the team members. To ensure efficiency, it is crucial the configuration are timely checked for and well maintained to eliminate the probability of last-minute disruption in the recruitment process.
NOT CUSTOMIZING AND TESTING THE ATS:
After you and your team are well-accustomed with the ATS and know your way about it in easing your recruitment process, itis important that with your organization's changing recruitment need and evolving strategies, the ATS is customized at the right time. Customization will also help the employees better understand and operate the system which will be in sync with the organization's goal and objective. Further many organizations do not perform appropriate testing and maintenance of the ATS system to check its accuracy and efficiency. Before going live with your ATS, make sure all the bugs are fixed; if and when any changes are made, do not start the ATS without testing it first. Failure to do so could be detrimental to your organization, not just financially but also diminishing its stature in the job market amongst hee candidate and stakeholders.
Applicant tracking is a laborious process. Why stress your in-house human resource team with it when you can outsource recruitment services to a proficient agency like Collar Search. Our HR experts have years of experience managing recruitment service right from sourcing to hiring across industries be it healthcare staffing, offshore IT Staffing.
Also, think about it would you rather spend money purchasing expensive ATS and invest time training the in-house team on it or let an agency providing a comprehensive solution, right from using the contemporary tools and technology to using the right software to ensure the hiring process goes as smoothly as possible?
If you have your business's interest at heart, you would consult an RPO and make use of the time and energy otherwise drained, on escalating your production and revenue generation.
Whether your requirement is healthcare staffing or Offshore IT Staffing, Collar Search will provide dedicated and comprehensive solutions to all your recruitment needs, ensuring quality hire at a tailored budget.
Get in touch with Collar Search recruitment experts today!