All Blogs
Recruitment Process
The Right Questions To Ask When Considering An RPO Partnership!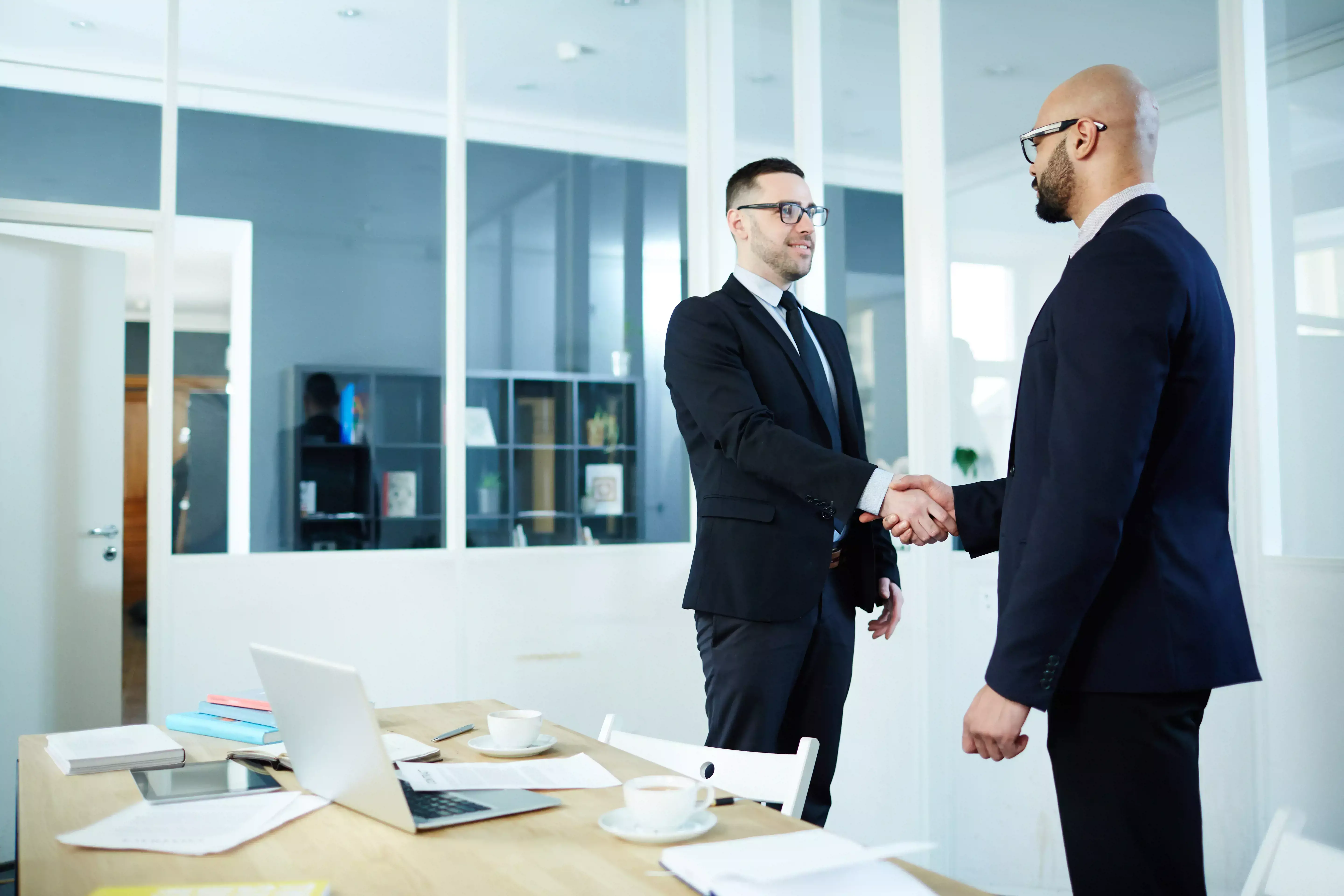 August 06,2021
The number of jobs is set to leap in the UK as we slowly steer out from the big COVID-19 wave. Hence, the staffing industry is expected to see a rise too. In a world where business firms grapple to get the potential workforce via traditional recruitment methods, recruitment outsourcing is becoming a prominent subject, or shall we quote 'talk of the town.' To simply put it, the recruitment outsourcing process is a significant and progressive step towards catering to the recruitment needs, where an external agency is given the consignment to hire and train the candidates for them to work for the business operations.
Recruitment outsourcing lets your company acquire the services of the best workforce available in the market at that moment and assure positive results for your future. Combining your monetary budget with your recruitment needs allow you to find the right agency to work with and enter into an RPO partnership. Speaking about RPO partnership, it is an ideal time to incorporate expertise assistance into your staffing activities:
One, to reduce your recruiting department's bandwidth and time.
Two, acquire talented leads from a vast network.
Three, strategize the recruitment model to gain a competitive edge.
Receiving competent guidance about the recruitment process, outsourcing RPO   not only extends the recruitment department of your business but also manages to take advantage of a sourced database to fill your staffing gaps. The coordination with an RPO governs the effective sourcing of hiring applications, screening them via advanced technical tools. The best part of selecting, training, and development comes under the flexible array of prominent roles an RPO agency has.
Handling your RPO partnership requires a few questions to be adequately answered, which assures the alliance's effectiveness. One might wonder about the necessity of this step. However, a strong relationship with an RPO agency calls for transparency and understanding of each other's roles. For a PRO agency, it is crucial to involve the client company while formulating the recruitment strategies to realize if they match the needs of the latter party. You must have clarity about a few things before you enter an RPO partnership.
What does innovation mean to you in our partnership?
The first question that the RPO agency must answer is the effective use of innovation and creativity in their operations. According to a study, innovation is a critical resource in working with the moving staffing market. Being tech-savvy, using online recruitment applications such as talent acquisition tools, analytical strategies, and methods is becoming a necessity for recruiters all over the globe. Partnering with a credible RPO agency that considers innovation as an instrumental resource helps your business acquire effective candidatures in less time, thus ensuring one step ahead of the rival competition.
In what ways will you help us achieve long-term success?
Another critical question that must be called for is identifying how the RPO agency would pursue the business' success graph. There are numerous pros of acquiring services of an RPO, namely, enhanced quality in corporate staffing, reduction in cost associated with the recruitment function, and the prime advantage of tapping the talented applicants without any fear of competitive loss. RPO provides a scalable staffing model that allows swift downsize or upgrade in the workforce for long-term success, depending upon the business requirements. This ability to control the hiring needs becomes an impeccable factor in achieving success in the long run.
How are you different from your competitors?
RPO partnership is substantially based on how well you are in comparison to your competitor. To withstand these competitive grounds, the RPO company must make an effort to pin down its benefits and methods. It will help them gain profitable returns for the client business in terms of talented recruits, smooth recruitment projects, and complete the staffing function. Therefore, the client can focus on its core operations. In today's fast-moving world, an RPO needs to get better from your competition and enhance your performance each day to forge your path to new clients.
How can you aid our in-house team?
Before you enter into a partnership with an RPO, it is essential to know if they can support your in-house human resources department, routine tasks, upcoming projects, etc. A credible RPO agency shall find ways to comply with your in-house HR team's needs and requirements to ensure that the recruitment option or method they adopt is appropriate for the business. Approving with the in-house team also assures the business management to be confident in the RPOs techniques and, therefore, can give a green flag to their operations.
Speaking of a credible RPO providerCollar Search is your one-stop-shop solution to tap into the recruitment outsourcing procedures. Our motto is to provide clearance on the professional staffing services for your firm and ensure that you don't have to undertake the daunting tasks of recruitment. Since we are equipped with a vast network of talented human resources, we provide efficient staffing services to aid your revenue-generating operations. Give our team a call to get more information today!