All Blogs
Talent Acquisition
BEST PRACTICES FOR ONBOARDING NEW TALENT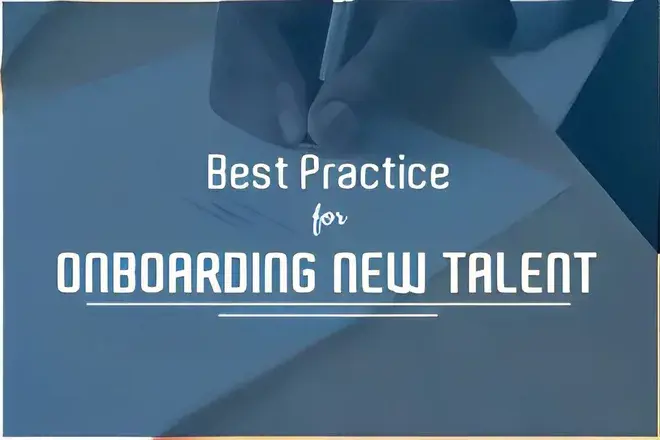 April 30,2018
The first day is the most important day at work for a new employee. It gets them introduced to new responsibilities, new workspace and most of all a new working environment. The first impression is actually a lasting impression when it comes to the first day on the job. It becomes the decisive factor for so maximum employees whether or not they will commit to the company for long term. The first day is already full of excitement and anticipation, one doesn't want to perturb new employees by not giving them a thorough orientation.
As for the company, turnover of employees is a major challenge that the entire industry is facing right now. It is an expensive practice for the companies and very often new employees decide to leave early if they do not like the work environment. If you want to increase your retention rate then you should start an onboarding process which gives a warm welcome to new employees and gets them ready for new responsibilities of the new job.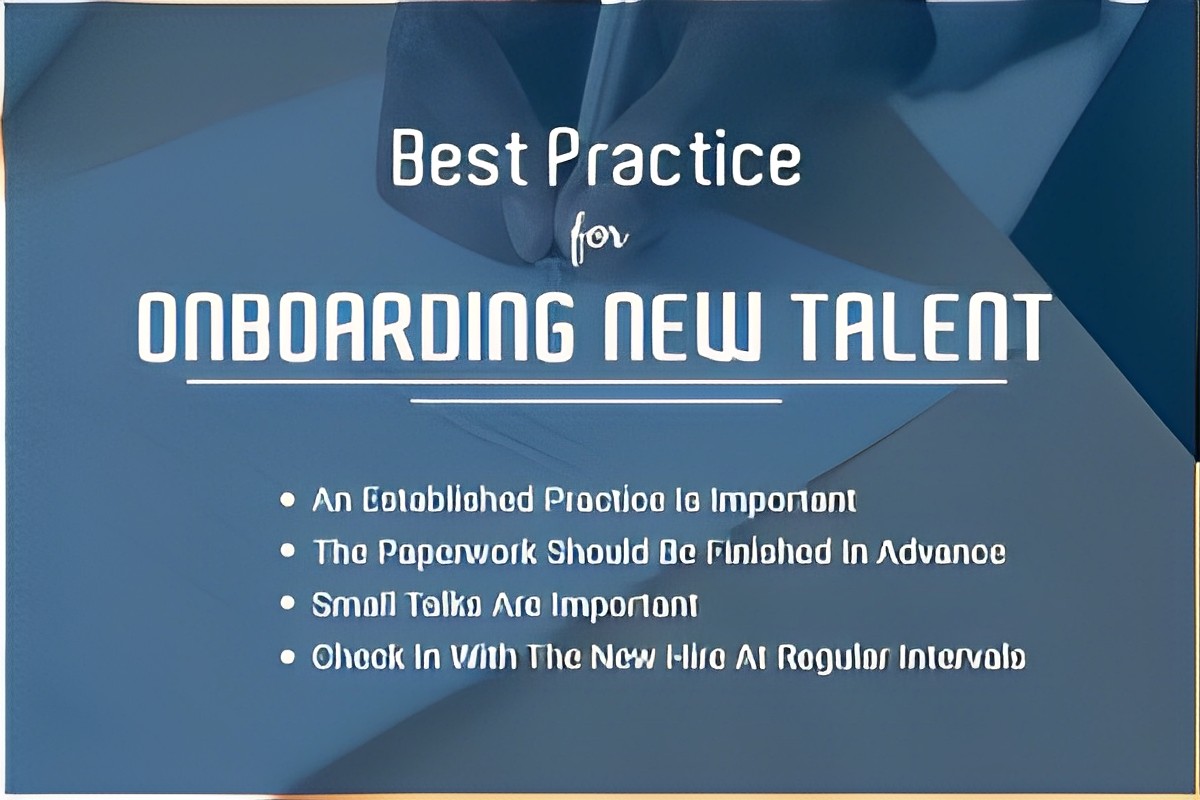 Let us have a look at some of the do's and don'ts of a welcoming onboarding practice:
An Established Practice Is Important
A new employee can easily be forgotten if s/he happens to join during a busy week. This responsibility cannot be left to the manager or the HR. As a company head establish a formal program where a new employee is introduced to his/her workplace. They should have every necessary information with them and they should be formally introduced to each and every co-worker and manager. A formal process will ensure a repeated practice where each new employee gets a complete understanding of the company and responsibilities.
The Paperwork Should Be Finished In Advance
Everytime a new person joins the company, there is a whole bunch of paperwork that needs to be done. It takes almost half a day of the employee. Try finishing all the paperwork a day in advance so that the new hire doesn't spend the beginning of the new day at work with the HR. Instead, she/he should actually be seated with the team and the co-workers. Starting the day with co-workers ensures that the employee mingles with their team as a member as opposed to being introduced later when everyone is already busy with their work.
Small Talks Are Important
Being the new employee is awkward and the hesitation is very natural. Instead of piling up work on the new person, initiate conversations to make them comfortable. Choose to have lunch or breakfast break with them and initiate a conversation. Having a small talk will help the new hire in understanding the workplace and responsibilities better.
Check In With The New Hire At Regular Intervals
Any new person will take some time in getting settled in a new space. They might be facing some challenges related to the work or adjusting to a new workspace. In such a scenario it is important for HR and managers to drop-by and talk to the new hire about work and everything else in general.
A good onboarding process will get you increased productivity and turnover will decrease in number. It is an important organizational responsibility hence it should be executed with great caution. If you are looking for fresh recruitment in your company then outsource your responsibility with Collar Search.