All Blogs
Recruitment Talent Acquisition
How To Choose the Best Recruitment Agency For Talent Acquisition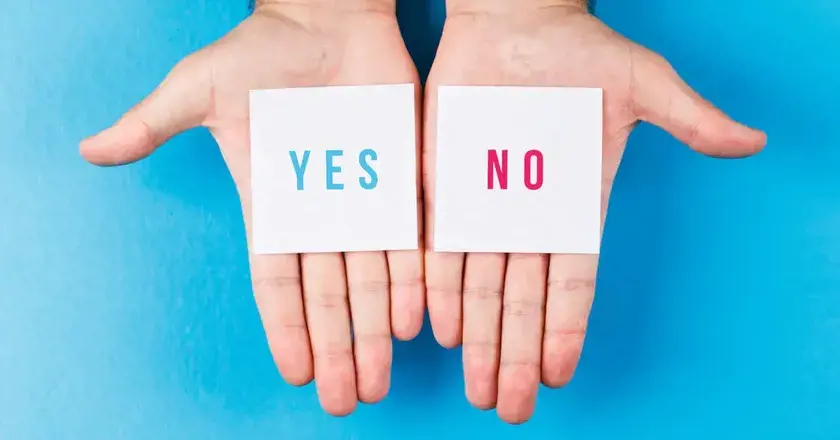 October 07,2016
Let's begin this blog with addressing few questions:
Are you continually losing your talented employees?

What are the reasons behind it?

What is your strategy for the retention of top talent?
Recruitment speed and spend both are increasing with the rise in the market competition. According to PR Newswire business talent acquisition spending has increased 7% on average in the last year(2015). Corporate recruiting software is steadily growing and is over $1.5 billion in size.
Best Recruitment company can surely bring to the table what you are missing in your talent acquisition strategy. But, how to choose the best one? Well, here are the few points you need to know before selecting recruitment agency.
PERFORMANCE BENCHMARK
For any recruitment agency, finding the right talent becomes must. There are many recruitment metrics used by recruitment companies to track their recruitment delivery process and revenue driving performance. According to the North American Staffing and Recruitment Trends report of Bullhorn, there are six deliver metrics that plays an important role.
Recruitment delivery process
Fill Rate- Many respondents chose the filling rate as an important metric.

Hit Rate- This is measured by calculating the ratio of job offer accepted upon the total job offer made.

Filling time- Time taken to fill any particular position. You need to keep in mind that entry level jobs are easy to fill while technical vacancies get more time intensive.
Revenue driving performance
Referrals Per Call- The time taken by recruitment agency in sourcing and vetting other candidates when the previous referral gets rejected.

Submittal Accuracy- This can be calculated by taking into account the number of referrals getting hired upon the total submittals.

Sendouts Per Hire- How long you take to finalize one hire? The list of candidates you go through before hiring the right one.
So, these are the performance benchmarks used by recruitment company to measure the effectiveness of their recruitment process. Mostly, large and temporary firms goes for time taken to fill the job orders as their focus is on volume. It becomes important for you to go for that performance metric which suits the bottom line of your company. You need to be clear about what you want from your recruitment agency.
HIRING SOURCE
This becomes another important parameter to judge any recruitment company. In the current scenario, many recruiters are using more sourcing channels than before. The recruitment industry is estimated to expand nearly about 9 percent till 2018. This growth can be seen as a result talent scarcity and increased competition, making recruitment even more challenging. It becomes important for you to know the sources of your recruitment agency especially are they leveraging the innovative digital technology into use.
The efficiency of their source can be seen through following indicators:
Scale- Is the recruitment agency professionally growing and getting promoted internally?

The value( Return on Investment) they create for their clients.
EXPERIENCE
We recommend you to go for a recruitment agency that has spent years in filling up the vacant and talented positions. Indeed, everyone is focusing on getting the best possible talent at faster speed but can be done in an effective way by an agency that hold years of experience in this field as they know the right place to target. Make sure to peep into their LinkedIn profile to know about their experience and expertise in depth.
Ask for track records

The most recent fill

Strategy employed by them to fill talent pipelines
These are the most important things to keep in mind while choosing the best recruitment agency. Once you have chosen the best recruitment agency that can help you in talent acquisition. Make sure to checklist these points- references and following them up, the way they maintain transparency and how they handle escalation.