All Blogs
Life @ Collar Search
COLLAR SEARCH ANNOUNCED ITS GRAND OPENING!!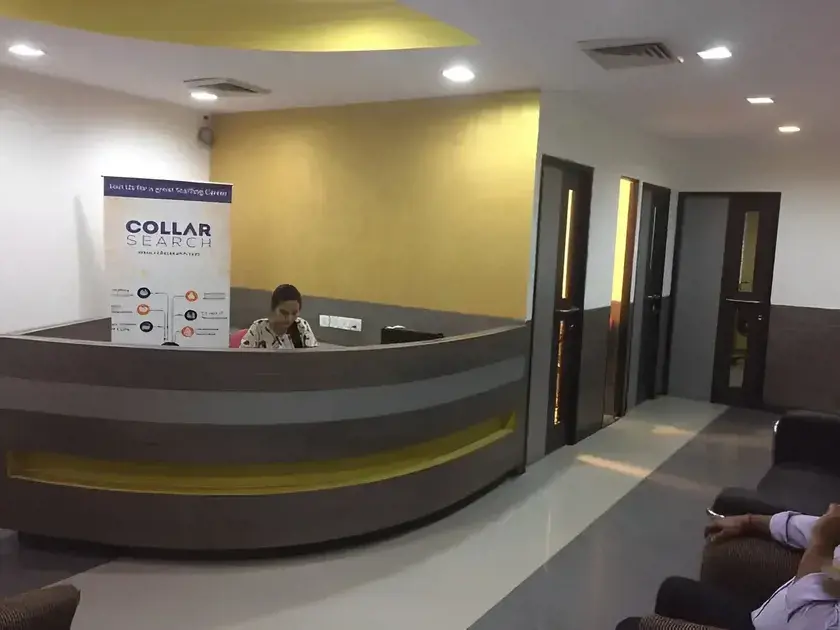 December 30,2016
Collar Search is proud and excited to announce its recent expansion into a new office space. Staying up to date with new technology and dedicated staff members have fueled the remarkable growth of the company, making it mandatory to make a new move.
Collar Search kicked off the beginning of the year with a bang. In this constantly evolving recruitment industry, Collar Search has been successful in staying up-to-date. We are on our way to become the first choice for talent acquisition service. Our arsenal of services offered to our clients has resulted in the expansion of the company within a short period.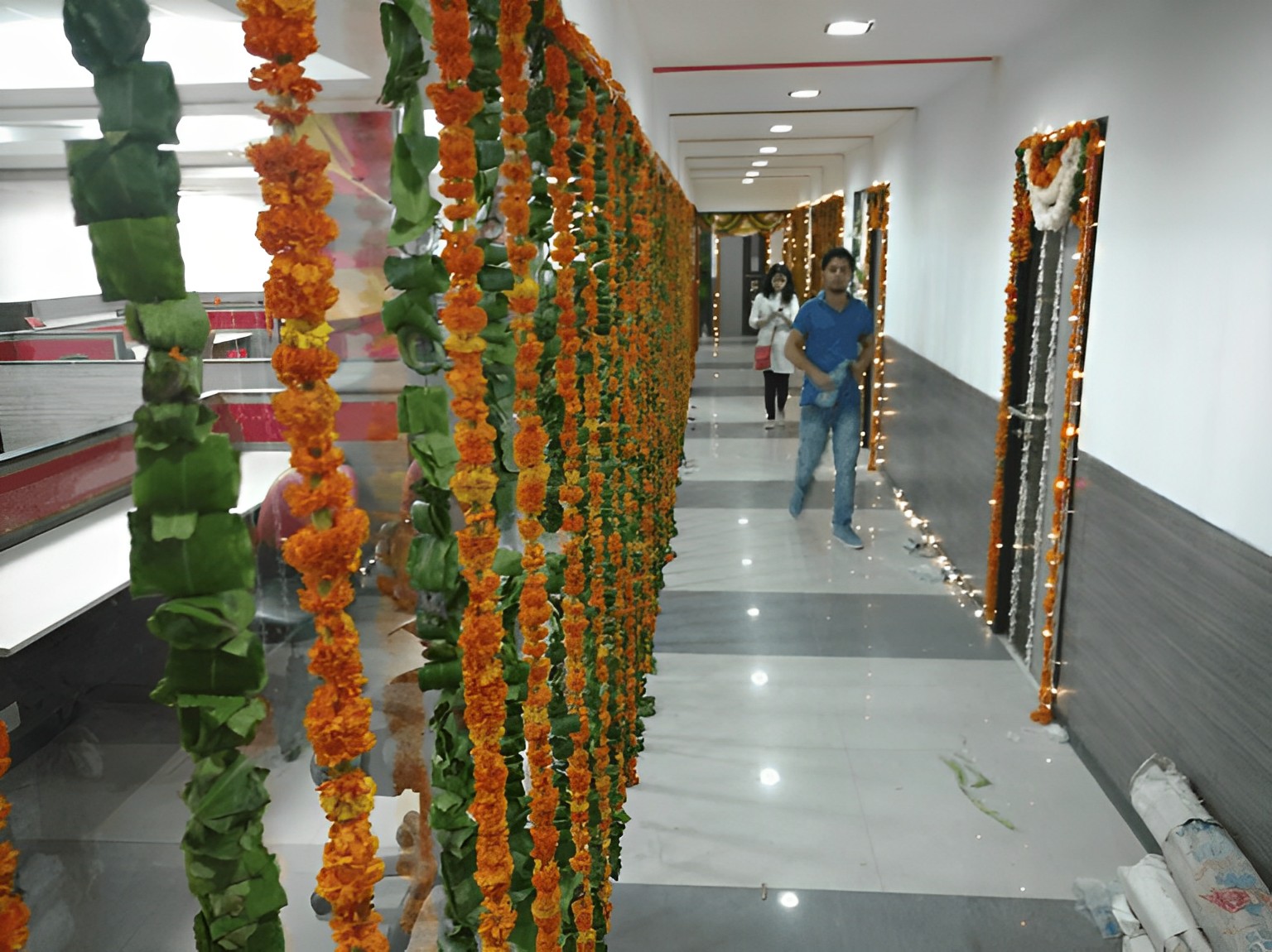 Collar Search not only revitalized itself with new infrastructure, but has also set new objectives to provide unparalleled services to our clientele. Part of Collar Search success lies in leveraging the innovative technology at the right areas to connect with human resources that can help your business succeed.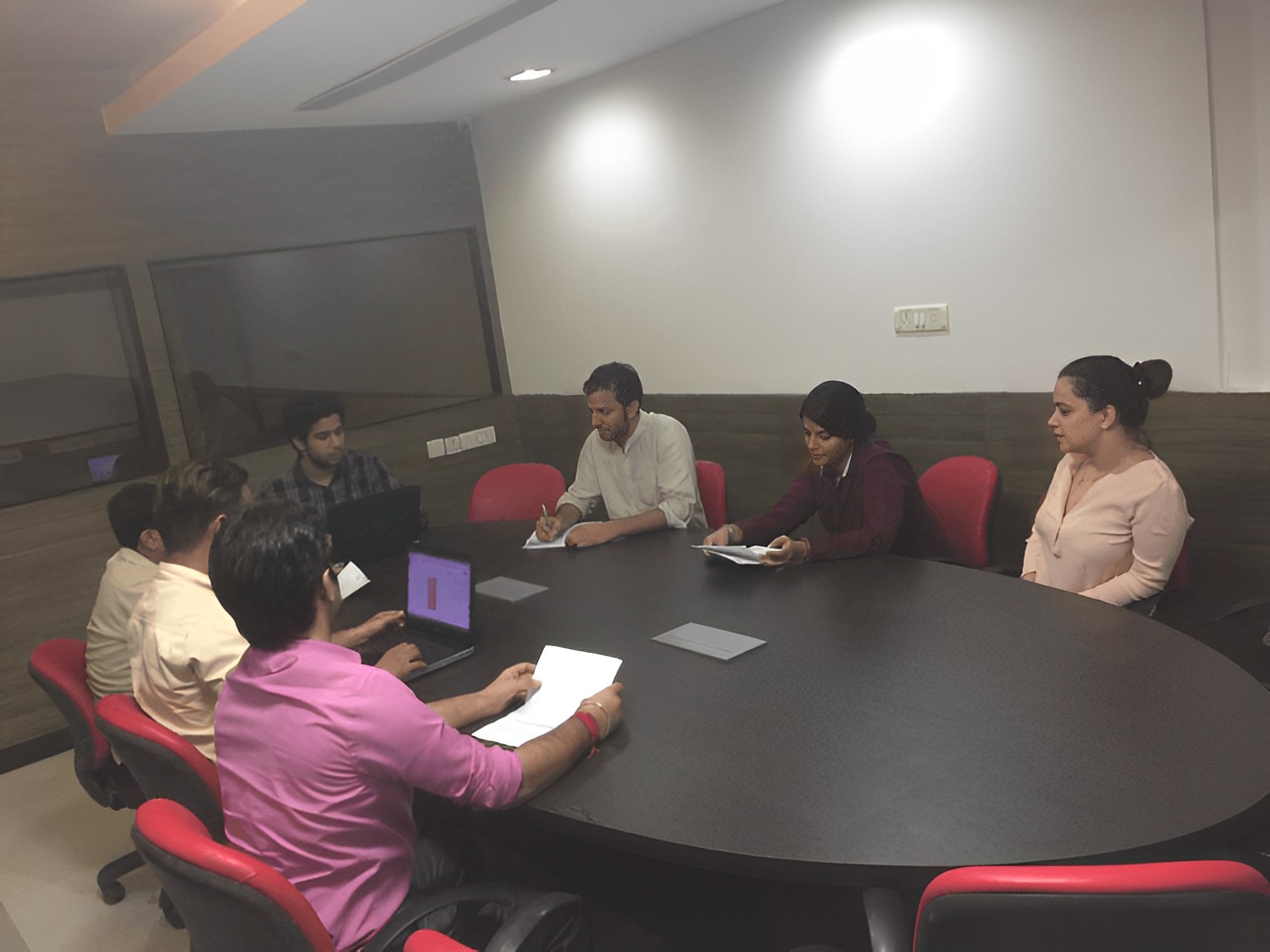 The Director of the firm inaugurated the new office with enthusiastic and talented team members of Collar Search on the very first day of the year. Mr. Gaurav Sabharwal, co-founder of Collar Search began with presenting a recap of the milestone achieved in past. According to him, the expansion of company is partly to strengthen the connection with our clients across the world and also to extend our services across various other domains too. He ended his speech with some encouraging words to all the members and cautioned them from being complacent.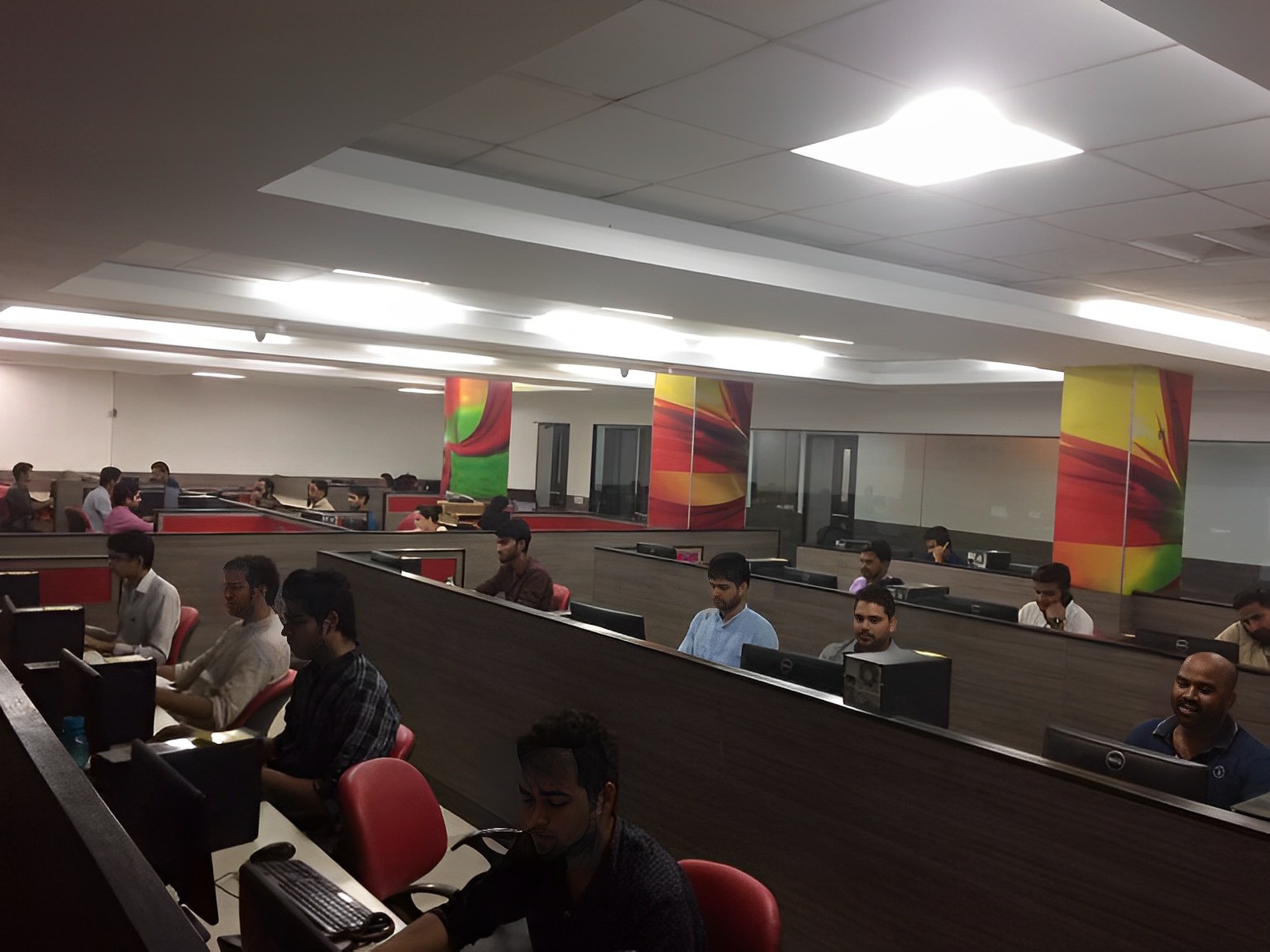 The Director of Collar Search gave a presentation delineating all the objectives and strategy to achieve this year. Every team member was excited to work in the planned way to contribute to the exponential growth. This presentation was followed by discussion round taking all the concerns and challenges into considerations. Everyone was enthusiastic to work in the new office space and to make this coming year greater and successful for all. Finally, all the team gathered around for cake cutting ceremony to celebrate the grand opening. All the team members wished luck to their co-workers for future endeavours.