All Blogs
Life @ Collar Search
Collar Search celebrated Festive Season in Style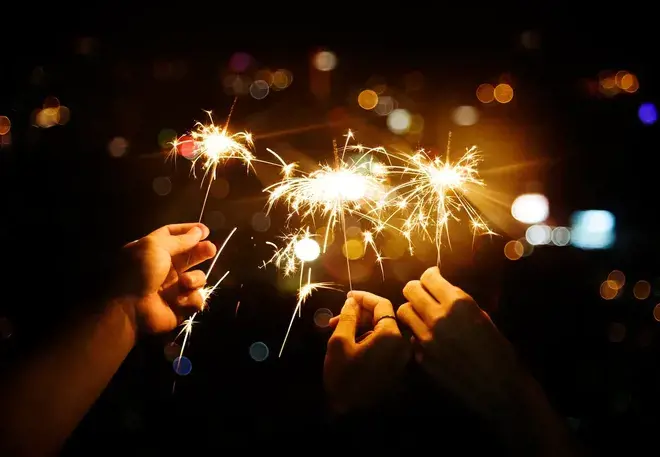 September 27,2017
Collar Search celebrated the spirit of festivals with affluence and prosperity. The festive season is perfect reflection of vibrant workplace of Collar Search. Our company shared religious sentiments with opulence and vigour.
Celebrating Navratri and Durga puja is a great way to have fun, form bond among different team members and uplifting team spirit. Collar Search celebrated this occasion by conducting various engaging activities. We celebrated these events at our workplace to lighten up the monotonous workplace culture.
Our HR department rekindled enthusiasm of the team members by decorating the office with colorful handicrafts. All the members were dressed in ethnic attire to make the occasion simple yet fun event. It was really amazing to see formal workplace becoming lively with vivacious hues. All the team members were excited to showcase their talent through various activities. Our HR team utilized the festive season to build healthy relationship and enthusiasm of the team members.
The management organized prayer ceremony to mark this auspicious day. The team even conducted team building activities, distributed sweets, organized carnival contests and gave away the gifts. All the team members had to walk the ramp wearing traditional attire. The best dressed male and female award was the surprise element of the award. The second event was Rangoli design contests. With this pedigree, we have learnt the importance of maintaining community relationship and boosting team spirit.
We value our commitment, professionalism and leadership with respect to work.These celebrations prove to be an ideal way to bring different departments and teams together to cultivate pursuit of perfection. At Collar Search, we believe in improving the results consistently. All the team members exchanged the best wishes towards the end of the event. This celebration boosts morale of team members further helping them in delivering phenomenal results for the future prospects.