All Blogs
Life @ Collar Search
Collar Search Celebrated Labour's Day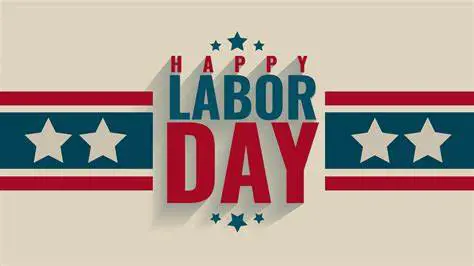 May 27,2017
Labour Day originated during the late 1800's is an annual celebration to acknowledge hard work and achievements of the employees. Collar Search believes that unique contribution is required from every employee for the exponential growth of the company. Collar Search is proud of what it has accomplished in the past year, both individually and collectively. So, we have planned to pause our work for one day and praise individual efforts. More importantly to encourage every team members to work in a more productive, enjoyable and useful manner.
This Labour Day, we motivated morale of team members through personal notes. Team managers took out time from their busy schedules to write notes for employees thanking them for their loyalty and hard work. These personal notes are very simple yet important way to strengthen the relation between employers and team members.
Collar Search acknowledges the importance of such events. All the team members were asked to dress up in white outfit. The entire office was decorated in white theme. We began the day by greeting all the team members with bouquet and chocolate at office reception. This was followed by special address by our CEO who spoke about how to bring innovative, leadership and passion together to foster full potential. This was followed by an award distribution ceremony. All the employees were asked to nominate people under various categories and vote for winners one week before the celebration. There were various fun award such as most company spirit, best team player and happiest camper.
Fun contexts were organized throughout the day. There was a feeling of competitiveness among all the team members while participating in the quiz game. All the winners were announced towards the end of the day.
Collar Search celebrates such functions to boost morale and create positive aura among the team members. Our company shows gratitude toward the hard work and dedication team members put to keep themselves aligned with the vision of the company. Everyone was served with refreshment towards the end of the celebration.