All Blogs
Life @ Collar Search
Collar Search hosted a Fun Corporate Diwali Party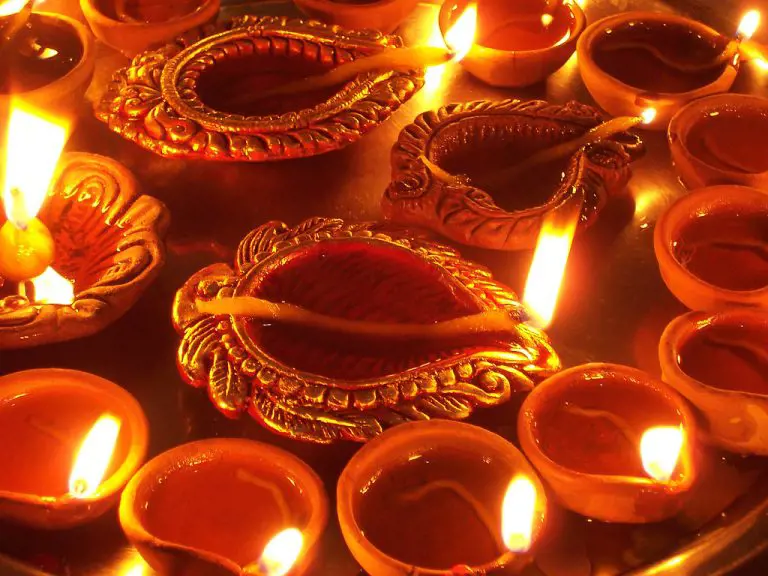 October 31,2017
Diwali is the most auspicious festival in India. Celebrating such a festival at the workplace has long-lasting impacts. At Collar Search, it was no less. Dressed in ethnic wear, all the team members came to the office looking cheerful, colorful and of course in a festive mood. The essence of Diwali celebration was clearly visible on the faces.
All the team members were filled with enthusiasm and came up with innovative decoration ideas. The decoration part included lamps, LED lights, flowers, electrical diyas, paper lanterns, painting and wall designs. Everything in the office was beautifully decked up, right from the entrance to cabins. Sarika explained the joy associated with traditional decoration: ' the way sunshine brings a smile to your face, similarly, Diwali lights spread happiness all around.'
The celebration began with a puja, followed by different engaging competitions. The first competition involved blowing a tennis ball from the top of the water filled glass to another one, leaving space between them. This challenging task involved puffing, huffing, splashing and blowing of water. This competition was followed by best-dressed male and female employees, rangoli content and best-decorated bays competitions. Creating a sense of joy and spirit among people is the end objective of these celebrations.
The biggest surprise was the special lunch arranged by the HR Department for all the team members. Such treats reinforce festive vibes further and Indian festivals are not complete without amazing food.
Festival celebration has emerged as biggest employee engagement activity. This helps in developing inclusive environment across different departments that boosts employees morale, promote engagement and team spirit. We concluded the event with gift and sweet distribution. All the employees were given offs on two consecutive days to facilitate outstation employees to visit their families.
This is the best way to express gratitude, appreciation and generate goodwill among the peers and employees. Diwali celebration is the most cherished times and all the team members at Collar Search look forward to such celebration.