All Blogs
Life @ Collar Search
Collar Search Hosts Finance Literacy Workshop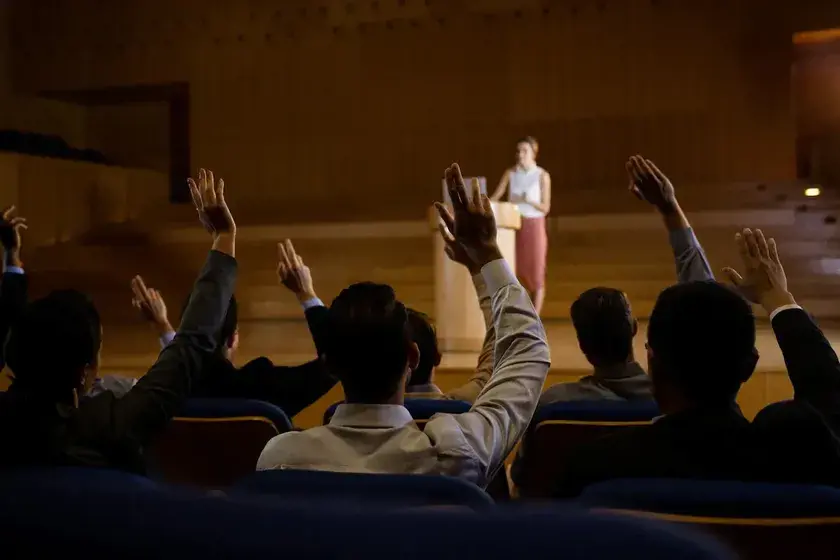 July 06,2016
Collar Search being a valuable result oriented company monitors changing trends in the market. They conducted a workshop on "Finance Literacy" in the month of June for enlightening the team with different aspects of market economy.
As the fiscal decisions taken by individuals belonging to different tiers of economy affects the economic growth, it becomes important to have a knowledge about the financial investment. The company believes that this workshop can help the team members grasp augmented market skills. The workshop commenced with a formal introduction regarding the subject, and proceeded on to clarifying some of the important terms like Income, Assets, and Investment and how to manage them profitably
Some of the highlights of the workshop that were discussed include:
Tactics of cash flow from mediocre to exuberant investing pattern.
Different ideologies of investors in the market.
Importance of conserving money and tips to optimize it
The workshop ended with an elaborated market investment understanding and capsulating very small yet crucial points of investing. The workshop was conducted after monitoring the changing market economy and significance for responsible decision in investing. Every individual was inspired to invest and wished luck for all the future endeavors.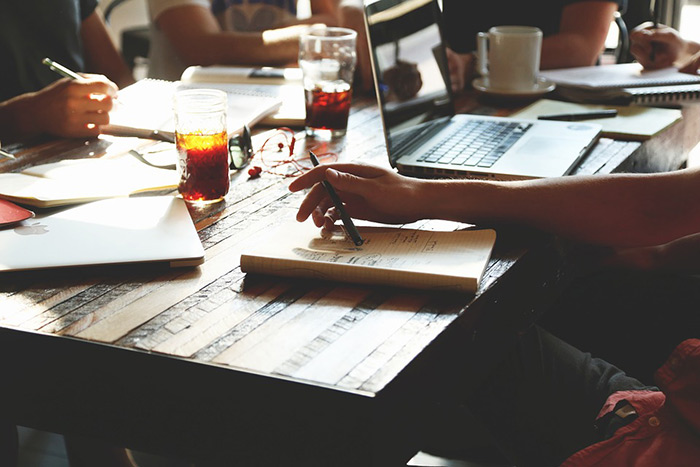 The entire atmosphere was of exuberant after the worship. The participants were provided with refreshments and enjoy a down time together. These kind of workshops and seminars are usually held throughout the year at Collar Search. It helps motivate and enhance team building efforts and also provides a platform for employees to share their views and ideas as well as grasp new concepts that help them excel at their jobs.
We believe that this personal connections might help the employees work together with a better understanding in future projects. The break from the monotony of routine work helps them clear their heads and improves overall productivity.