All Blogs
Life @ Collar Search
Collar Search visits Invertis University for Campus Recruitment Drive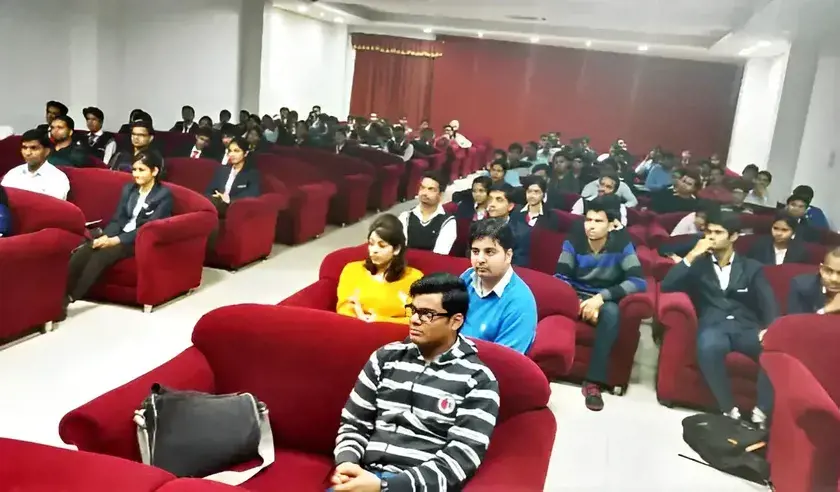 March 07,2016
Visits Invertis University for Campus Recruitment Drive
Invertis University has a remote and pristine campus in the city of Bareilly. With their reputation of quality education and students preceding them, Collar Search Recruiting Heads decided to tap into their potential.In the month of Feb, the Recruiting team of Collar Search visited the University to recruit freshers who are interested in having a career in the RPO and HR Staffing industry.
The team was well received as over 100 students, volunteers and faculty members welcomed them into their auditorium. Collar Search recruitment model is known for its precision and strong filtration process. However, when a lot of quality candidates are waiting for their selection, even the strongest recruitment teams have to make some tough decisions.
The recruitment took place in phases. It included written tests, Group Discussions (GD, Personal Interview etc. However, before the recruitment drive began, Recruitment head Akshay gave a comprehensive presentation on Collar Search, their journey and their USP and what it's like to be a part of such a reputable, Offshore Recruitment brand.
Most of the candidates were from either B.Tech/M.Tech or MBA backgrounds, making up for a competitive selection process. The candidates that qualified were just a notch above their counterparts. While a lot of candidates had to be rejected due to the limited vacancy, their details were entered in the database for future references.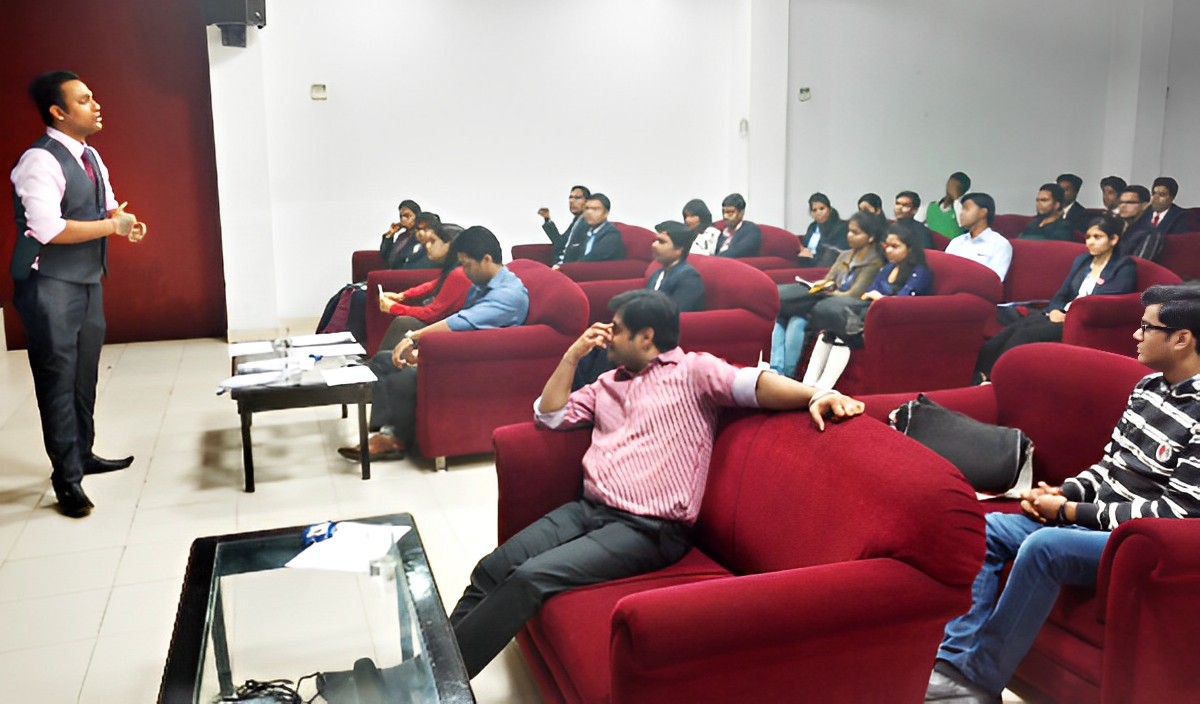 These days, the market is full of freshers and talented candidates. Since the vacancies are limited, it really becomes hard to let go of a candidate who couldn't make a cut due to the fierce competition. But, just because you're rejected at one place, it shouldn't bog you down. It is good to remember that each rejection can only make you stronger and resolute to succeed in the next.