All Blogs
HR Recruitment Recruitment Process Talent Acquisition
Do We Need To Pay Attention To Resume Gaps?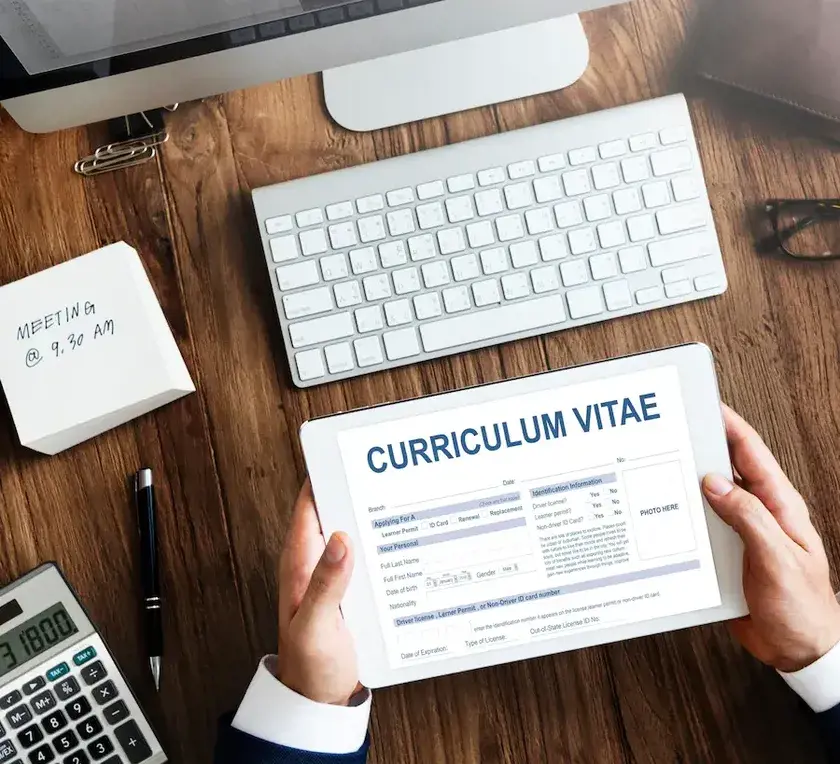 March 13,2018
In this economy even the best and brightest individuals are experiencing long intervals of unemployment. There can be many other personal reasons besides the economy, for someone to take an off from the work. Unfortunately, some recruiters stigmatize the candidates who have been out of work for sometime. It is considered a blot on one's resume and makes their employment possibilities even more difficult.
Resume gap is one hurdle which will come in your way to restart your journey. It might or might not be important for the employer, but they would definitely question it and make it a basis of their filter process.
How to explain a resume gap?
The way you perceive your resume gap will help you in conveying it to your interviewer as well. Treat it as a creative break which is much needed to resume your fruitful professional journey. You do not need to tell your employer about the past work-gaps. The mention of the specific dates of your job are not required. In this way you can actually camouflage a gap which spans over few months. You can also format your resume smartly which will give you room to adjust your gaps without lying about it.
How to use cover letter to explain the resume gaps positively?
Cover letter can be descriptive and give you a chance to explain the resume gaps in a positive manner. You should use this creative space to explain gap period, the reason behind it and how did you utilise this time in being productive. You can enroll and mention the skills you honed during that time. This way your resume gap will be treated like a creative period rather than a break you took from work.
How to answer "Why is there a gap in your employment?"
Your resume has been shortlisted and now you have to face the interview. This is the time when you should be prepared for "the question". If you have a clear gap in your resume, and your profile has still been shortlisted then you will definitely be asked to explain the break. The best way to deal with this question is to do it in a straightforward manner. Explain the reason behind your gap in a very brief way. You can also tell why this gap worked positively for you. Utilization of the gap period to hone skills and serving the society will get you positive feedback. Then you can tell your interviewer how you are ready to take up a full time job.
Coming back for an interview, especially after a long break can be intimidating. You might be overwhelmed, feeling left behind and out of touch with your job profile. When you go back to find a job, maintain a positive outlook. If you have been actively involved with your work then there is no way you cannot crack a job interview. Get involved in different volunteer opportunities, skills workshops or part time courses. This will allow you to talk about what you learned in that period instead of defending yourself in front of the prospective employer. Emphasize on the positive part of your gap. Most importantly, emphasize heavily on the fact how you are the right candidate for the interviewer and how enthusiastic you are for the job.