All Blogs
Recruitment
Why Emotional Intelligence is Must For Recruiters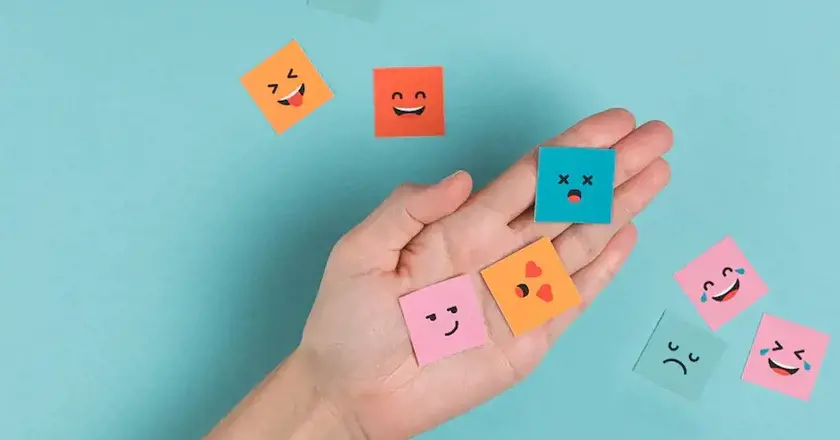 December 09,2016
Let's start with understanding what emotional intelligence really is? This is the ability to control, perceive and evaluate emotions of an individual. So, are you really considering emotional intelligence as an important factor in your recruiting process? Not really! Right? The recruitment department of various companies are completely relying on data for the recruitment process.
Recruiters need to have superior level of intelligence in order to manage relationships but also mitigate conflicts. Your recruiter needs to have emotional intelligence to save the recruitment process from going awry. The interpersonal skills i.e, emotional intelligence helps you to decide whether you fail or succeed in the job.
In the fast changing era of work competition, technical work are taking over majority of the work, while human role resides on creativity, leadership and interpretation skills.
HOW TO EVALUATE YOURSELF?
Are you not aware of your emotional intelligence? Not a problem. This list of questions will help you in evaluating yourself on the scale of emotional intelligence.
Do you face difficulties in managing your impulse?
You are not good with adapting changes.
You have the tendency to become defensive under pressure.
Can you manage shifting needs and priorities of your clients?
Rate yourself on agility.
Analize yourself on the above discussed points. You need to learn how to control your impulses, imbibe positive in adapting changes and have to be agile. Inculcating the above points in your behaviour will help you connect with the potential candidates and simultaneously supporting the aims of your company. Indeed, this requires a lot of fitness.
IMPROVE YOUR RECRUITMENT PROCESS WITH THIS
One goes through a number of thoughts in the interview process. Without giving this any thought, we measure candidate's response. Here what are we doing? Definitely assessing emotional intelligence of the candidates. Indeed different companies have different set of cultures and values but individuals's emotional intelligence is a strong factor determining the success journey.
HOW WILL THIS HELP?
FORETELL THE SUCCESS PATH
A candidate who possess emotional intelligence knows how to deal with stress and conflicts. This behaviour will foretell their path of success.
BLEND OF PERSONALITY AND QUALIFICATION
Is your recruitment process confined to searching candidates with right qualification. Definitely not! We all are searching for employees who have the perfect blend of personality and qualification. A confident team player who can develop good rapport with everyone will immensely contribute to the company's growth.
DECREASE EMPLOYEE TURNOVER
To curb the problem of employee retention, you need to focus on integrating emotional intelligence. Companies have started evaluating emotional intelligence of the candidates before recruiting them. This results in higher retention rate and also a greater success rate for the company.
For the constant growth of a company, one needs to retain result oriented employees. Apart from this employee turnover is emerging as a major issue in this competitive market. Companies are hiring outsourcing agency who can offer them the best solution to deal with the talent crisis.
Well, to say in other words every recruiter wants problem solvers rather than dwellers in their company. Candidates with high emotional intelligence are asset for organizations. What's really important here is the way we implement the understanding of emotional intelligence for improving quality hires. Emotional intelligence is the base for an effective relationship management.