All Blogs
Life @ Collar Search
Employee WorkShop @ Collar Search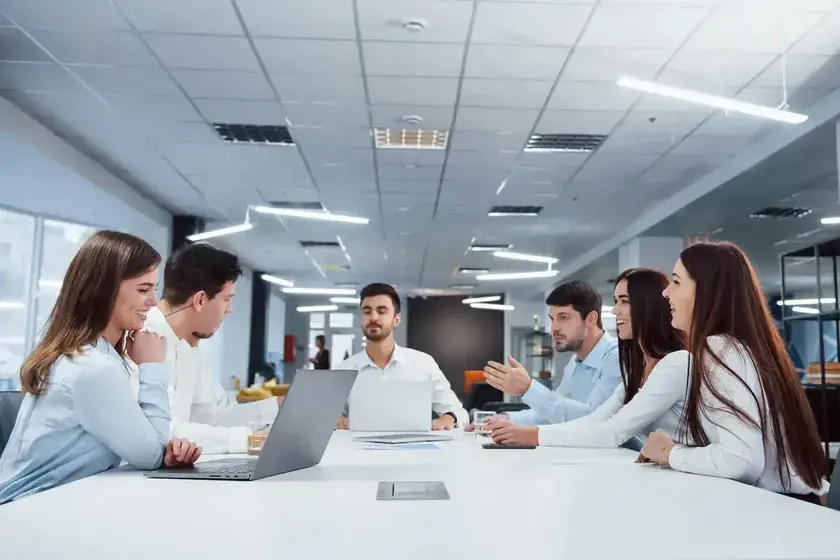 May 27,2016
At Collar Search, we always believe in providing the best services to our clients. And for that reason, we always make sure to conduct regular workshops for our employees, with a constant drive to improve our skills and help the company and our clients in achieving their goals,
This month, we conducted a training workshop focused on improving communication skills and client interaction. The purpose of the workshop was to improve an employee's communication skills in person, over the phone, and via email. As email has now become an industry standard for communication in the business world, we provided numerous tips regarding effective communication through emails and also how to analyze the mode of communication needed for different situations. The workshop also focused on internal communication among employees so as to have a smooth and efficient workflow.
In today's fast-paced world, there are various problems that can become a major hurdle in any business. Multi-tasking, time management,etc are some of the challenges that were addressed during the workshop and optimum solutions for such problems were suggested. A perfect communication cycle includes both the capability being a keen listener and also, the grit to ask any questions related to the topic. This not only helps in better understanding of the conversation for the listener but also makes the speaker confident about his audience.
Workplace Communication is pivotal to the growth of any organization. If your business involves distribution of work into different departments, then it's important to make sure that there is well enough interaction between them, to ensure minimum errors. Collar Search being a offshore recruitment company, understands the importance of work culture and ethics and always makes sure to set the right example for our clients. We have planned many other future workshops for the future to build upon our success.