All Blogs
Recruitment Process
Fourth Quarter hiring can render productive results. Find out how?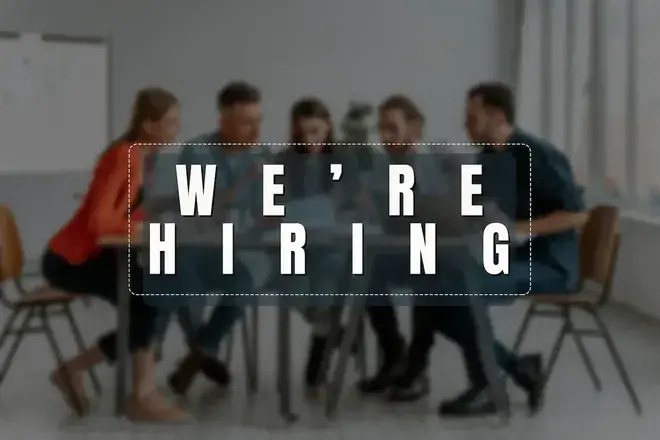 February 08,2017
Traditionally fourth quarter is known for having least recruitment activity which is no more the case now. According to a study conducted by Office Team of around 300 HR managers at US organization, found out that 26% respondents increase recruitment in the fourth quarter, 69% bring staff towards the end of the year to fill vacancies, 61% added employees to deal with seasonal upsticks and 51% added new positions.
This in a way means that business keeps on going throughout the year. We have experienced various kinds of recruitment occurring in the fourth quarter. Reason behind increase in the recruitment activity in fourth quarter are following.
Recruiting in the fourth quarter can exempt you from paying huge amount of tax. Bank CEOs or hiring managers can reduce the operating profits by incurring the search charges towards the end of the year.
Together with saving your money on taxes, fourth quarter hiring managers will help you get the required talent before allocating money for talent disappears. Large companies and SMOs allocates money on recruiting people but if those talents are not hired by the end year, the approved headcounts get disappear.
Recruiting in the fourth quarter will set your company's success wheels rolling for the upcoming year. In the month of January, when companies are done with paying bonuses and resolutions like "new me in the new year" are made, many workers hunts for new jobs. This time enormous amount of candidates hit job market and ton of recruiters and hiring managers search for talent. In the recruiting game, there are no laws limiting you, smart HR leaders will begin their recruitment efforts prior to anyone else makes a move in the market. Pre turnaround plan make recruitment process seems like a cherry pick before everyone start doing it aggressively.
Tips for preparing for the fourth quarter hiring
Advance Forecasting
The first step is to figure out all the requirements. This should be done in advance before the hiring season starts off. Keeping your expected turnover and internal growth projections help in putting entire picture of the probable requirements.
After you know your requirement, order all the position on the basis of priority and decide what you need from job seekers to fill each position successfully. It would be even better, if you will figure out the prerequisite talent and experience that is good to have rather than must have.
Plan for Meeting Demand
Once you have the requirement plan with you, it's good to figure out the various ways to fulfill the requirements of qualified candidates. There are several options available, you can start from pursuing active and passive top-tier talent to recruiting entry or junior level talent and in some cases combination of both.
Undoubtedly, there can be many pros and cons to all recruitment strategies but following a well prepared strategy is better than having no strategy. Many companies are even going for hiring staffing companies to outsource their talent requirements. One Important thing is to start all this planning beforehand rather than in the moment of filing any required positions. The best way to get talent cycle rolling and under control is by planning it in a proactive way.