All Blogs
Onboarding Process Talent Acquisition
Get an Insight Into How Virtual Assistant Can Help In Managing Startups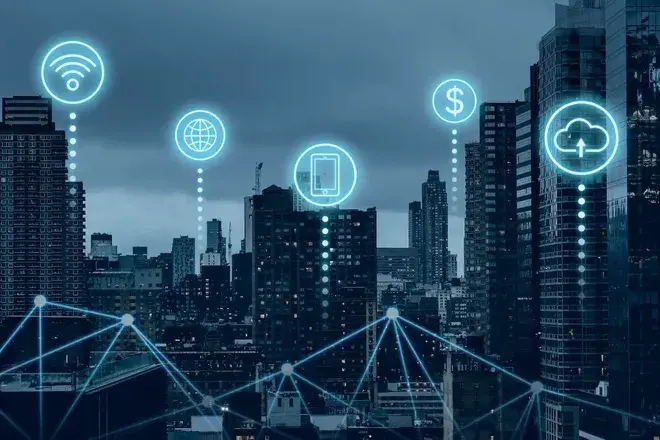 September 14,2016
In this cutting edge competitive market, plethora of challenges are faced by most of the startups to establish themselves as a sustainable and viable company. One of the important factor driving any organization towards success is smart separation of work and responsibilities. Many companies burn out due to the lack of multitasking.
So here is the key solution to this common problem faced by startups- focus on the matters that matter the most and assign rest of the tasks to the experts of that field. According to reports, Virtual Assistant has become popular among employers and employees. Over 34% of US total workforce is going for freelance rather than full time employment.
NEED FOR VIRTUAL STARTUPS
The way to higher productivity is not ground breaking. For startups it get difficult to control the initial phase of the business, which makes Virtual assistant worth an investment for them. Entrepreneur recently published an article for early entrepreneurs in which it was stated that you should say no to stuff that can't move a needle for you. This means that you need to focus on matters that are most important. You need a Virtual Assistant if you are facing these challenges:
Can't afford full time employees

You travel a lot and need virtual assistant

Trouble in completing most important tasks

More time organizing than executing

Require assistance for work that doesn't requires office presence.
There are many aspect you have to keep in your mind like candidate's goals and business culture while hiring. Getting virtual assistance in hiring is something worthwhile to consider as you will get potential talent within shortest time period without worrying about the work culture adjustment.
Another challenge faced by small businesses is flow of cash. You often don't have the resource and time to hire additional employee that you might need for any special assignment or desperately. Virtual Assistant will not only going to help you in saving money and time but will offer experienced and affordable investment for the growth of the company.
PERKS OF HAVING VIRTUAL ASSISTANT FOR STARTUPS
Virtual assistant is a big time saver in the initial stage of your startup where you can't afford many full time employees. Your scope is not limited to personal assistant tasks, many companies are going for virtual assistant in social media, marketing administration and many other works.
You still hold the effective management of your employee pool as the Virtual Assistant company works according to the directions provided by you.
Virtual assistant provides you with the support your enterprise needs in the gestation period. They help you with superior productivity by managing general tasks that doesn't require technical proficiency or business-acumen.
It is important for Startups to scale your business effectively for achieving the desired success. It doesn't make sense to hire full time employees that hurt your resources. Get an extra hand for successfully shining in your gestation period. It's probably the right time to hire a virtual assistant.