All Blogs
HR Outsourcing
Highlights Of the Benefits Offered By a HR Outsourcing Firm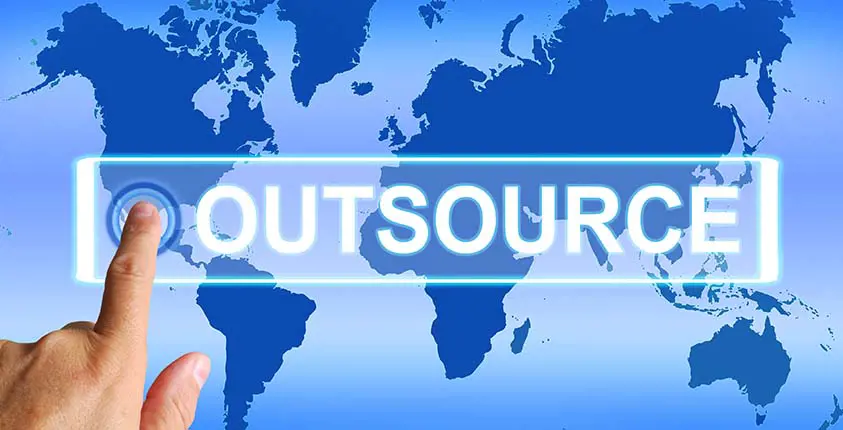 September 09,2016
Human resource department (HR) is one of the critical component for exponential growth of any business. The department of Human Resource includes responsibilities of hiring, payroll, benefits and keeping updated with federal and state tax laws.
Any loopholes in this legal problems can cause major challenge for your business. HR staffing agencies helps you in carrying out the recruitment process and other recruitment related activities in a mannered way.
Here we are compiling some perks of hiring an HR outsourcing company.
Getting Hired Through Experts
HR staffing companies have better expertise as compared to the in house human resource department of any organization. The entire process of recruitment consumes a lot of time, money and can be stressful for your employers whereas HR outsourcing companies have many expertise who are dedicated the work of hiring staff. This makes the recruitment process get completed in a shorter period of time in a cost effective way.
Boosting Your Bottom Line
Partnership with an HR outsourcing company will help you in lowering the operating cost without making any kind of compromise in the quality. It becomes incredibly expensive for the SMBs to build effective HR infrastructure internally.
Guidance in Laws and Regulations
You will get the expert guidance on complying with new and reformed labour laws and regulations. One of the most frequently done mistakes is that many owners is wait until something wrong happens when investing on human resources or ignore the importance of new regulations till they are levied for noncompliance fines.
Outsourcing will allow your business have an expert guidance for dealing with all the complexities of human resources compliance.
Excellent Networks
Staffing agencies have better network as they have global outreach. They even provide you with seasonal employment requirements. In case you need an expert guidance for any particular project then Staffing agency can provide you with the right solution. They have most talented expertise who will work for your company without any extra charges. The cost of investment in technology, additional employee benefits and office space gets eliminated and you get to choose from a wider pool of talent when you outsource your HR department.
HR outsourcing company provide you with a scalable solutions in order to match up all your requirements with greater efficiency. Keep the most important aspects in mind while choosing HR outsourcing company i.e, there services are designed around the sourcing requirements of your business.